Tennessee Governor Vetoes Ag-Gag Anti-Whistleblower Bill
May. 13, 2013 04:41PM EST
Health + Wellness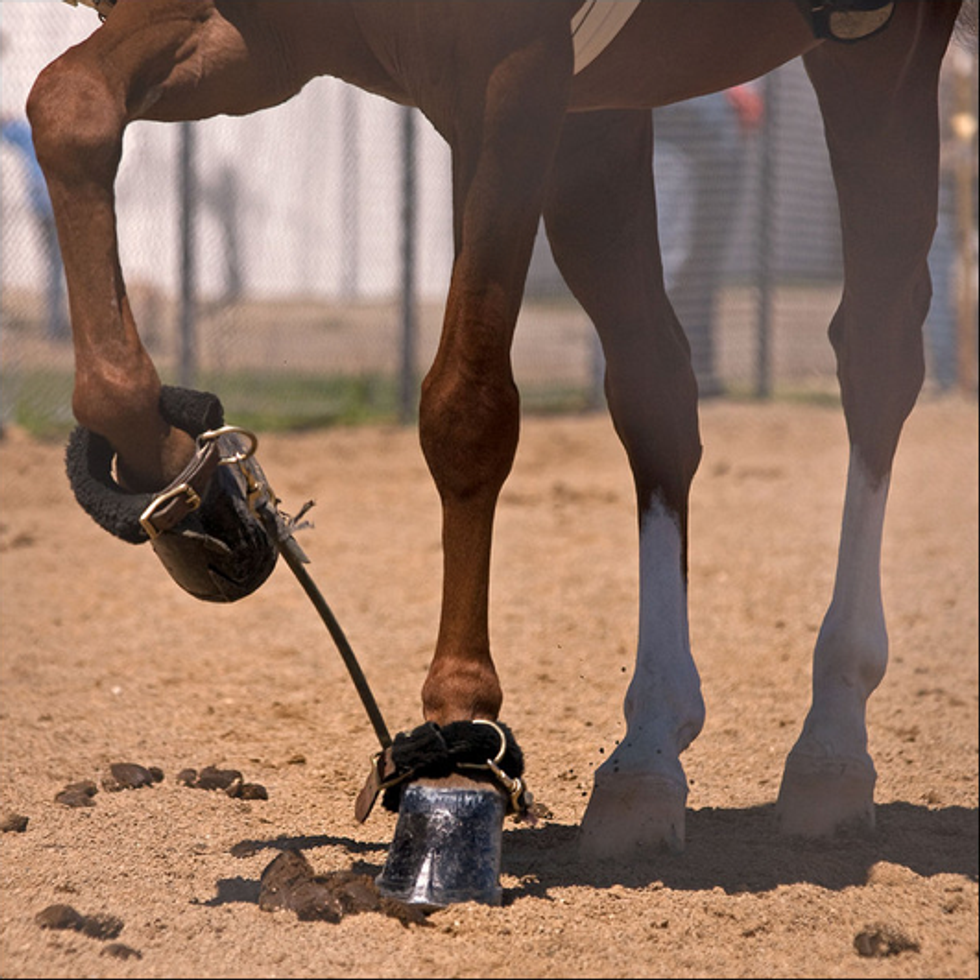 Tennessee Governor Bill Haslam has vetoed his state's "ag-gag" bill that would have criminalized undercover investigations at horse stables and factory farm facilities.
"First, the Attorney General says the law is constitutionally suspect. Second, it appears to repeal parts of Tennessee's Shield Law without saying so ... Third, there are concerns from some district attorneys that the act actually makes it more difficult to prosecute animal cruelty cases, which would be an unintended consequence," said Gov. Haslam in his statement describing his reasons for vetoing the bill.
The governor's veto comes after widespread opposition to the anti-whistleblower legislation that would require that anyone recording abuse in livestock operations turn the evidence over to law enforcement within 24 hours or face criminal charges.
Animal welfare activists say the deadline is far too short to allow for actual documentation of the extent to which animal abuse can be a pervasive practice at large livestock and cattle facilities. Also, it would immediately expose the undercover investigator—which, they say, is exactly what the meat industry wants.
Thousands of Tennesseans, animal welfare groups and free speech advocates had protested the bill that had squeezed through both houses of legislature in April. More than 300 Tennessee clergy also spoke out against the bill, as did several state celebrities, including Priscilla Presley, singers Carrie Underwood and Emmylou Harris, and Miss Tennessee USA 2013.
In addition to Tennessee, such bills were introduced this year in 10 other states—Arkansas, California, Indiana, Nebraska, New Hampshire, New Mexico, North Carolina, Pennsylvania, Vermont and Wyoming. So far none of the bills have been successful. This morning, the Indiana state Assembly adjourned for the year this morning without passing its ag-gag bill.
I've been reporting the latest developments of "ag-gag" and these bills are part of Big Ag's efforts to block undercover investigations of industrial-scale livestock operations that have repeatedly exposed unsanitary conditions and inhumane treatment of animals. Such investigations have led to the closure of farming facilities and even criminal convictions.
In Tennessee, for instance, a 2011 Humane Society of United States investigation into walking horse trainer Jackie McConnell's stable in Collierville revealed horses being whipped, kicked, shocked in the face and burned with caustic chemicals. As a result of that investigation, a federal grand jury handed down a 52-count criminal indictment and a state grand jury indicted McConnell and two others for 38 counts of criminal animal cruelty.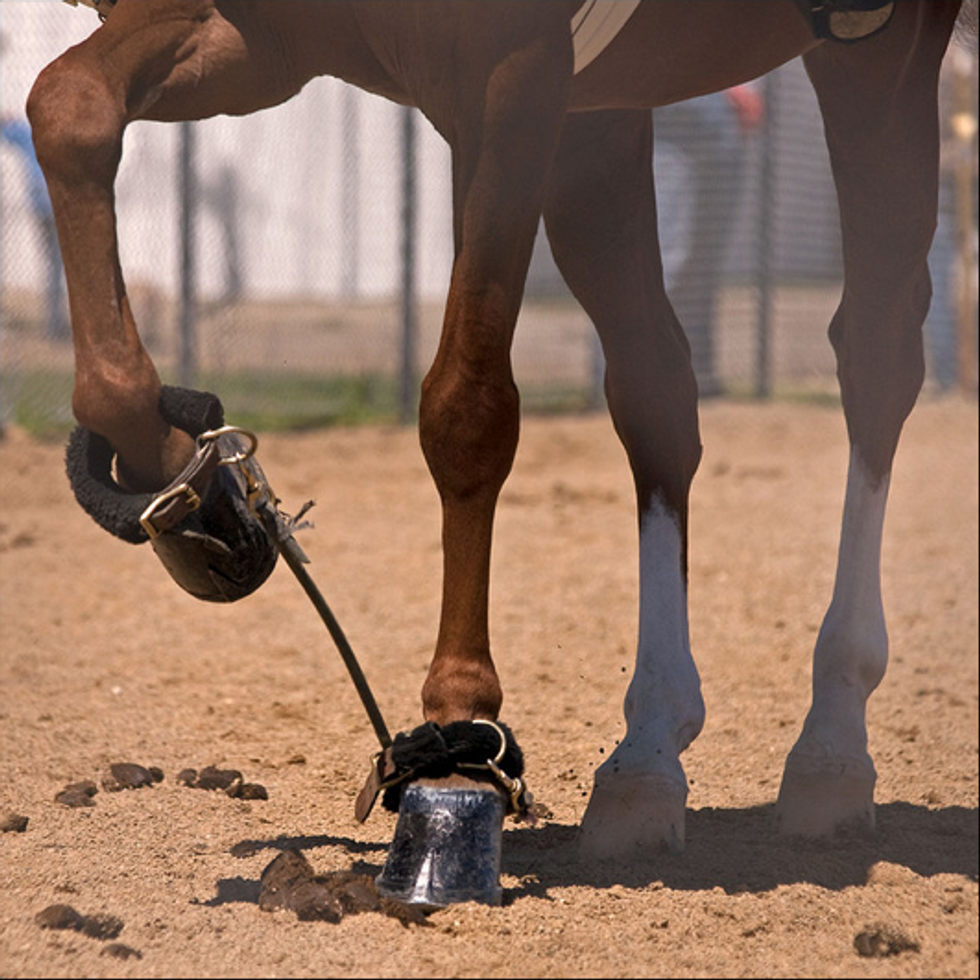 Had the Tenessee "ag-gag" bill been enacted, it's likely that inhumane practices—like what was witnessed at McConnell's stables—would ever come to light.
"By vetoing this bill, the governor is supporting transparency in horse stables and our food system," Leighann McCollum, Human Society's Tennessee state director, said in a statement today.
The next battlefront for anti ag-gag activists appears North Carolina. Tomorrow, the state judiciary committee is slated to discuss a proposed "Commerce Protection Act" that shares the same language and recommendations mentioned in other ag-gag bills introduced across the country, even though it doesn't mention livestock agriculture per se.
Visit EcoWatch's FACTORY FARMING page for more related news on this topic.
EcoWatch Daily Newsletter