Ten Days and Counting Until EcoWatch's Green Gala
Sep. 04, 2012 09:46AM EST
Energy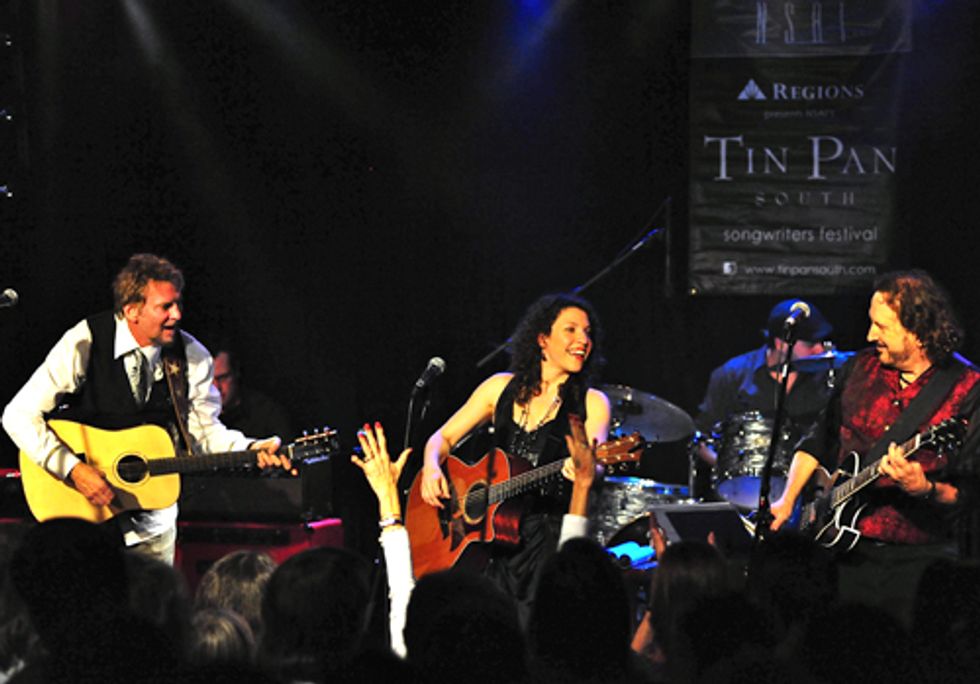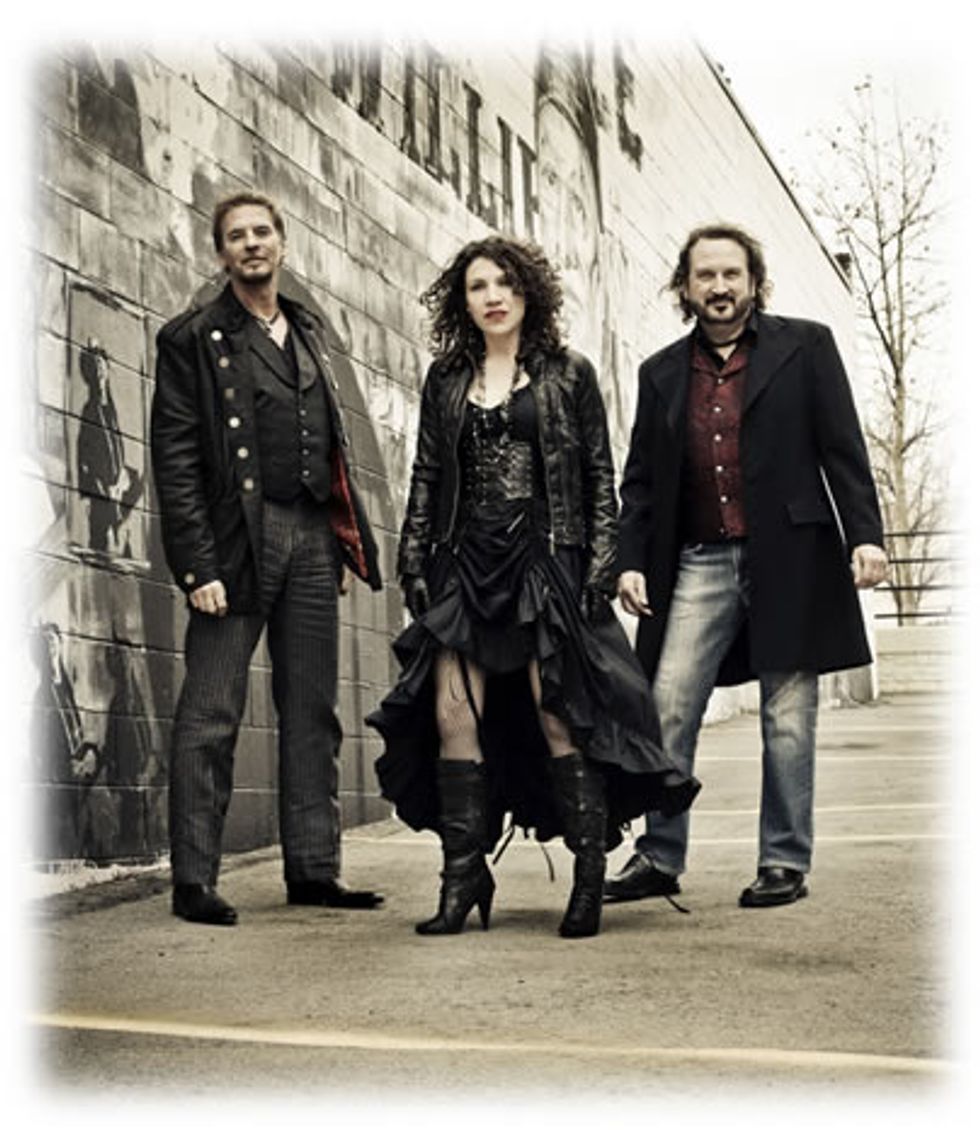 EcoWatch is proud to present the 4th annual Green Gala on Friday, Sept. 14 featuring Blue Sky Riders—Kenny Loggins, Georgia Middleman and Gary Burr—at the Rock and Roll Hall of Fame + Museum in Cleveland, Ohio.
The evening will include a concert by Blue Sky Riders, including Loggins performing a couple of his classic hits; Rock Hall exhibits including the Grateful Dead: The Long, Strange Trip; appetizers; Ben & Jerry's Ice Cream; free valet parking; dinner for VIPs including Meet & Greet with Blue Sky Riders, and more.
Tickets for EcoWatch's Green Gala can be purchased by clicking here or calling 216-387-1609. General admission tickets are $100 with doors opening at 7:30 p.m. VIP tickets are $250 with dinner at 7 p.m. A portion of  each ticket is tax-deductible.
This year's Green Gala will highlight the issues of water and renewable energy. It will kick-off a monthlong celebration leading up to the 40th anniversary of the Clean Water Act and promote EcoWatch's petition telling Congress to expedite renewable energy.
Brief remarks will be provided by Marcus Eriksen, director of 5 Gyres Institute and world-renowned water advocate who has brought attention to the issue of plastic pollution in the world's oceans and its impact on human health and the environment. Additional special guests will be announced closer to the fundraiser so be sure to join our email list by clicking here.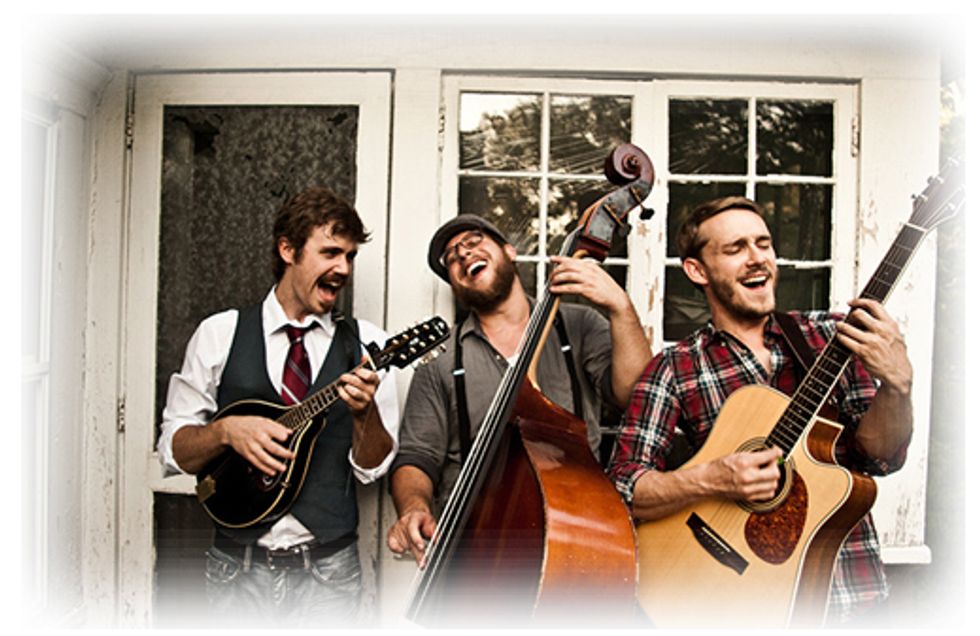 Honeybucket, a Cleveland-based "newgrass" trio that showcases the best of pop-rock with a bluegrass twist, will open the evening as attendees enjoy the Rock Hall exhibits.
EcoWatch in partnership with Waterkeeper Alliance services more than 1,000 grassroots environmental organizations and activists worldwide through its online news service EcoWatch.org. EcoWatch unites the voices of the grassroots environmental movement and mobilizes millions of people to engage in democracy to protect human health and the environment. The online news service helps transform how individuals learn about environmental issues and motivates readers to become engaged in their community, adopt sustainable practices and support strong environmental policy.
Loggins and Burr shared their passion for the environment in an interview with EcoWatch last week.
Thank you to our co-sponsors: Waterkeeper Alliance and Rock and Roll Hall of Fame + Museum
Thank you to our silver sponsors: Orlando Bakery, Miceli Dairy Products, Northeast Ohio Regional Sewer District, KeyBank, Ben & Jerry's University Heights and Great Lakes Brewing Co.
Thank you to our bronze sponsors: Cleveland Indians, ForestCity, Ernst & Young, Townsend Learning Center, Pat Catans, Electrical Design Consultants, United Labor Agency, Goodman Real Estate Service Group LLC, JakPrints, UBS, Fisher & Phillips LLP, Grog Shop, Dominion, McDonald Partners LLC, Studiothink and Case Western Reserve University
Sponsorship opportunities are still available. Call 216-387-1609 for details.
Support the work of EcoWatch and come have fun at this year's Green Gala.
EcoWatch Daily Newsletter