Tell the U.S. Forest Service to Protect Illinois' Forests from Coal
Jan. 09, 2012 10:30AM EST
Energy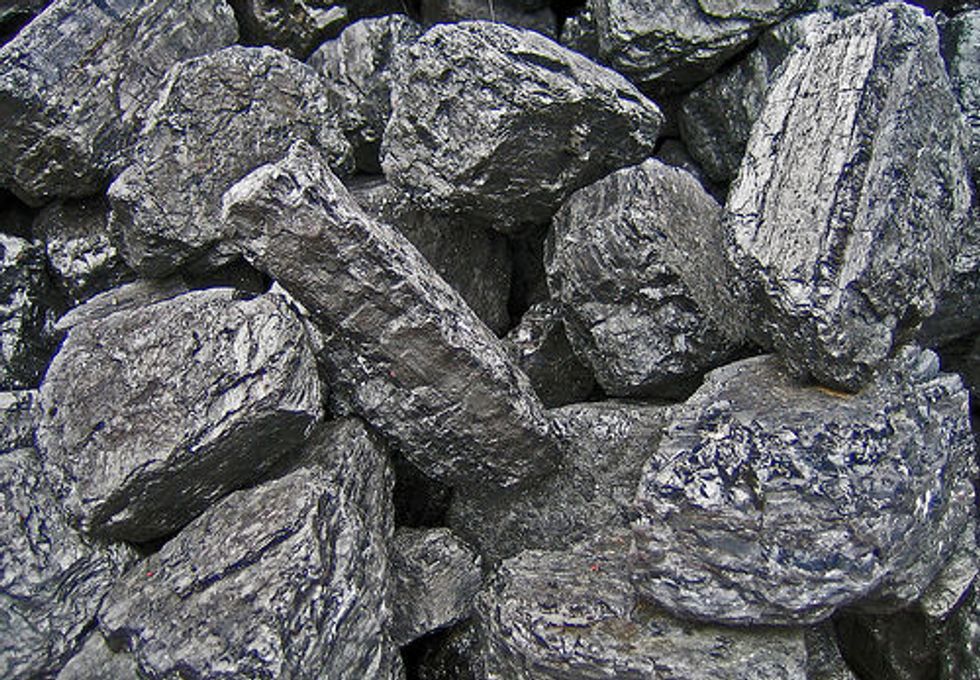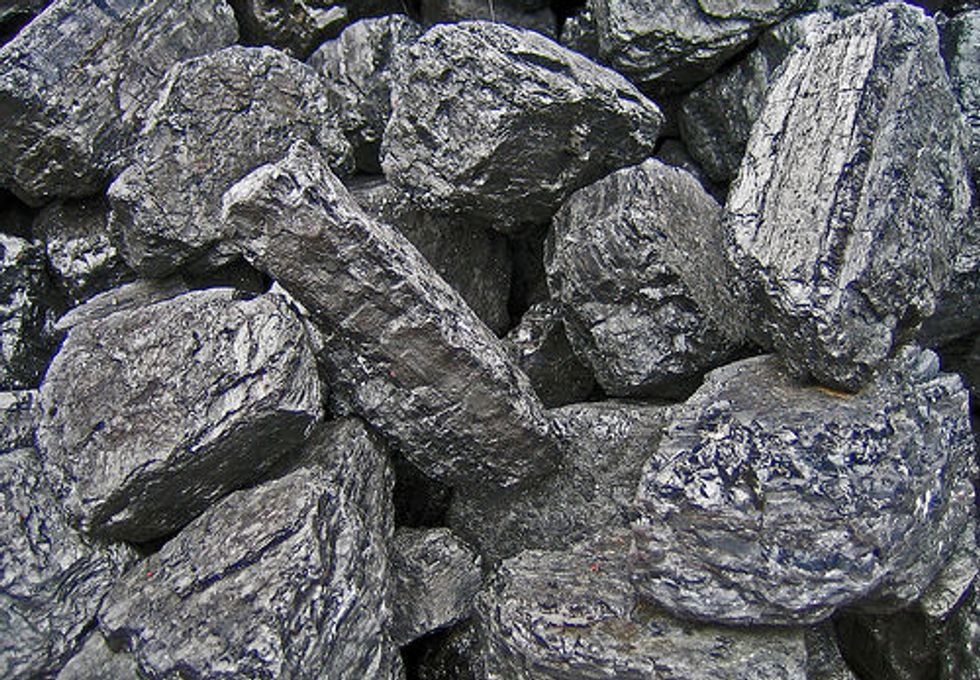 The U.S. Forest Service is on the verge of approving a land swap that would give Peabody Energy, the largest private coal company in the world, 384 acres of the Shawnee National Forest along the Saline River in Illinois.1
In exchange, the Forest Service would receive three other parcels of land, parts of which are former agricultural land and abandoned mine sites.
Trading part of a national forest to a dirty coal company that will destroy forests and pollute the environment is a terrible idea, especially along a river.
The Forest Service is currently accepting public comments on the proposed land swap, and we need to make sure it knows that Illinois residents are opposed to sacrificing forests to a dirty coal mining operation.
In addition to the air and water pollution Peabody's mining operations would cause in the Shawnee National Forest, giving Peabody Energy access to additional coal reserves will ultimately fuel climate change, which increases threats to forests from wildfires and insect outbreaks.2
Peabody has a well-deserved reputation as one of the least environmentally-friendly companies in the U.S. In fact, in Newsweek Magazine's 2009 green rankings of America's 500 largest corporations, Peabody was rated dead last.3
The company also has a long and extensive track record of safety violations. In 2010 alone Peabody was cited for 3,233 mine safety violations in the U.S.—an average of more than nine per day. And one of the company's coal mines in Illinois, the Willow Lake Mine, received more than 900 violations in 2010.4
Giving Peabody Energy access to federally-owned land in Illinois would be a huge mistake, and the Forest Service should immediately reject the proposal.
Tell the Forest Service—Don't let Peabody Energy destroy Illinois' forests.
For more information, click here.
—————
1. Comments Sought on Land Swap Between Forest Service and Peabody, The Daily Register, Dec. 28, 2011
2. Climate Change—Health and Environmental Effects, U.S. Environmental Protection Agency
3. Peabody Energy—Green Rating, Newsweek
4. Peabody Energy—Safety Violations in U.S. Mines, Sourcewatch
EcoWatch Daily Newsletter
Related Articles from EcoWatch
Recent Stories from EcoWatch