Tell the EPA to Deny Dow's Pesticide (2,4-D) for GMO Crops
Jul. 09, 2014 08:29AM EST
Food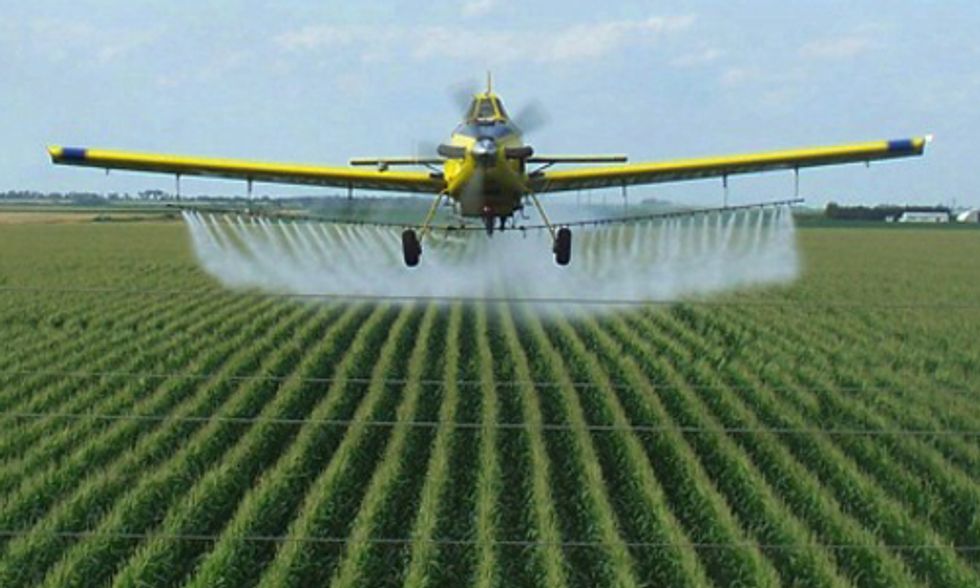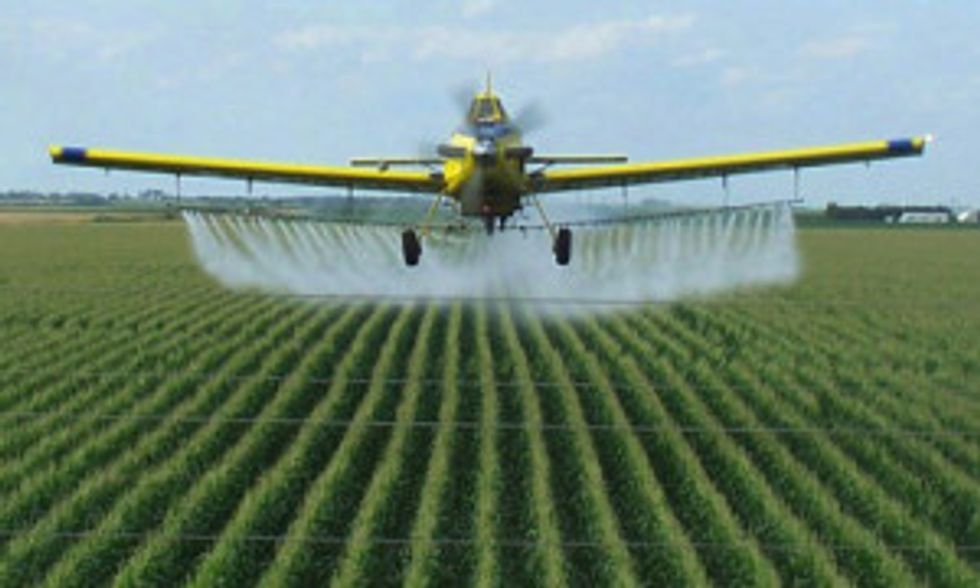 On April 30, the U.S. Environmental Protection Agency (EPA) proposed the impending approval of Enlist Duo™, a double herbicide combination of 2,4-D and glyphosate from Dow Chemical Co. Despite numerous organizations' efforts and 500,000 signatures to stop the EPA from moving forward with this proposal, the EPA could still prioritize Dow profits over the health and well being of our current population, future generations and our planet.
According to the Environmental Working Group, if the EPA moves forward, the use of 2,4-D nationwide could more than triple by 2020, leading to accelerated herbicide resistance and exposing communities near 2,4-D-resistant corn and soybean fields to eight times more 2,4-D than today's current rates. While the EPA acknowledges the concerns about the effects of the pesticide on non-target plants and animals, they are still upholding Dow's claims that 2,4-D will "not cause any unreasonable adverse effects on the environment." Regarding human health, the EPA based all of its health and safety criteria on the results of one study conducted by Dow AgroSciences, causing many to question the potential biases of their results.
Stand with the countless individuals and organizations that are fighting against this injustice and sign this petition to support human and environmental health today and for generations to come.
[emailpetition id="13"]
EcoWatch Daily Newsletter