Tell PHMSA to Immediately Investigate Anomalies in the Southern Leg of TransCanada's Keystone XL
Jun. 17, 2013 10:18AM EST
Energy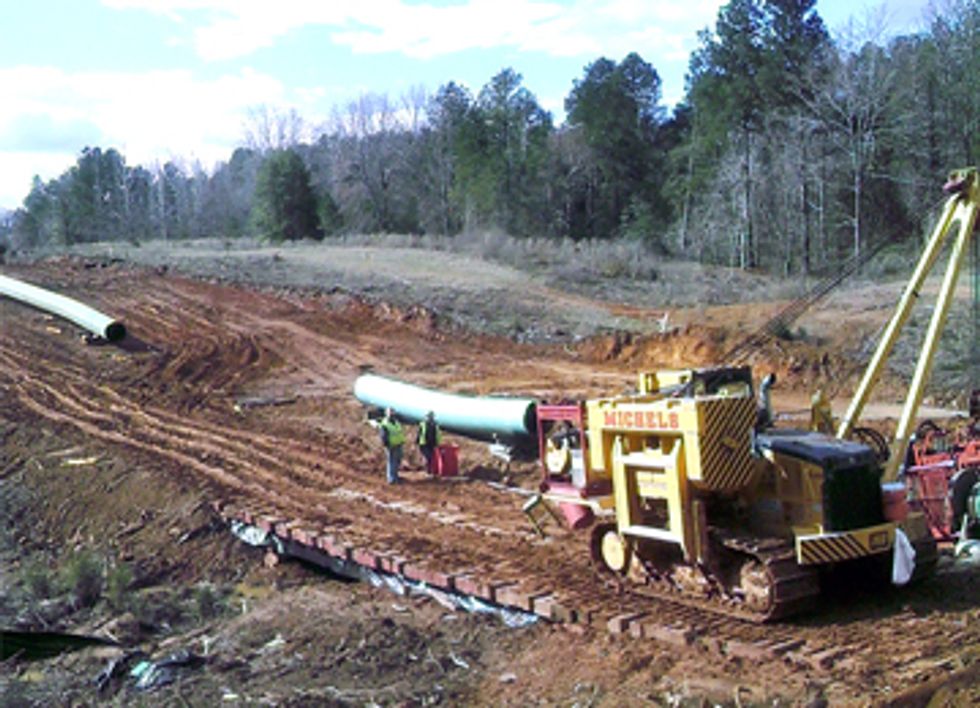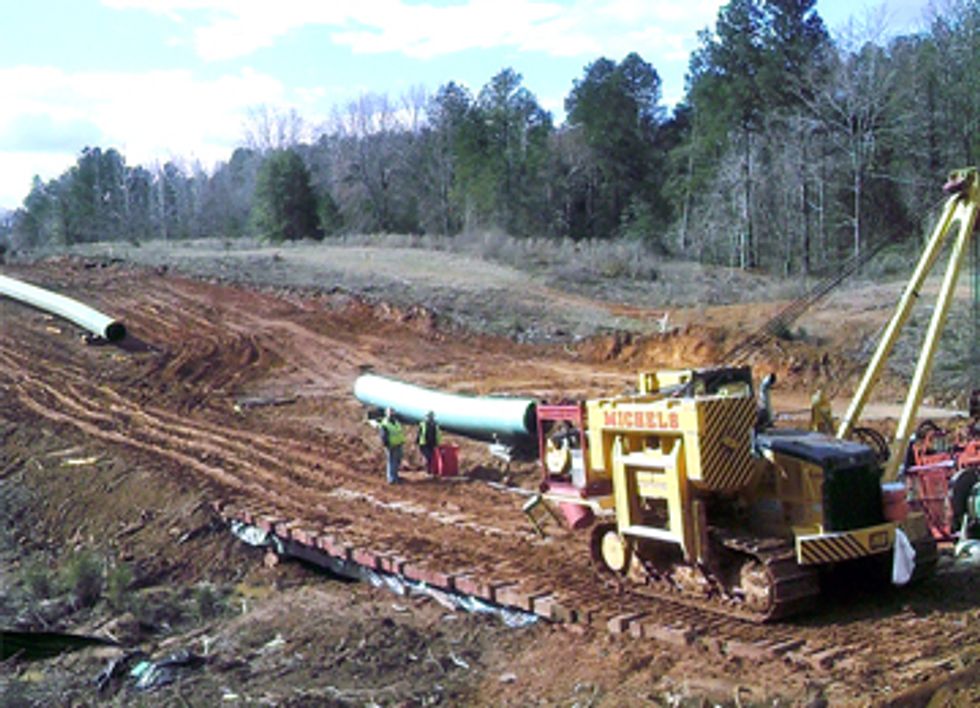 Sign this petition to tell the federal Pipeline Hazardous Materials Safety Administration (PHMSA) to perform its legal duty to protect human health and the environment from TransCanada's southern leg of the Keystone XL pipeline.
 
PHMSA's mission is to protect people and the environment from the risks of hazardous materials transportation. Their vision is that no harm results from hazardous materials transportation. PHMSA is failing to fulfill its responsibilities in regards to TransCanada's southern segment of the Keystone XL pipeline.
Stand with Landowners Against TransCanada and tell PHMSA to do its job and immediately investigate the anomalies, stop further construction of the southern leg of the Keystone XL pipeline, write a formal report, appropriate enforcement and hold a town hall meeting in east Texas to discuss the findings of the investigation.
Read this article for background information.
This exclusive video shows the extent of the anomalies on the southern leg of the Keystone XL pipeline:
[emailpetition id="9"]
EcoWatch Daily Newsletter