This website uses cookies to ensure you get the best experience while browsing it. By clicking 'Got It' you're accepting these terms.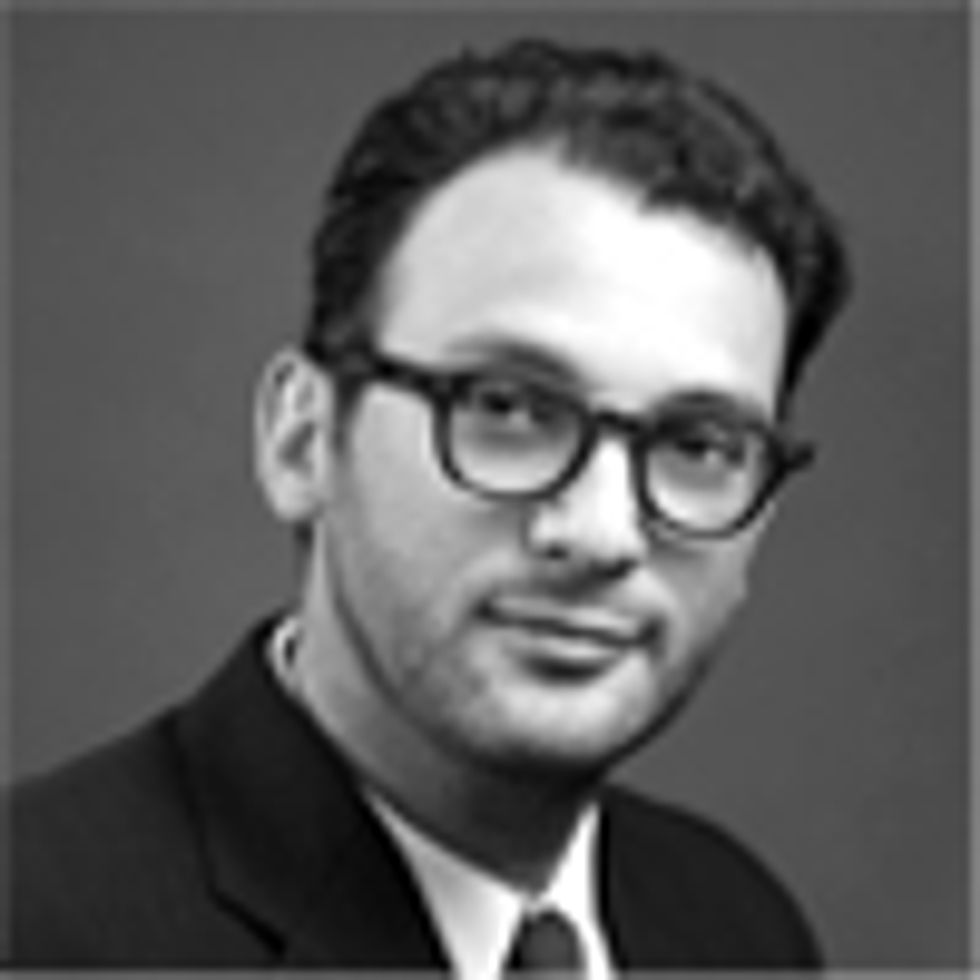 In a move that has angered hydrofracking opponents, the U.S. Department of Agriculture (USDA) did an about-face and reneged on earlier statements that its popular rural housing loans on properties with gas drilling leases would have to comply with the National Environmental Policy Act (NEPA), and authorized an Administrative Notice stating that rural housing loans would be excluded from NEPA. On March 19, the New York Times reported that the USDA was planning on issuing an Administrative Notice to the opposite effect, telling staff that loans on properties with gas leases must undergo a full environmental review as required by NEPA before mortgage loans are made or guaranteed by the agency.
"The proposal by the Agriculture Department, which has signaled its intention in e-mails to Congress and landowners, reflects a growing concern that lending to owners of properties with drilling leases might violate the National Environmental Policy Act, known as NEPA, which requires environmental reviews before federal money is spent," the Times wrote. The article quoted the program director for rural loans in the Agriculture Department's New York office saying that, "We will no longer be financing homes with gas leases." "Approval of such leases would allow for a number of potential impacts to possibly occur which would need to be analyzed in a NEPA document that would be reviewed by the public for sufficiency," another USDA official was quoted as saying.
But in an email statement yesterday, Agriculture Secretary Tom Vilsack reversed those positions and said, "USDA will not make any policy changes related to rural housing loans…The information provided to Congressional offices on March 8 was premature and does not reflect past, current or future practices of the department. Tomorrow, I will authorize an Administrative Notice reaffirming that rural housing loans are categorically excluded under the National Environmental Policy Act."
Friends, this is a very important development and one that we need to speak up about. A full NEPA review, like the type the agency was talking about affirming, would have been more transparent, more rigorous and comprehensive. USDA staff experts in the NY office as well as in DC made clear in emails that the law and the science require that mortgages with drilling leases shouldn't be exempt from NEPA. This 180-degress turn by Secretary of Agriculture Tom Vilsack contradicts both science and law.
Excluding NEPA review of fracking's environmental impacts is a significant move. It means that environmental review of rural housing loans would be limited to the U.S. Environmental Protection Agency's far less comprehensive national study of fracking, which is focused exclusively on drinking water and does not admit public comment. Doing a NEPA analysis would have ensured that federal agencies issuing loans are complying with the law. In fact, officials expressed concern the agency would be vulnerable to lawsuits if they didn't conduct the NEPA reviews thoroughly enough. But exempting rural housing loans from NEPA means that gas drilling leases will also be exempt from legal recourse and other basic public interest protections the law was meant to provide. It also means that when property values drop precipitously due to contamination from gas drilling, sometimes to as low as 10 percent of their original value as we've seen in Pennsylvania, the American Taxpayer is going to be left holding the bag.   
Not only is this unlawful, it's just not right.
Call President Obama today at 202-456-1111 and 202-456-1414, and tell him:
"Please do not allow the USDA to exempt housing loans from a full NEPA review."
EcoWatch Daily Newsletter
A new report spotlights a U.N. estimate that at least 275 million people rely on healthy coral reefs. A sea turtle near the Heron Island in the Great Barrier Reef is seen above. THE OCEAN AGENCY / XL CATLIN SEAVIEW SURVEY
In a new report about how the world's coral reefs face "the combined threats of climate change, pollution, and overfishing" — endangering the future of marine biodiversity — a London-based nonprofit calls for greater global efforts to end the climate crisis and ensure the survival of these vital underwater ecosystems.
Half of the extracted resources used were sand, clay, gravel and cement, seen above, for building, along with the other minerals that produce fertilizer. Cavan Images / Cavan / Getty Images
The world is using up more and more resources and global recycling is falling. That's the grim takeaway from a new report by the Circle Economy think tank, which found that the world used up more than 110 billion tons, or 100.6 billion metric tons, of natural resources, as Agence France-Presse (AFP) reported.
By Gero Rueter
Heating with coal, oil and natural gas accounts for around a quarter of global greenhouse gas emissions. But that's something we can change, says Wolfgang Feist, founder of the Passive House Institute in the western German city of Darmstadt.

By George Citroner
Recent research finds that official government figures may be underestimating drug deaths by half.
Researchers estimate that 142,000 people died due to drug use in 2016.
Drug use decreases life expectancy after age 15 by 1.4 years for men and by just under 1 year for women, on average.
Government records may be severely underreporting how many Americans die from drug use, according to a new study by researchers from the University of Pennsylvania and Georgetown University.
Water coolers in front of shut-off water fountains at Center School in Stow, MA on Sept. 4, 2019 after elevated levels of PFAS were found in the water. David L. Ryan / The Boston Globe via Getty Images
In a new nationwide assessment of drinking water systems, the Environmental Working Group found that toxic fluorinated chemicals known as PFAS are far more prevalent than previously thought.