Teens Turning Green Embarks on Conscious College Road Tour
Apr. 01, 2014 08:54AM EST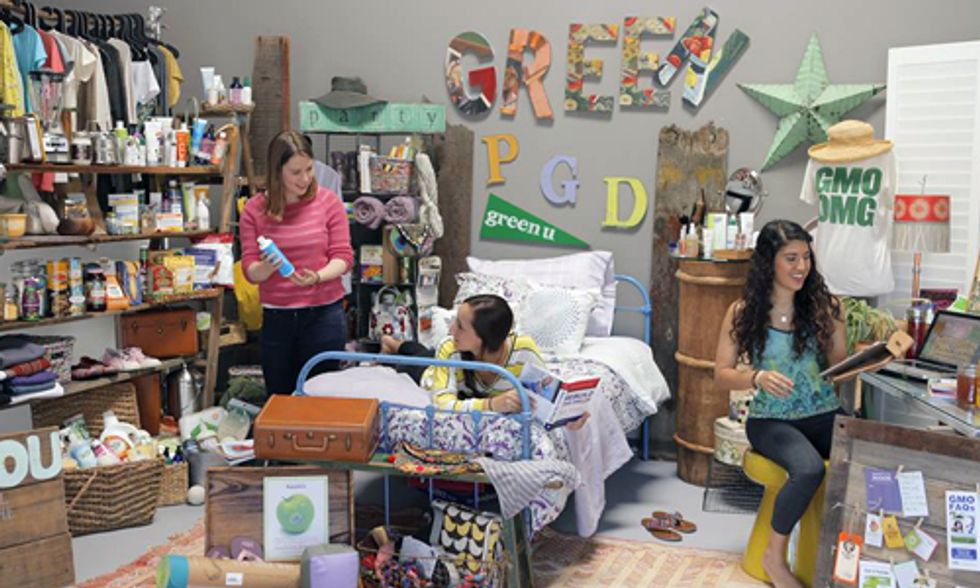 Teens Turning Green (TTG), a youth-led non-profit, is hosting a road tour to inform, inspire and mobilize students around sustainability projects on university campuses across the country.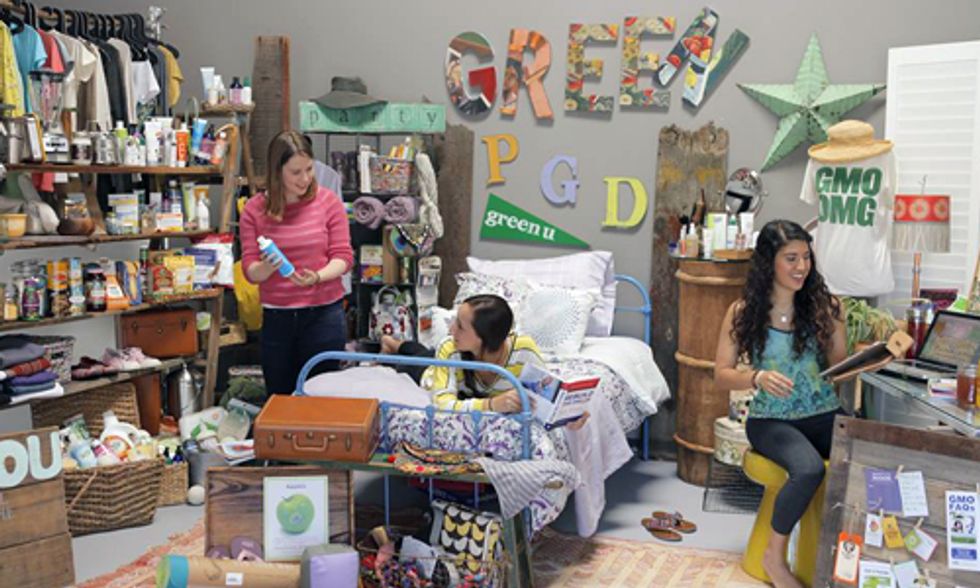 "The Conscious College Road Tour seeks to demonstrate how simple, fun, and accessible conscious living can be for a college lifestyle, while empowering students to develop and implement projects that lead to more sustainable lives and campuses," said Erin Schrode, TTG co-Founder. 
The Conscious College Road Tour, which began on March 24 and continues on to 14 universities through mid-May, brings programs from TTG to students, faculty, staff and environmental leaders at colleges nationwide, and collaborates with students to implement one specific sustainability initiative on each campus.
"Rice [University]has been making huge strides in efforts toward a more sustainable campus and I'm confident that our students will greatly benefit from TTG's message and mission," said Ashley Ugarte a Rice University junior and president of the TTG advisory board.
"We are all capable of creating positive change in the world. I think this is a great opportunity for students to become empowered to transition their lives from conventional to conscious and begin the conversation around greening Orientation Week for our incoming freshman."
There are two key components to the two-day campus stop:
• The Conscious Information Station provides seven key lifestyle categories, including information boards, product sampling, hands-on demos, activities and in-depth conversations.
• Town Hall Meeting is an evening dinner gathering of students, faculty and school leaders that focuses attention on a student led sustainability project to be developed on campus.
"We are visiting campuses to support the work of powerful student leaders and deepen collaboration among student, faculty, and staff," TTG Executive Director Judi Shils elaborates. "There is no place better to incubate ideas than on college campuses, where great minds are ready to develop solutions for even the most complex sustainability challenges. We show up to facilitate that action."
You can follow the tour via Twitter's hashtag #ConsciousCollege or visit TTG's Facebook page.
Confirmed schools include: Rice University (Houston, TX), University of Louisville (Louisville, KY), Humboldt State University (Humboldt, CA), Chico State University (Chico, CA), Virginia Tech University (Blacksburg, VA), The Ohio State University (Columbus, OH), Oberlin College (Oberlin, OH), Kutztown State University (Kutztown, PA), Skidmore College (Saratoga Springs, NY), Columbia College | Barnard  (New York, NY), Georgetown University (Washington, DC), University of Delaware (Newark, DE), Johns Hopkins University (Baltimore, MD) and Cornell University (Ithaca, NY).
——–
YOU MIGHT ALSO LIKE
Divest Duke Urges University to Phase Out Investment in Fossil Fuels
Breaking: 400 Youths Arrested at White House Protesting Keystone XL Pipeline
College Students From Around the World Embark on 2015 Solar Decathlon
——– 
EcoWatch Daily Newsletter