Teen Fights for a Fast Food-Free World
Oct. 07, 2014 09:36AM EST
Food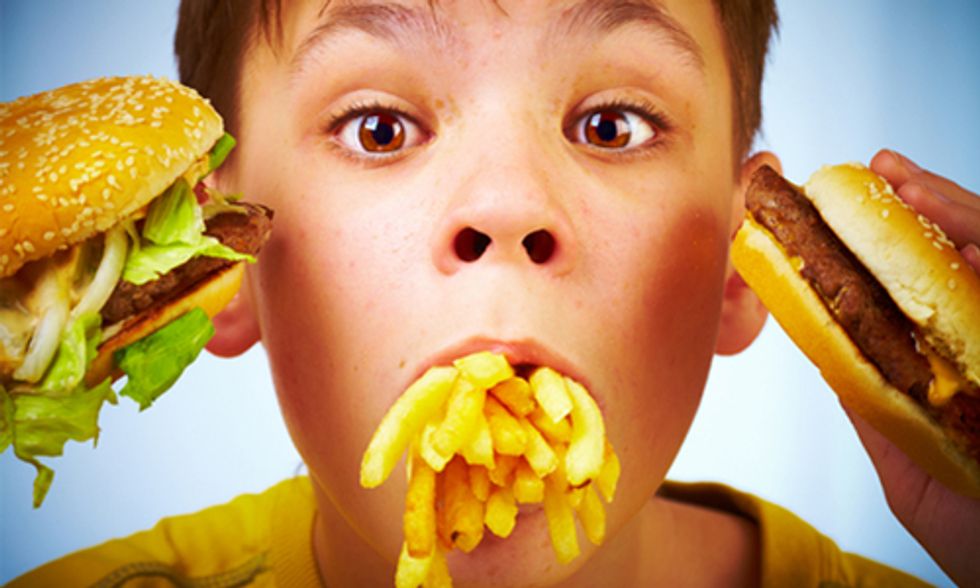 Fast food is not in 15-year-old Koa Halpern's vocabulary, nor on his menu. A vegetarian from an environmentally concerned family, it was not until his family hosted an exchange student from Korea that he began to consider bringing his personal mantra to the masses.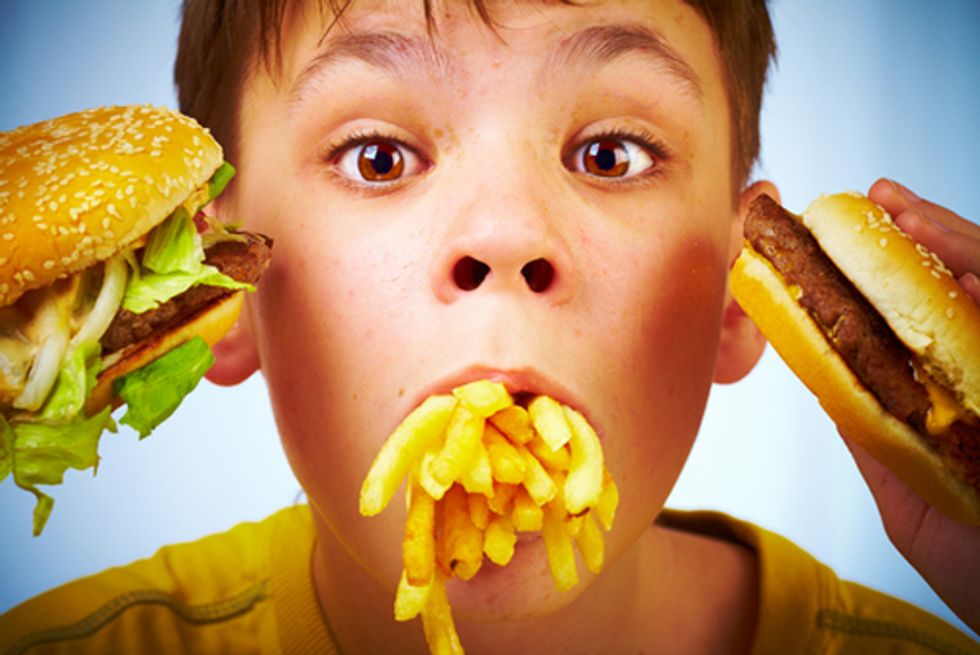 Photo credit: Shutterstock
"The first thing she wanted to try when she arrived was American fast food—and she loved it," he says. "I was so intrigued by this that I wanted to understand why."
In trying to understand the crave-worthiness of fast food, Koa began to research the ingredients lists in some popular items and, he says, he was disturbed by what he found.
"I started doing experiments," says Koa. "I wanted to understand what the preservatives in fast food really did, so I made organic french fries and compared them with french fries from a well-known fast-food chain. The organic fries wilted in a few days and soon became covered in mold, but the fast-food fries looked as good as ever."
Koa left the fries on the plate for more than three years, observing how they were largely unchanged over time. "That experience taught me how processed fast food is. Not even mold will grow there," says the Colorado native, whose experience inspired him to start Fast Food Free, a nonprofit that teaches people what exactly is in fast food, and encourages them—particularly kids—to take a pledge not to eat it.
The goal, he says, is not just to fight childhood obesity or heart disease or even cancer—but all of those things together. To date, thousands have taken the online pledge, and Koa has been honored by Parenting magazine as a Kid Who Makes a Difference and identified by school-lunch evangelist Chef Ann Cooper as a Lunch Box Hero.
Check out this great video from Fast Food Free explaining the carbon footprint of a cheeseburger:
YOU MIGHT ALSO LIKE
Tell Starbucks to Serve Only Organic Milk From Cows Not Fed GMOs
EcoWatch Daily Newsletter
Related Articles from EcoWatch