TD Bank Divestment from Keystone XL a Hoax by Tar Sands Blockade
Jun. 28, 2013 03:46PM EST
Energy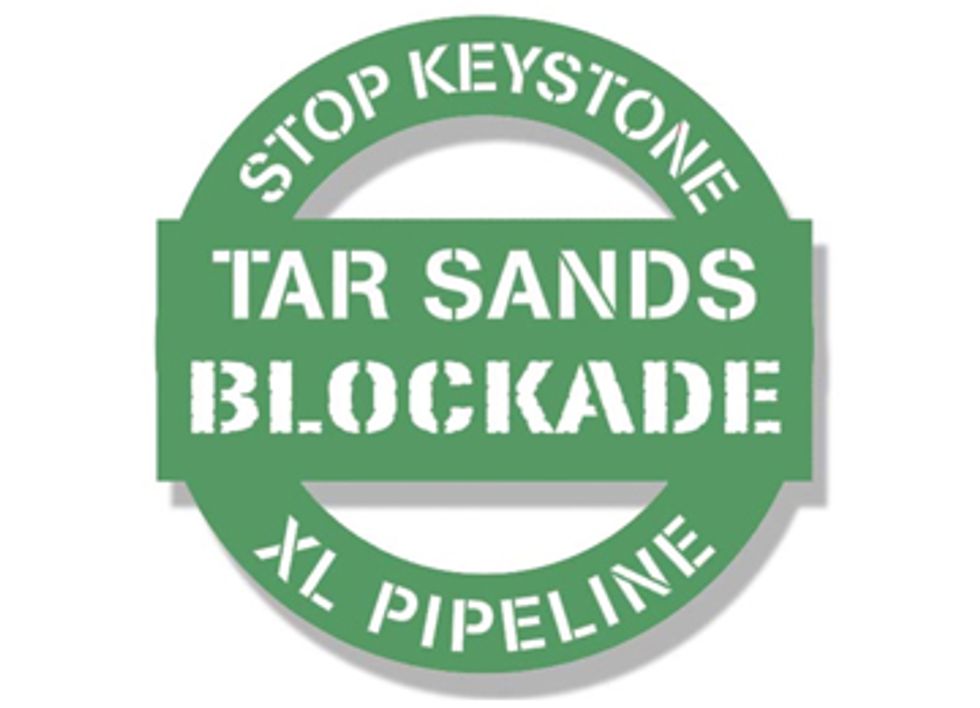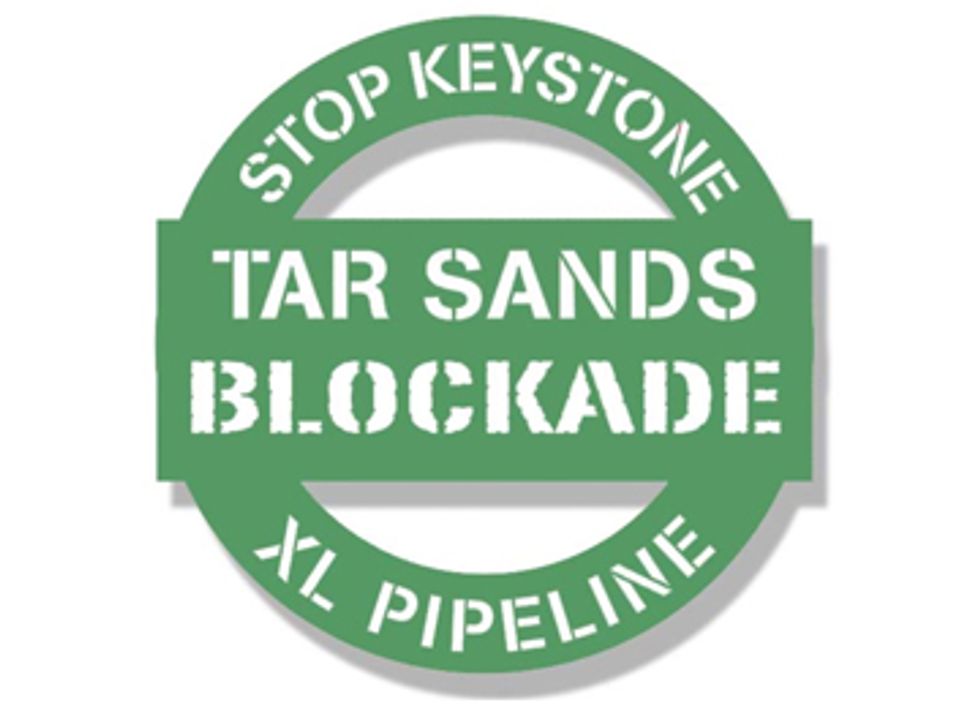 This morning, a fake press release was sent from an email address at yourtdbank.com, to a parody website designed to look like TD Bank's press page announcing the bank's divestment from Keystone XL and tar sands. The fake release cited President Obama's recent climate speech and a host of economic problems for the tar sands industry as reasons for TD Bank's decision to sell its $1.6 billion stake in Keystone XL and live up to their motto to be "As Green As Our Logo."
The media stunt was claimed by the Texas-based nonviolent direct action organization, Tar Sands Blockade, who over the last year has successfully caused major delays to the construction of the southern segment of the Keystone XL tar sands pipeline. The fake story was published by media sources such as International Business Times, before later realizing it was a hoax.
Today's hoax was part of a sustained campaign to encourage financial institutions bankrolling Alberta's tar sands industry to divest from toxic projects like Keystone XL and highlight TD Bank's blatant hypocrisy on environmental issues.
Yesterday, TD Bank touted their eco-consciousness by announcing a partnership with the Nature Conservancy to preserve 107 acres of Florida forests. The tar sands mega-project, which analysts say will only be economically viable if Keystone XL and other pipelines are built, would destroy or degrade 34 million acres of the world's largest, most pristine forest and the largest terrestrial carbon sink.
"Today's media stunt was intended to hold TD Bank accountable for bankrolling the most ecologically devastating project on planet Earth. If TD Bank wants to be 'as green as its logo,' then it must immediately divest from tar sands exploitation and Keystone XL, which will have devastating climate impacts," said Ron Seifert, a Tar Sands Blockade spokesperson.
"TD Bank's green-washing of its preservation of 107 acres in Florida while simultaneously investing in the destruction of a forest the size of the entire state of Florida is downright absurd and must be brought to light."
Visit EcoWatch's KEYSTONE XL and TAR SANDS pages for more related news on this topic.

EcoWatch Daily Newsletter