Tar Sands Industry Remains Exempt from Spill Liability Fund
May. 15, 2012 12:43PM EST
Energy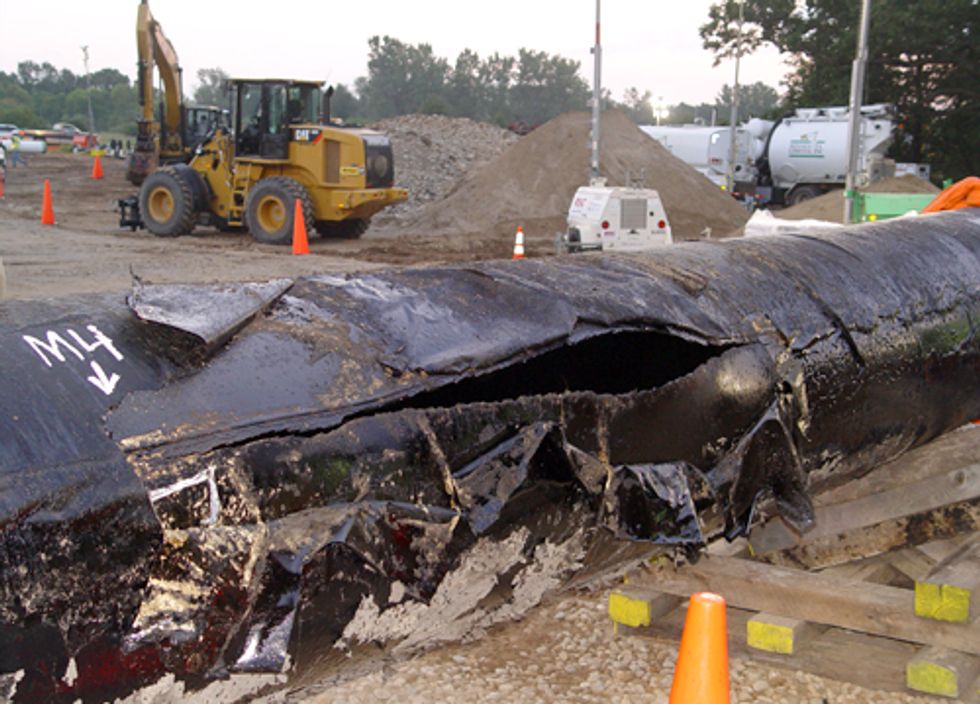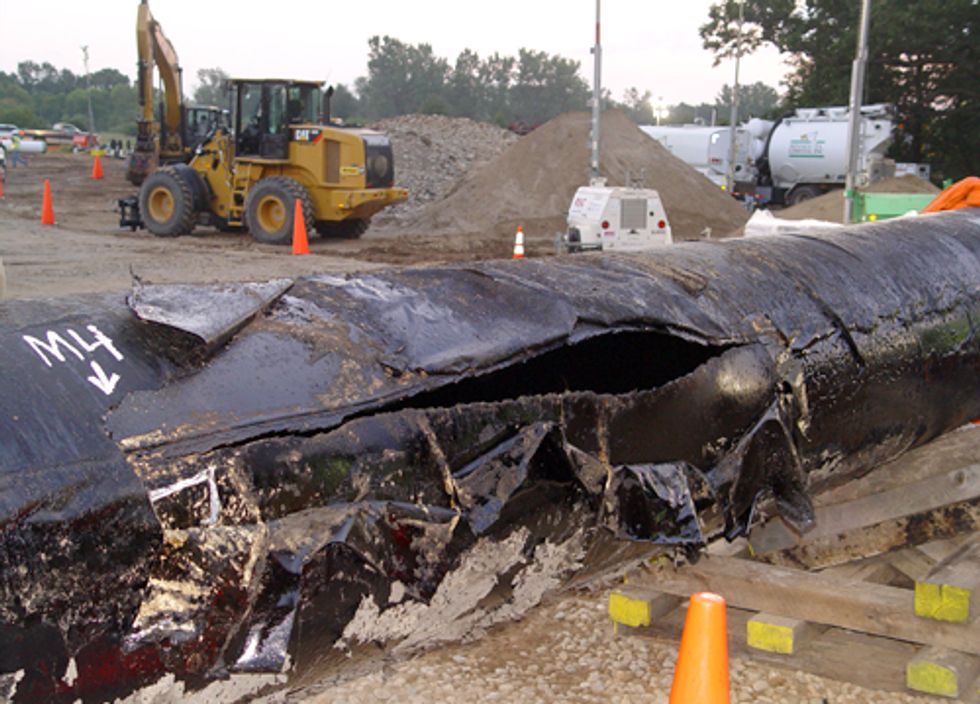 A new report, Irrational Exemption: Tar sands pipeline subsidies and why they must end, reveals a $375 million subsidy for tar sands oil that is due to the fact that oil and gas industry lobbyists succeeded in making tar sands oil exempt from payments into a fund meant to help with spill cleanup.
Released today from Oil Change International, Earth Track and Natural Resources Defense Council (NRDC), the report notes that transport of tar sands oil through pipelines in the U.S. is exempt from payments into the Oil Spill Liability Trust Fund despite higher risks for spills and greater costs for clean-up.
"Tar sands pipelines don't only leak oil, they leak taxpayer money too," said Lorne Stockman, research director of Oil Change International and an author of the report. "One wonders how tar sands producers got this generous break? Perhaps we should focus on cleaning up the Congress who continue to give this industry irrational exemptions."
The financially stretched Liability Trust Fund provides a vital funding source for spill cleanup, as it is often critically important to communities and local economies to mobilize resources immediately following an oil spill. While tar sands transporters are exempt from contributing to this necessary fund, the tar sands crude in these pipelines that ran across American soil are actually more prone to leaks and spills than regular crude oil.
The reason for the exemption can be traced back to the classification of tar sands by Congress and the IRS, both of which call tar sands derived oil unconventional rather than traditional "crude oil," according to the report. While this artificial distinction stands, the Oil Spill Liability Trust Fund will be responsible for the inevitable leaks and spills from tar sands pipelines, but not eligible for any revenue from the companies operating the pipelines.
According to the calculations detailed in the report, "this irrational exemption for tar sands oil saved tar sands producers over $36 million in 2011. By 2017 this could amount to over $375 million."
For contextual analysis of Irrational Exemption: Tar sands pipeline subsidies and why they must end, visit the blog of Oil Change International by clicking here.
EcoWatch Daily Newsletter