Tales from the Sustainable Underground
Apr. 08, 2012 05:19PM EST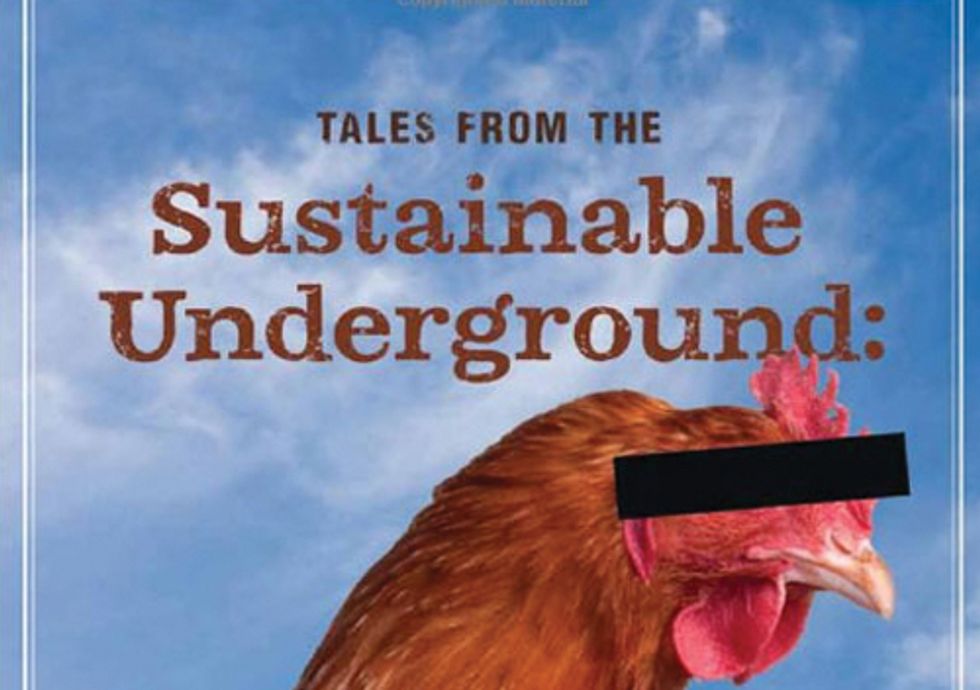 By Suzanne Degaetano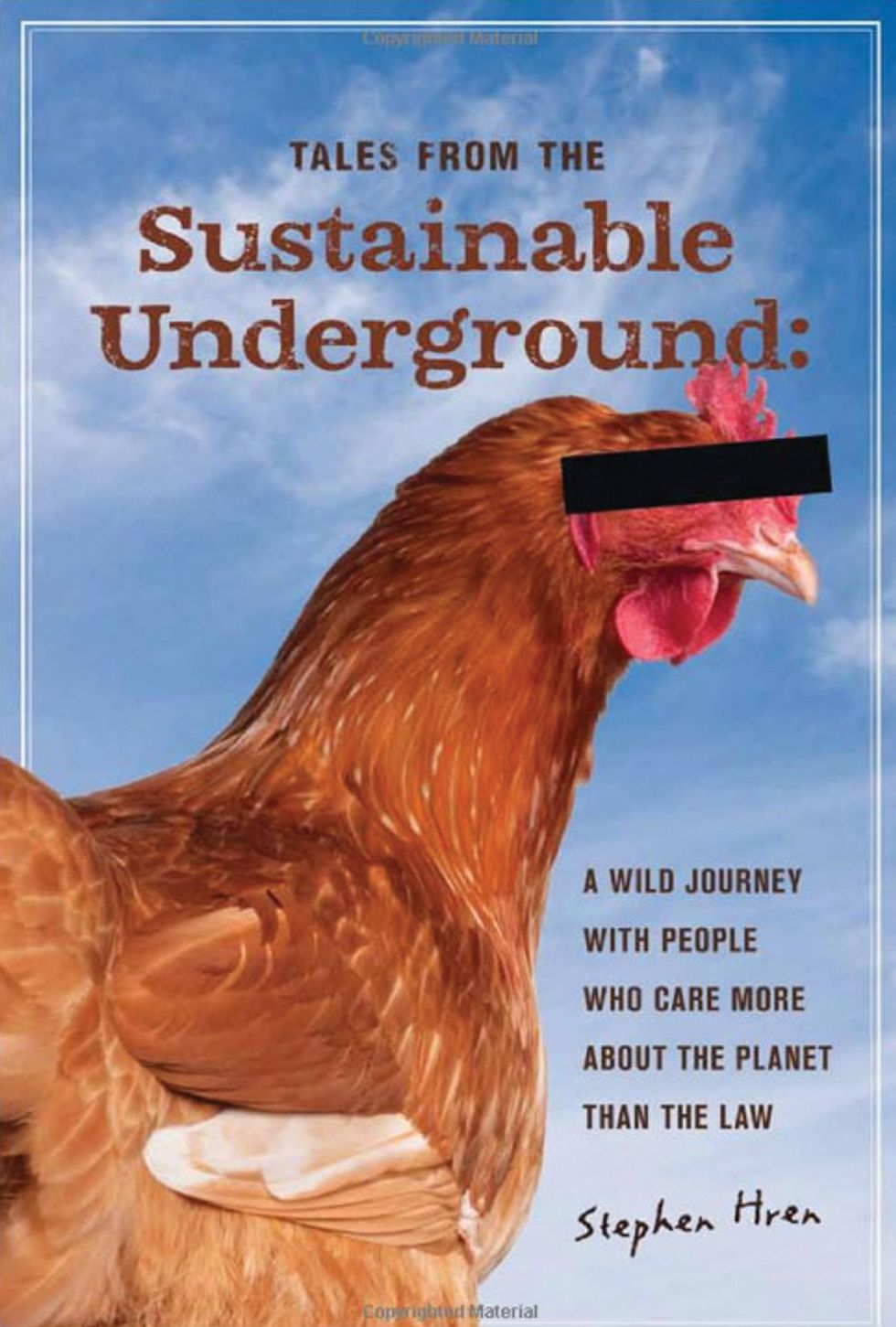 Stephen Hren, author of Tales from the Sustainable Underground: A Wild Journey with People Who Care More About the Planet Than the Law (New Society 2012) will talk and sign books at Mac's Backs ~ Books on Coventry, 1820 Coventry Rd. in Cleveland Heights on Thursday, April 19 at 7 p.m. The event is free and open to the public. This event is co-sponsored by EcoWatch, the in-print and online environmental journal.

Activists striving for any type of social change often find themselves operating on the fringes of legal and social norms. Many experience difficulties when their innovative ideas run afoul of antiquated laws and regulations that favor a big business energy- and material-intensive approach. Tales From the Sustainable Underground is packed with the stories of just some of these pioneers—who care more for the planet than the rules—whether they're engaged in natural building, permaculture, community development or ecologically based art. Ride along and meet courageous and inspiring individuals such as Solar guru Ed Eaton, radical urban permaculturists Scott Kellogg and Stacy Pettigrew and artist, eco-architect, and intuitive builder Matt Bua.

Equally entertaining and informative, the profiles in this highly original book provide a unique lens through which to view deeper questions about the societal structures that are preventing us from attaining a more sustainable world. By examining such issues as the nature of property rights and the function of art in society, the author raises profound questions about how our social attitudes and mores have contributed to our current destructive paradigm.

Stephen Hren is a restoration carpenter, builder and teacher who specializes in sustainable design and passive and active solar heating technologies. He was inspired to write about those who "seek forgiveness rather than asking permission" after his off-grid cob home came to the attention of the local tax assessor, triggering a lengthy and painstaking after-the-fact inspection process. Along the way Stephen has helped to start a local food co-op and an edible landscaping collective, and retrofitted an existing home to not use any fossil fuels. He is the co-author of The Carbon-Free Home and A Solar Buyer's Guide for the Home and Office.

--------

Mac's Backs Books on Coventry in Cleveland Heights has three floors of new and used books, including a large selection of classics, mysteries and science fiction. Mac's Backs is a member of IndieBound, a partnership between national independent and community bookstores.
EcoWatch Daily Newsletter
Related Articles from EcoWatch
Recent Stories from EcoWatch