Taking a Stand for Clean Water and Healthy Ecosystems
Jul. 26, 2013 03:15PM EST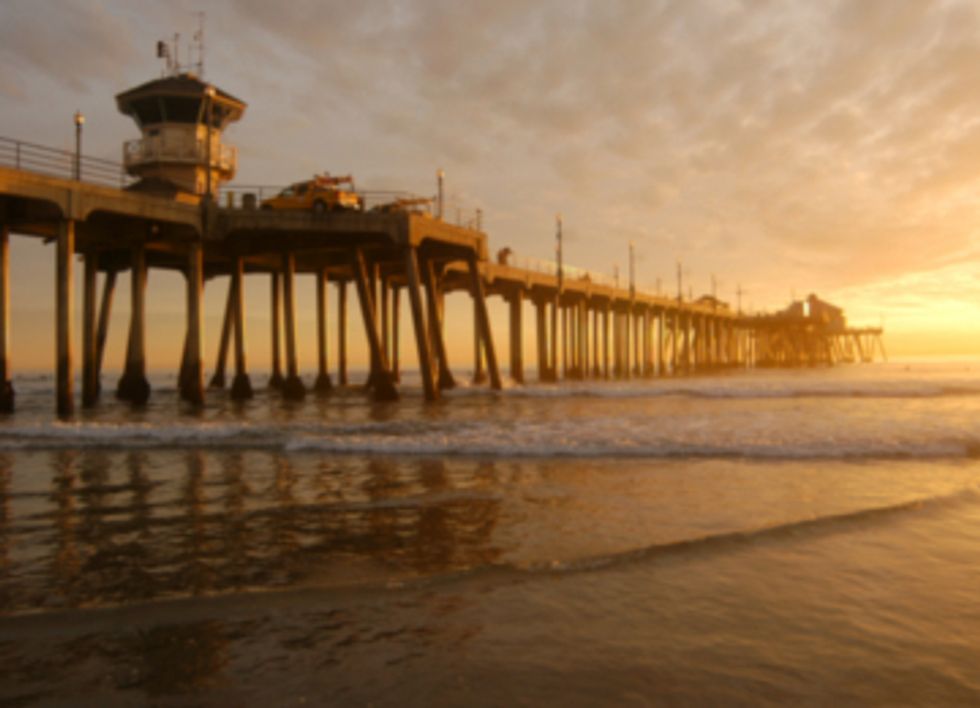 By Steve Bone
The California experience that brings in millions of dollars in tourism revenue rests on the promise of clean, safe water. Dirty water and closed beaches due to bacteria and contamination will smear beach cities' reputations and severely damage the tourism industry. It is time for Californians to take a stand and make their demands for clean water.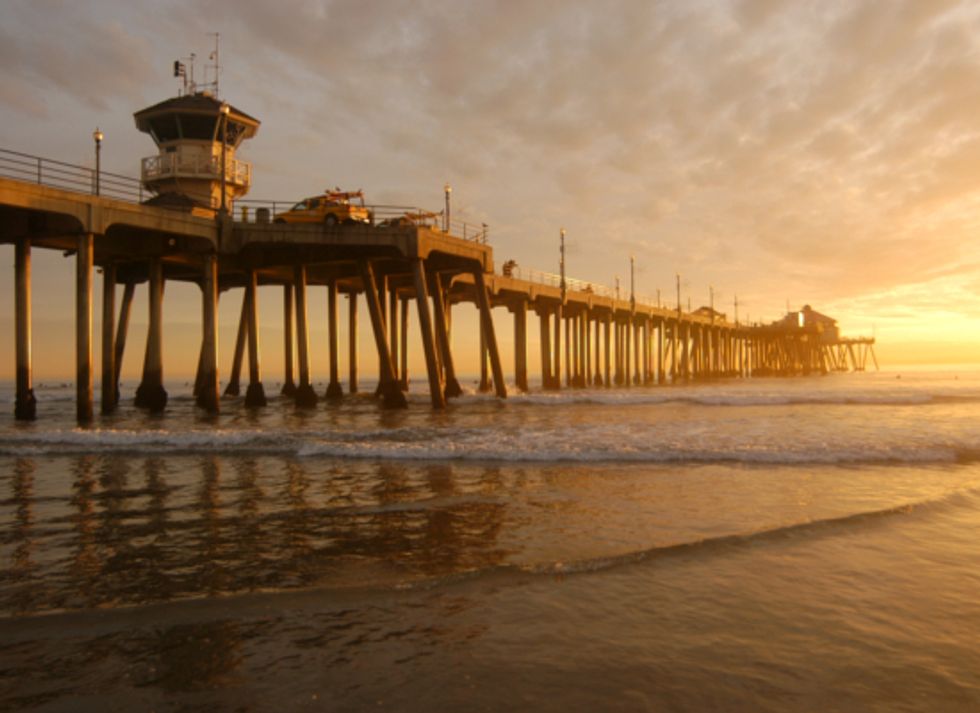 Too often the benefits of a protected environment are overshadowed by the costs of conservation. Valuing ecosystem services is often difficult, but when weighing the benefits of a flourishing ecosystem we can see major economic benefits. Clean water, long undervalued, contributes heavily to major sectors of the economy in Orange County and benefits local businesses, industries and residents.
In Huntington Beach alone, ten miles of uninterrupted beachfront draw an annual visitor population of more than 16 million people. Tourists flock to these beaches from around the world expecting our beautiful sand and surf. The city's annual U.S. Open of Surfing alone wrangled in $21.5 million in spending throughout Orange County, with $16.5 million in Huntington Beach.
The state Legislature's passage of Senate Concurrent Resolution 48 urges Californians to reclaim and celebrate their right to clean and safe water. The resolution, which declared July 25 as "Swimmable California Day", sheds light on the need for future political actions that safeguard our clean water. Clean water goes beyond political and geographical boundaries and impacts us all. The public must come together in the fight for clean water to show that an issue as critical as clean water cannot be divided by political agendas.
Swimmable California Day was a celebration and reminder of the tremendous effort it takes to protect clean water for our economy and coastal livelihoods. Swimmable California Day set the foundation for starting a conversation about water and our relationship to it. By beginning the conversation about clean water and generating an informed population of concerned individuals, organizations like Orange County Coastkeeper can help bolster community support for comprehensive action to protect the health and safety of our water.
As the President of the Huntington Beach Marketing and Visitors Bureau, I understand the aesthetic, recreational, economic and cultural value of clean water. By spending the time and effort now to protect our water, we effectively safeguard the vital economic interests of our community.
Visit EcoWatch's WATER page for more related news on this topic.
——–
EcoWatch Daily Newsletter
Related Articles from EcoWatch