Take Action for Tough New Fuel Economy Standards
Jan. 17, 2012 08:30AM EST
Climate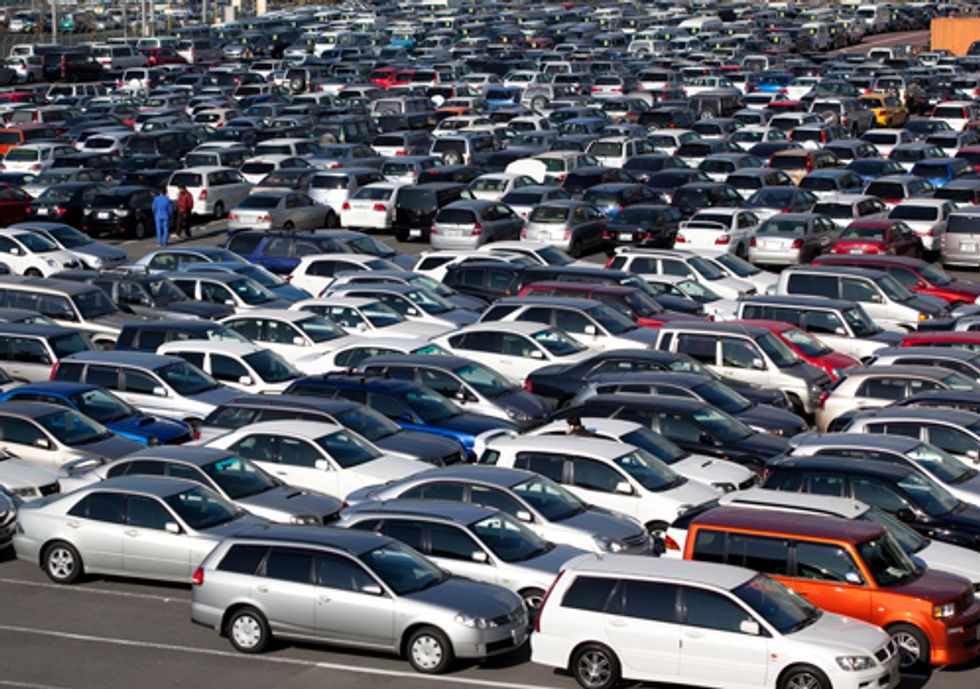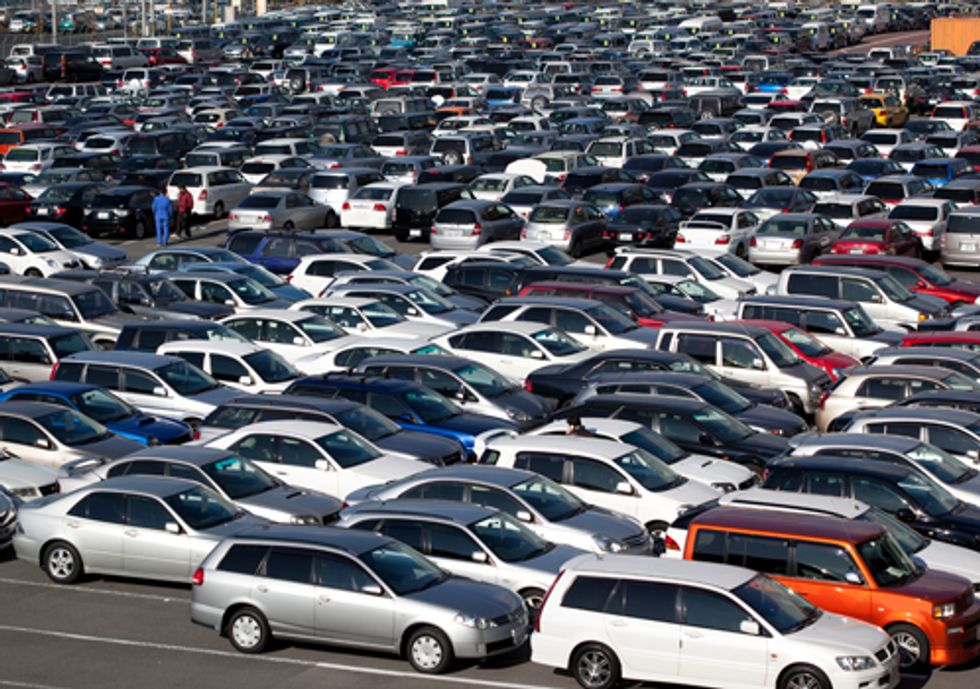 Today, cars and trucks are nearly everywhere. In the U.S., there are more automobiles than there are licensed drivers to drive them.
Altogether, the planet is home to more than a billion vehicles of all sorts, and experts predict that by 2020 there will be more than two billion, of which half will be automobiles.
Smog, carbon pollution and oil dependence
These cars and trucks, as helpful as they are in moving people and cargo, also create a range of environmental challenges. In the U.S., on-road vehicles contribute about a third of the country's smog-producing air pollution. The transportation sector is responsible for approximately 27 percent of America's greenhouse gas emissions.
It is also a leading cause of America's dependence on oil and consumes about 70 percent of the oil we use in this country. More than half of that is consumed by cars and trucks.
Threat to water and wildlife
Vehicles also contribute to water pollution through the oil and other fluids they leak onto roadways—fluids that inevitably wash off into storm drains, rivers and bays.
The nearly 4 million miles of public streets and highways in this country have eaten into wildlife habitat, and where wildlife still exists, those roads create migration impediments and hazards.
One survey found 21 listed threatened species were under greatest threat from road impacts.
Our goal—to make engines cleaner and safer
Our challenge is to find solutions to make those cars and trucks and other vehicles less polluting, and the way we use them less damaging to the planet.
Take action
What will it take to cure our dangerous and unhealthy addiction to oil and reduce the threat of runaway global warming?
Stronger fuel economy and greenhouse gas standards for American cars and trucks are essential—and your email right now to the Obama administration supporting their landmark new standards for cleaner cars and trucks can help us all take a huge step forward.
Public comments are due by Feb. 13. Take action today—stand up for better gas mileage, less oil and a safer climate future.
Thank you for your activism and support.
For more information, click here.
EcoWatch Daily Newsletter