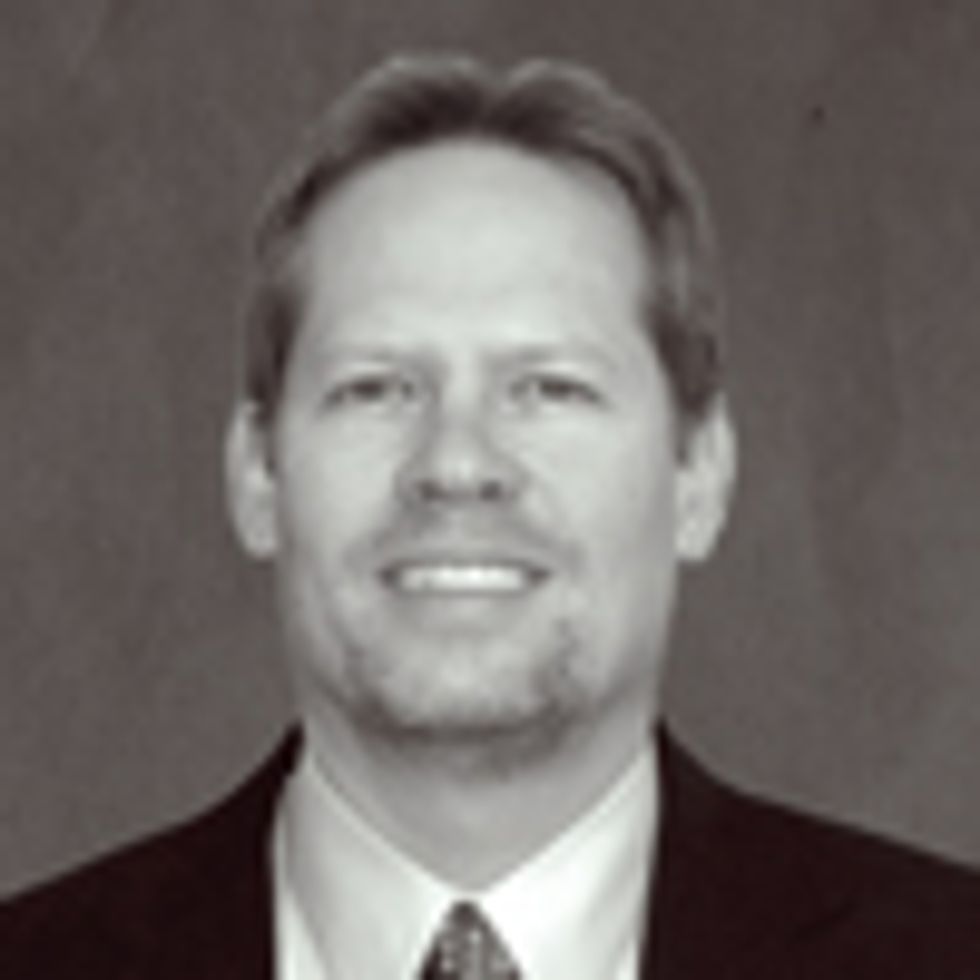 It's game on for "the black gold rush" in America. The pell-mell rush to develop oil and gas deposits locked in deep shale formations buried thousands of feet below the Earth's surface, that is. And if the shale gas "play" pans out as expected, Ohio may become an unwitting dumping ground for billions of gallons of toxic wastewater generated by other states' drilling operations.
A vast mother-load of liquid fossil fuels underlie Ohio and its neighbors to the east. And if industry estimates are to be believed, unlocking these energy stores promises a bonanza of jobs and economic growth. One sunny industry report claims more than 200,000 jobs and $12 billion in wages, salary and personal income are headed Ohio's way, alone, if we drill early and often.
It's that sort of heady talk that is turning the heads of state leaders, Republican and Democrat, alike. Ohio Gov. John Kasich is the Buckeye State's oil and gas' cheerleader in residence, urging full-out development of this buried treasure with proper environmental controls.
And unless you live under a rock, you now are familiar with the attending f-word—fracking. It's shorthand for high-volume horizontal hydraulic fracturing. Introduced only a few years ago, this controversial technology now accounts for nearly a third of all the natural gas produced in the U.S.
Fracking involves the high-pressure injection of millions of gallons of water and sand for each well that is drilled first vertically and then horizontally into the Marcellus and Utica geologic formations. Mixed in with the water is a secret recipe of chemicals (some benign, some very toxic) that lubricate the shale formation. A series of controlled explosions fracture or break apart the shale, opening tiny cracks to allow the oil and gas to flow.
About 15 percent of that water comes back up is tainted with salt, drilling chemicals and hazardous metals. After they're fracked, the wells continue to produce brine that contains higher concentrations of salt, metals and minerals. During the first quarter of 2011, nearly half the brine that went into disposal wells in Ohio came from Pennsylvania and other states, according to state officials. That's 1.18 million barrels of brine, enough to fill 76 Olympic-sized swimming pools.
For months, industry spin doctors have assured one and all that Ohio has some of the toughest regulations on planet Earth to control oil and gas drilling. They'd have you believe that Ohio has done something that officials in neighboring Pennsylvania—a state racked by fracking incidents—somehow couldn't figure out.
These reassurances, of course, remain to be seen. To date, only a handful of wells have been horizontally fracked in Ohio. But that will soon change. To get ahead of the coming wave, the Ohio Department of Natural Resources is planning to unveil a series of new rules and regulations to guide fracking in Ohio.
What is for certain, though, is that Ohio is in store to accept millions of barrels of salty and chemical laden wastewater—the residue left over from fracking. And not just from drilling sites in Ohio, but from nearby states, too. That's because Ohio is home to 170 underground injection wells—empty geologic formations that Mother Nature has left deep beneath the Earth's surface, that man has figured out a way to inject with pressurized waste.
Frack waste water includes a toxic mix of byproducts, including known and suspected carcinogens and neurotoxins, and even naturally-occurring radioactive materials— stuff like benzene, lead, ethylene glycol, boric acid, uranium, strontium and radon.
In addition, the Ohio Environmental Protection Agency (EPA) is considering air pollution controls on oil and gas drilling that may not be strong enough to protect your health. Regulators in Pennsylvania have documented that oil and gas fracking sites emit tons of dangerous volatile organic compounds and nitrogen oxide emissions—a key ingredient in the formation of ozone smog.
While the proposed regulations are a step forward, they address emissions from the fracking stage only (ignoring the drilling stage) and take a one size fits all approach. Letters are needed to encourage the Ohio EPA to adopt strong air quality protections to protect people from dangerous fracking pollution.
For more information or to send a letter to the Ohio EPA, click here.
EcoWatch Daily Newsletter