This website uses cookies to ensure you get the best experience while browsing it. By clicking 'Got It' you're accepting these terms.


The best of EcoWatch, right in your inbox. Sign up for our email newsletter!
Sign placed by volunteers at the Joshua Tree National Park in California on Jan. 3 after the federal government's partial shutdown. MARK RALSTON / AFP / Getty Images
By Miranda Fox
The impacts of the government shutdown on the nation's national parks have been widely reported: overflowing bathrooms, decimated habitat and widespread litter resulted in parks that remained open without staff oversight and management. In response, individuals, organizations and corporations have volunteered to help out with the clean-up. One of these is Nestlé Waters North America, which released this statement last week:
"At Nestlé Waters North America, we believe that even one bottle or can that is not recycled properly is one too many. When we heard about the need in our national parks, we wanted to help."
Wildflowers north of Los Padres National Forest in early December 2016 (before the winter rains) and in late March during the wildflower super bloom. Photo credit: Planet Labs
Thanks to above-average rainfall after an epic drought, spectacular flowers are blossoming throughout California, and now you can track it from space.
EcoWatch Daily Newsletter
Norwegian zoologists have discovered some 30 plastic bags and other marine debris inside the stomach of a malnourished 20-foot Cuvier's beaked whale.
The whale was an adult male that weighed about 2 tons. Local authorities were forced to euthanize the distressed animal on Jan. 28 after repeatedly stranding itself off the shallow waters of Sotra, an island near Norway's southwestern coast.
How much stuff will you give and receive this holiday season? Add it to the growing pile—the 30-trillion-ton pile. That's how much technology and goods humans have produced, according to a study by an international team led by England's University of Leicester. It adds up to more than all living matter on the planet, estimated at around four trillion tons.
Stefanie Penn Spear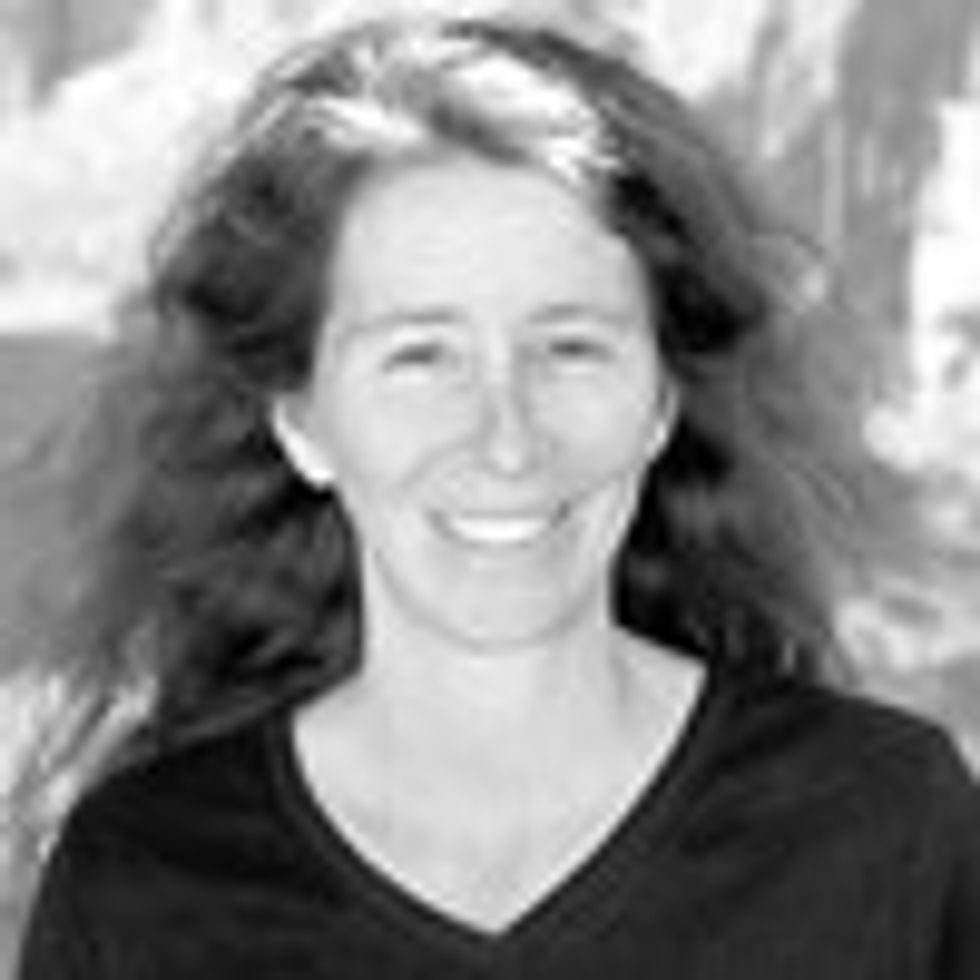 This Thanksgiving, the grassroots environmental movement had many reasons to be thankful. November brought many victories including the delays on the Keystone XL pipeline and fracking the Delaware River Basin. But perhaps what's most exciting to celebrate is the growing collaboration and current momentum of the environmental movement.
I've been working at the grassroots level for more than two decades, and have never seen this degree of unity among people and organizations protecting the Earth. From the leadership of Bill McKibben whose gift to mobilize people is unmatched, to Josh Fox's unwavering dedication to stop fracking, to Annie Leonard's ability to simplify complex issues through The Story of Stuff Project, to the leadership of executive directors like Greenpeace's Phil Radford and Sierra Club's Michael Brune, to the tireless work of Robert F. Kennedy, Jr., it's clear that the modern-day environmental movement is at an all-time high with the ability to create lasting change.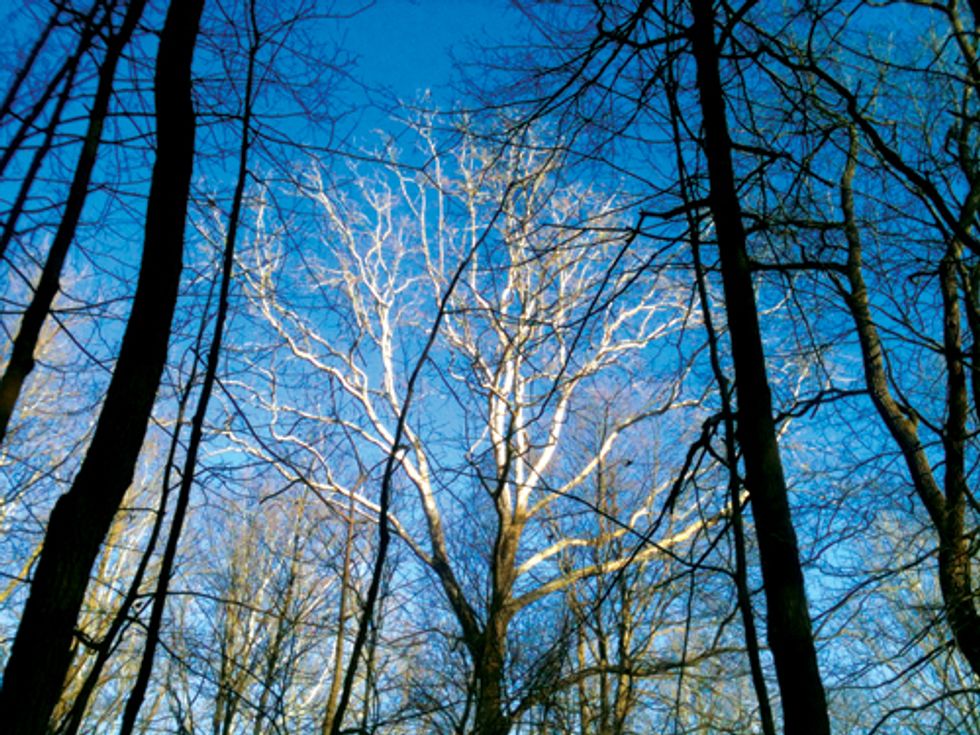 Of course there's plenty of work to be done, including strengthening historic environmental laws like the Clean Water Act and Clean Air Act, passing new legislation like a federal energy bill, getting money out of politics through campaign finance reform, and educating people on ways they can protect human health and the environment.
Hopefully our political leaders will take heed of Australia's recent passage of its landmark clean energy bill that will cap emissions and spur investment in renewable energy, and the International Energy Agency's warning that we need to stop relying on insecure and environmentally unsustainable uses of energy, and adopt bold policies to prevent a world-wide energy crisis.
At EcoWatch, we are at the forefront of these issues by promoting the work of the grassroots environmental movement through this publication and our news service website EcoWatch.org. Visit this site to stay informed on the most important environmental news of the day and help us spread the word to gain even more momentum for this movement.
We all know that collaboration will be the key to our success in providing clean water, fresh air, healthy food and sustainable energy to future generations—noble causes everyone should support.