This website uses cookies to ensure you get the best experience while browsing it. By clicking 'Got It' you're accepting these terms.


The best of EcoWatch, right in your inbox. Sign up for our email newsletter!
Scott Pruitt. Gage Skidmore / Flickr
U.S. Environmental Protection Agency (EPA) Administrator Scott Pruitt has spent tens of thousands of taxpayer dollars on first or business class flights while his aides generally fly coach, according to the Washington Post. Pruitt has also used military jets to travel back and forth to events.
During a two-week stretch in June—around the same time President Trump announced that the U.S. is withdrawing from the Paris climate agreement—the EPA boss and his top aides racked up at least $90,000 in taxpayer-funded travel to help tout Trump's agenda, the newspaper reported, citing EPA receipts obtained by the Environmental Integrity Project through Freedom of Information Act requests.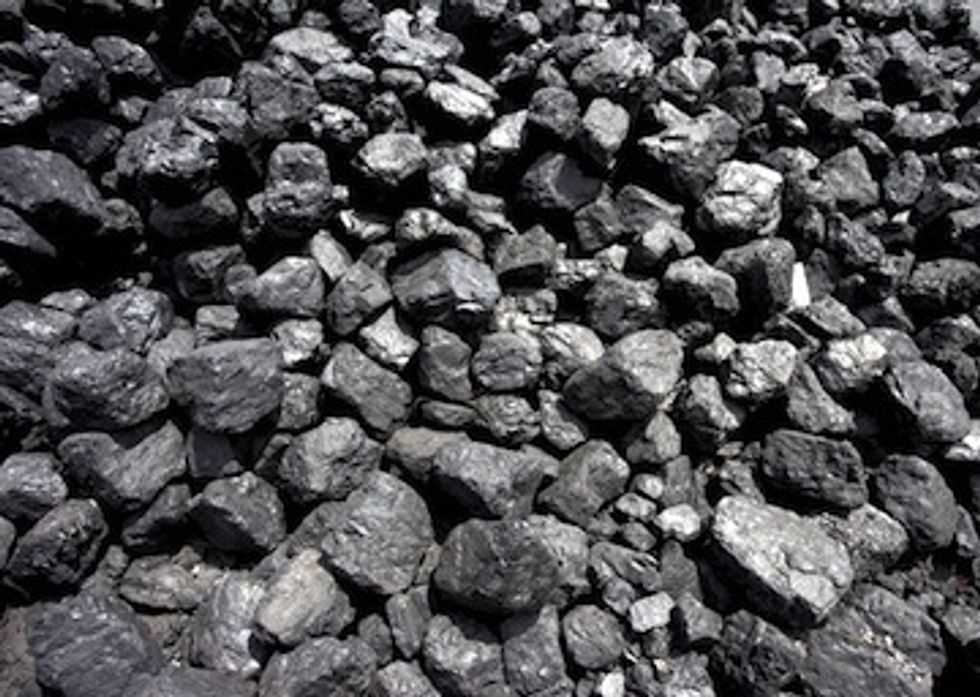 Photo courtesy of Shutterstock
Yesterday, the Department of Interior's (DOI) Office of the Inspector General released a report confirming U.S. coal companies receive massive subsidies from U.S. taxpayers for mining leases on public lands. The Inspector General's findings come on the heels of the Institute for Energy Economics & Financial Analysis 2012 report which revealed that the current Bureau of Land Management (BLM) leasing program cuts U.S. taxpayers out of billions of dollars in revenue.
Yesterday's Inspector General report faults the BLM for failing to take into account potential profits for coal export and for failing to follow an Interior Secretary Order intended to ensure unbiased evaluations of the fair market value for federal coal. 
The report explains, "Since even a 1-cent-per-ton undervaluation in the fair market value calculation for a sale can result in millions of dollars in lost revenues, correcting the identified weaknesses could produce significant returns to the government."

Bill Corcoran, deputy director of the Sierra Club's Beyond Coal campaign issued the following statement in response:
We are heartened by the DOI Inspector General's thorough evaluation of the seriously flawed practices of the Bureau of Land Management's coal leasing program. This report is the first step in giving Interior Secretary Sally Jewell the tools needed to facilitate a long overdue revamping of the BLM's public leasing program.
The BLM has been operating outside of Secretarial orders for years, opening the floodgates for the fleecing of U.S. taxpayers by coal corporations to the tune of $30 billion of lost revenue. It's a testament to how flawed the program truly is when 80 percent of coal leases granted by the BLM are done without a single other competitive bid, and companies like Peabody Energy consistently receive coal leases as low $1.10 per ton.
At a time when American families are still being asked to make difficult economic sacrifices, they are counting on our federal leaders to protect them from being short-changed by those who profit from skirting the law. Now, as we await the release of the Department of Interior's investigation into coal royalties, we renew our call for a moratorium of all coal leasing on public lands. These federal agencies must get their houses in order to prevent predatory coal companies from further taking advantage of U.S. taxpayers and damaging our economy.
Visit EcoWatch's COAL page for more related news on this topic.
——–
Click here to tell Congress to Expedite Renewable Energy

EcoWatch Daily Newsletter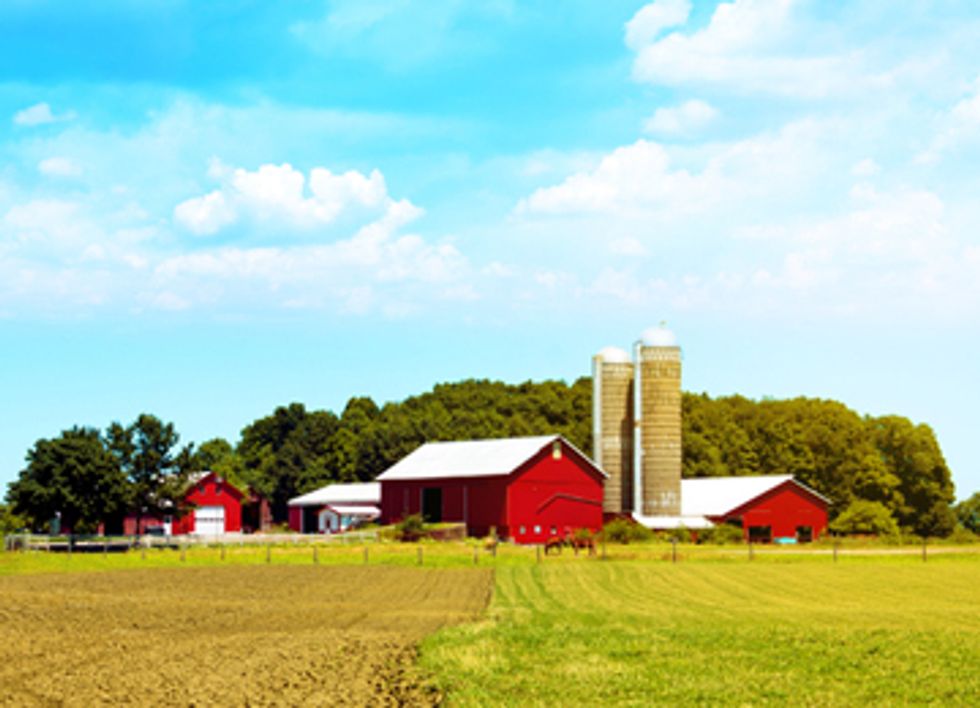 Photo courtesy of Shutterstock
The budget-busting farm bill headed to the House floor next week is bad news for taxpayers. Here's why this bill, officially H.R. 1947, shouldn't pass. 
This bill would:
Send crop insurance subsidies soaring to nearly $100 billion over the next decade. Right now, the U.S. Department of Agriculture (USDA) covers, on average, two-thirds of a farmer's premium. The bill proposes to increase revenue guarantees to 90 percent of a farm's income, provide 80 percent of a cotton farmer's premium subsidy and create a new peanut insurance program tied to the price of peanuts in Rotterdam.
Fail to limit insurance subsidies so the largest farm businesses would continue to collect the lion's share. Under current law, some farmers reap more than $1 million in premium support, and roughly 10,000 farmers receive more than $100,000 in premium support. While the top one percent of farmers annually receives, on average, more than $200,000, the bottom 80 percent collects just $5,000.
Increases price guarantees so close to market prices that even a small decline in crop prices would trigger billions of dollars in government spending, erasing any savings from eliminating long-discredited "direct payments" for corn, soybeans, wheat and rice. This so-called "price loss" program would boost already sky-high price guarantees for cotton and peanuts by 30 and 80 percent, respectively. The bill would even create a new price guarantee for sushi rice.
Extend direct payments for cotton farmers for two more years at a cost of nearly $1 billion. Direct payments would continue to be paid to cotton farmers regardless of need—or even whether a farmer harvested a crop. Other farmers would have to limp by unlimited insurance subsidies and eye-popping price guarantees.
Conceal names of subsidy recipients, among them, members of Congress. Recipients of direct payments, conservation payments and other farm programs are made public but the House Agriculture Committee has refused to divulge the identities of those who receive crop insurance subsidies that now comprise two-thirds of the farm safety net.
Weaken the conservation compact. Since 1985, farmers have agreed to adopt basic environmental protections in exchange for nearly $300 billion in farm subsidies. But, unlike the Senate farm bill, H.R. 1947 would not require that farmers receiving generous insurance premium subsidies protect wetlands or reduce soil erosion.
Reasonable reforms would provide farmers a robust safety net but at far less cost to the taxpayer than H.R. 1947. A bipartisan group of House members hopes to improve the bill via amendments to limit crop insurance subsidies to $50,000 per farmer, subject crop insurance subsidies to means testing, end windfall profits and require USDA to disclose the names of subsidy recipients. When combined with other reforms, these amendments could save the taxpayers more than enough to spare conservation and nutrition programs from proposed cuts and meet deficit reduction targets.
Visit EcoWatch's FOOD and FARM BILL pages for more related news on this topic.