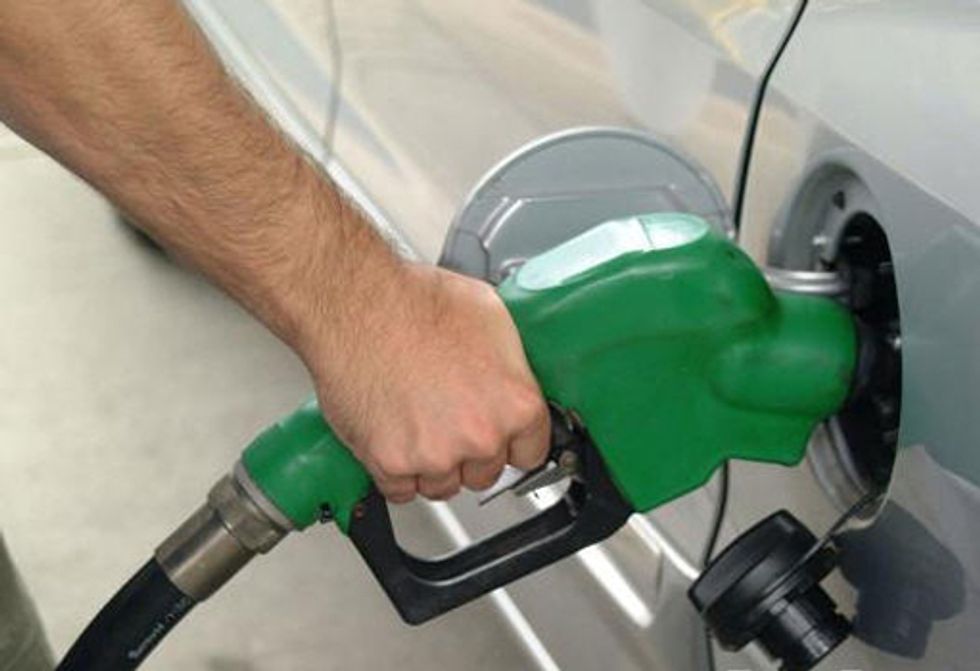 Tell President Obama that you support increased fuel efficiency for cars.
This fall, President Obama proposed increased fuel efficiency standards of 54.5 miles per gallon by 2025 for new cars and light trucks. Adopting these standards will save the average consumer up to $6,600 in fuel costs over the life of a model year 2025 vehicle. A 60-day public comment period opened Dec. 1, 2011, and ends Jan. 30, 2012.
The president needs to hear from you.

Without your comment, special interests could water down this proposal. Tell President Obama to keep the standards strong so Americans can save money at the pump, our country can import less oil, and our environment can be cleaner.

Send your comments to the president now—protect the 54.5 average mpg fuel efficiency standard.
For more information, click here.
 
EcoWatch Daily Newsletter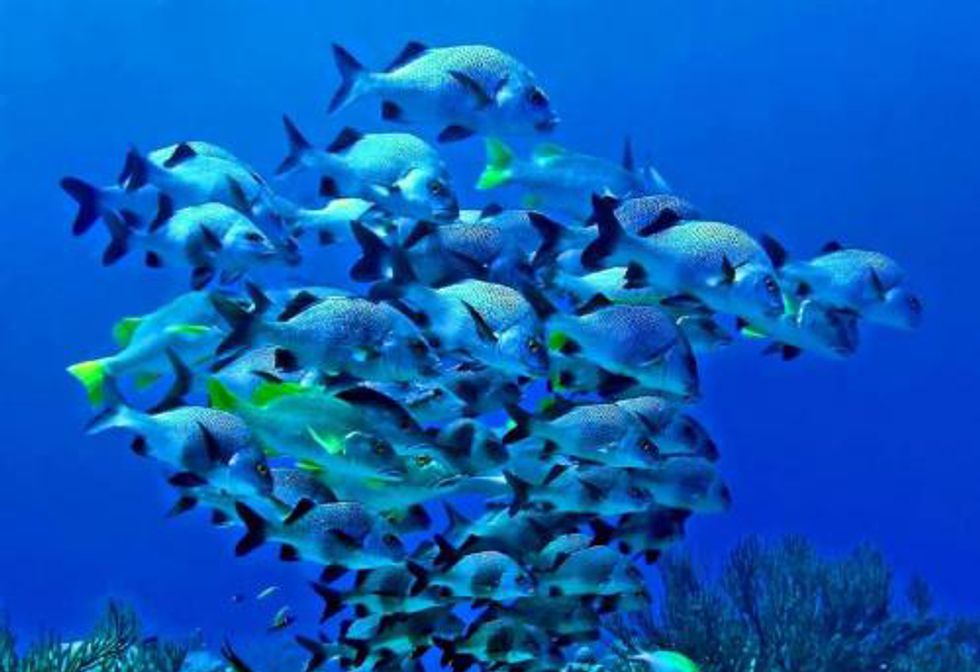 Holly Binns, a project director for the Pew Environment Group, issued the following statement in response to the U.S. Department of Commerce's final approval of plans to prevent overfishing of 132 species by setting science-based catch limits. The Caribbean Fishery Management Council gave initial approval in August.
"These plans mark a major milestone in the decades-long effort to end overfishing of dozens of depleted species. The new rules will serve two purposes—help dwindling species recover, and assist in preventing overfishing from occurring by protecting relatively healthy species now before they potentially plummet to critically low levels. For the first time, fishery managers have the tools to more easily spot declines in fish populations and take action quickly to avoid reaching a crisis. This proactive approach should help reduce the establishment of severe fishing restrictions that become necessary when species are depleted.
"The new catch limits are reasonable and based on sound scientific recommendations. There is still much work to be done, however, to ensure that the new system is effective and limits are enforced. Overall, in a region where overfishing has taken a severe toll, these plans blaze a new path in managing fish that are vital for a healthy ocean ecosystem and coastal economy."
Background
These plans are formally known as the Comprehensive Annual Catch Limits Amendments. They were originally approved by the Caribbean Fishery Management Council in September 2010 and August 2011. The U.S. Secretary of Commerce has the final say in setting regional fishery policies. The plans cover 132 species ranging from Nassau grouper and parrotfish to angel fish and queen conch. The rules become effective Jan. 29, 2012.
For more details, download our fact sheet.
For more information, click here.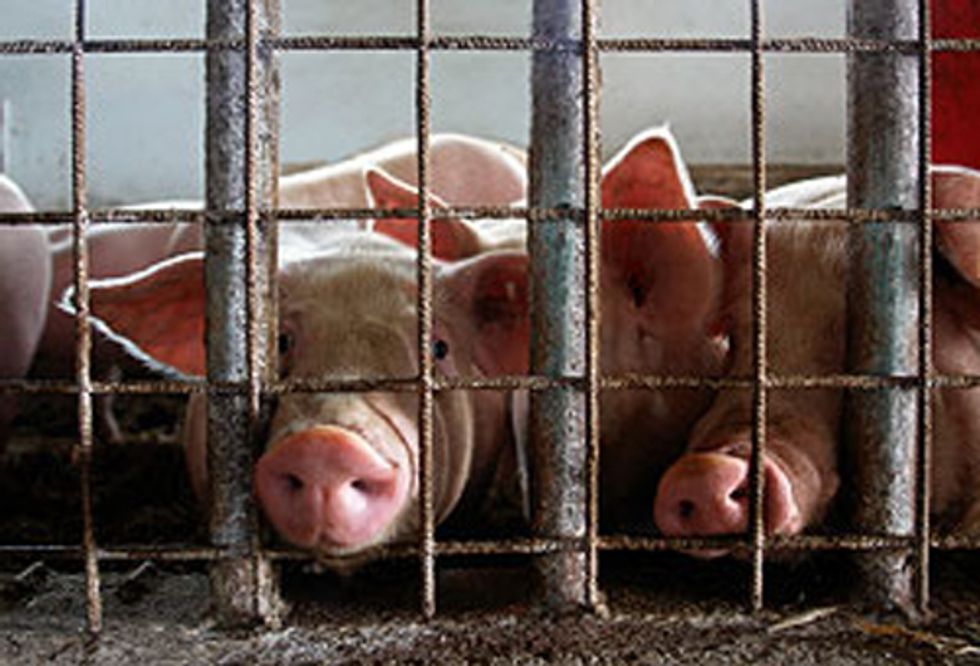 Much of the pollution in U.S. rivers and streams today comes from the manure generated by CAFOs (concentrated animal feeding operations), which confine thousands of animals on a single site.
To determine the extent of the problem and how it might be better addressed, the public and the U.S. Environmental Protection Agency (EPA) need to know more about these facilities and the waste they produce. But unlike many other industries, CAFOs do not regularly disclose facility-specific information to the EPA—and the powerful interests behind CAFOs want to keep it that way.
Under a recent settlement agreement, the EPA promised a regulation that would require CAFOs nationwide to report some basic facts, such as the location of the operation and number of animals housed.
The EPA is now asking for public comments on a proposed rule to collect some of this data from the nation's largest CAFOs. Having this information will vastly improve the agency's ability to ensure that CAFOs comply with the Clean Water Act and do not contaminate our lakes and waterways.
Gathering this information is about simple transparency and protecting the environment, but industrial animal agriculture is fighting to keep CAFOs shrouded in secrecy. The industry is pressing the EPA to withdraw the proposal or limit its application. Act now, and urge everyone you know to do the same.
Ask the EPA to finalize a rule that collects information from CAFOs across the country.
We have until Dec. 20 to get as many comments as possible.
For more information, click here.