This website uses cookies to ensure you get the best experience while browsing it. By clicking 'Got It' you're accepting these terms.


The best of EcoWatch, right in your inbox. Sign up for our email newsletter!
Volunteers prepare a space to plant a permaculture herb spiral at Pine Ridge School in Magalia, California, during the Camp Fire Restoration Weekend. Gerard Ungerman
By Dani Burlison
On a bright spring afternoon in late April, roughly 75 people gathered at the first Camp Fire restoration weekend at a farm 20 miles southwest of Paradise, California. The small private farm, nestled near a sprawling cow pasture that reaches east toward the burn zone, was safe from the Camp Fire. But in Paradise, signs of the devastating fire remain: burned-out vehicles, long lines of debris-removal trucks snaking toward the highway, billboards of encouragement (and insurance company ads) for survivors, and posters thanking first responders.
Pxhere
By Eva Perroni
Transitioning to more sustainable forms of agriculture remains critical, as many current agriculture practices have serious consequences including deforestation and soil degradation. But despite agriculture's enormous potential to hurt the environment, it also has enormous potential to heal it. Realizing this, many organizations are promoting regenerative agriculture as a way to not just grow food but to progressively improve ecosystems.
EcoWatch Daily Newsletter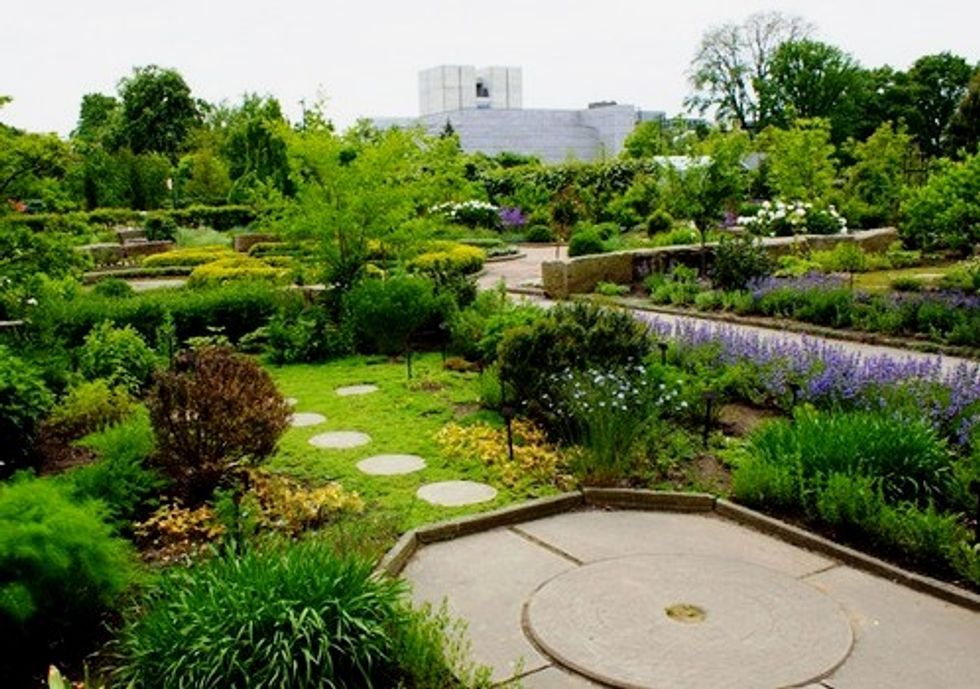 WHAT: Sustainability Symposium
WHEN: Feb. 4, 8 a.m. - 2:30 p.m.
WHERE: Cleveland Botanical Garden, 11030 East Blvd., Cleveland, Ohio 44106
Back for its seventh year, the Cleveland Botanical Garden's Sustainability Symposium is focusing on something we all require for a healthy life: healthy food. Each year, the goal of the symposium is to focus on protecting resources related to people, the planet and prosperity. By eating healthfully, we protect our most important resource—ourselves. This symposium is taking a cue from the growing field of permaculture—the science of designing productive landscapes that integrate plants, people, animals and land resources into self-sustaining ecosystems that yield crops.
Keynote speaker will be Dr. Michael Roizen of the Cleveland Clinic.
For more information and to register, click here.