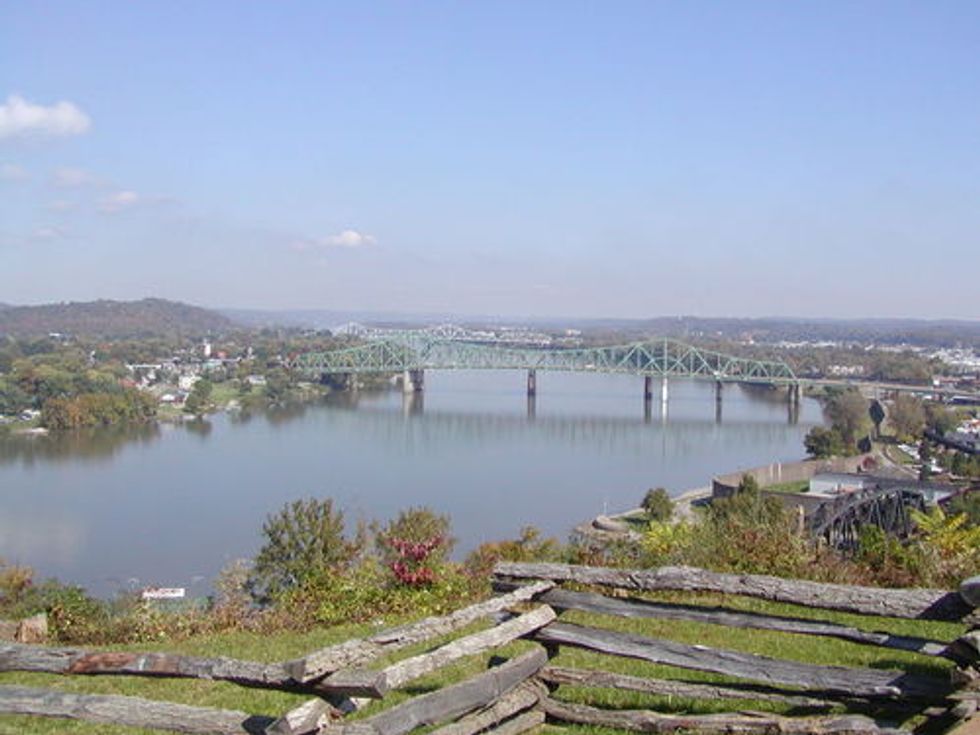 Each year, the Ohio River—which runs through eight eastern states and is the largest stream of the Mississippi River system—is polluted with the highest volume of industrial waste products of any river in the U.S. More than 800 miles of the river are now considered contaminated by mercury, and mercury levels in fish continue to rise.
In the face of these frightening realities, the Ohio River Water Sanitation Commission (ORSANCO) had made plans to put a stop to toxic discharges by 2013—but PPG Industries in West Virginia, a chlorine-manufacturing plant with a history of toxic pollution—is already asking for an exception so they can continue to pollute.1
Tell ORSANCO to deny PPG Industries' request to continue dumping mercury into the Ohio River after 2013.
The Ohio River cannot continue down this dangerous path of pollution. Ten million people rely on the Ohio for their drinking water and more than 3 million children and adults fish, swim and boat in its waters.
Granting PPG Industries an exception sets a dangerous precedent for corporations to bend the rules in order to bolster their bottom lines. It would be a serious setback to efforts to reclaim the river from years of toxic pollution.
Don't let ORSANCO grant PPG Industries a pass to pollute. Send a message to the ORSANCO commissioners now.
After you take action, forward this message to your friends and colleagues.
For more information, click here.
—————
1. For more on PPG's efforts to seek variance for mercury pollution, click here.
EcoWatch Daily Newsletter
Xsandra / Getty Images
Looking for ways to cut down on single-use plastic while grocery shopping? You may already have eco-friendly shopping bags, but bringing your own reusable produce bags is another easy swap.

According to the UN Environment Program, up to 5 trillion single-use plastic bags are used globally each year, and because of the material they're made from, most municipal recycling centers don't accept them (more on this below).
The most sustainable option is to skip the bag altogether. You can also make your own reusable produce bags out of old T-shirts. But if you'd rather purchase them new, here are our recommendations for the best reusable produce bags on the market today.
<p><em>Each product featured here has been independently selected by the writer. If you make a purchase using the links included, we may earn commission.</em></p>