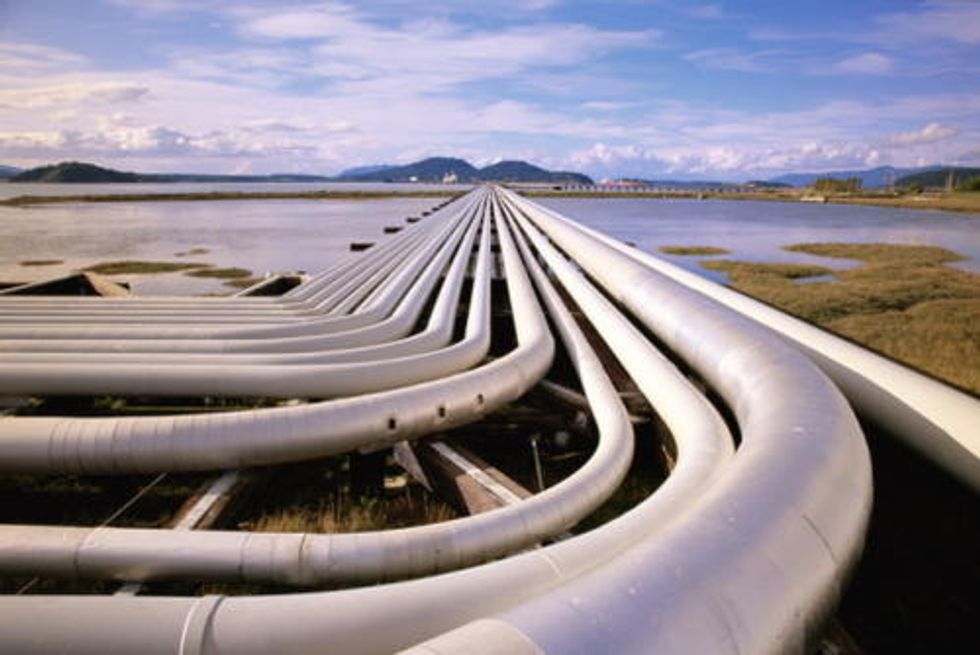 The oil and gas industry seems to think it deserves to have its own set of rules. We see far too many instances of projects being fast-tracked and approved without consideration of impacts on the environment and the species that live there. Even this hands-off regulatory approach is, according to at least one pipeline company, unduly burdensome.
NiSource, the operator of a 15,000 mile pipeline in 14 states, is seeking a permit to legally kill endangered species anywhere along the route of their pipeline. Threatened and endangered species like the Louisiana black bear, Eastern bog turtle, and "Ginny"—the West Virginia Northern flying squirrel—would lose federal protections anywhere within a one-half mile zone on either side of their pipeline.
Tell the U.S. Fish and Wildlife Service that granting permits this vague and far-reaching is an unprecedented weakening of the Endangered Species Act (ESA) that you do not support.
The size and scope of the requested exemption is worrisome enough, but on top of that NiSource wants the permit to last 50 years. This is an unprecedented attempt on the part of NiSource to escape its responsibilities under the ESA. The nearly 10 million acres impacted by this decision are home to more than 75 endangered or threatened species. Putting them at risk to increase the profits of the oil and gas industry is in conflict with the spirit of the ESA and would open the door to future blanket exemptions, further weakening the ESA.
The U.S. Fish and Wildlife Service is giving members of the public until Dec. 13 to voice their concerns. Tell them that NiSource's request is too broad and long-lasting and puts too many species at risk to be approved.
For more information, or to send a letter to the U.S. Fish and Wildlife Service, click here.
EcoWatch Daily Newsletter