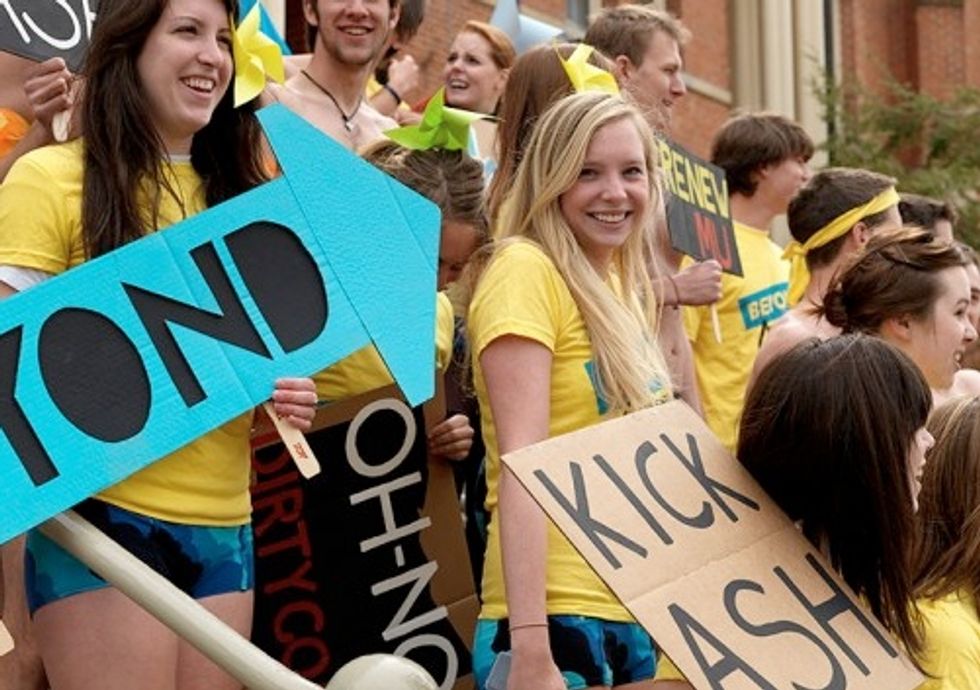 Are you a student in the Columbus area seeking to boost your resume while curbing climate change? Then the Sierra Club Ohio Chapter has the internship for you. Activities include tabling public events, promoting clean energy via social and news media, helping organize clean energy tours and much more.
Candidates must be students and be able to come to our downtown Columbus office once a week, participate in events as they arise and conduct research outside of the office. The expected workload is ten hours a week for ten weeks for a 100 hour internship. You will receive a stipend applied to your college or university account.
The start date is mid-January 2012.
Contact Natalie Fox at (614) 461-0734 or [email protected] for more information or to apply.
EcoWatch Daily Newsletter
Xsandra / Getty Images
Looking for ways to cut down on single-use plastic while grocery shopping? You may already have eco-friendly shopping bags, but bringing your own reusable produce bags is another easy swap.

According to the UN Environment Program, up to 5 trillion single-use plastic bags are used globally each year, and because of the material they're made from, most municipal recycling centers don't accept them (more on this below).
The most sustainable option is to skip the bag altogether. You can also make your own reusable produce bags out of old T-shirts. But if you'd rather purchase them new, here are our recommendations for the best reusable produce bags on the market today.
<p><em>Each product featured here has been independently selected by the writer. If you make a purchase using the links included, we may earn commission.</em></p>