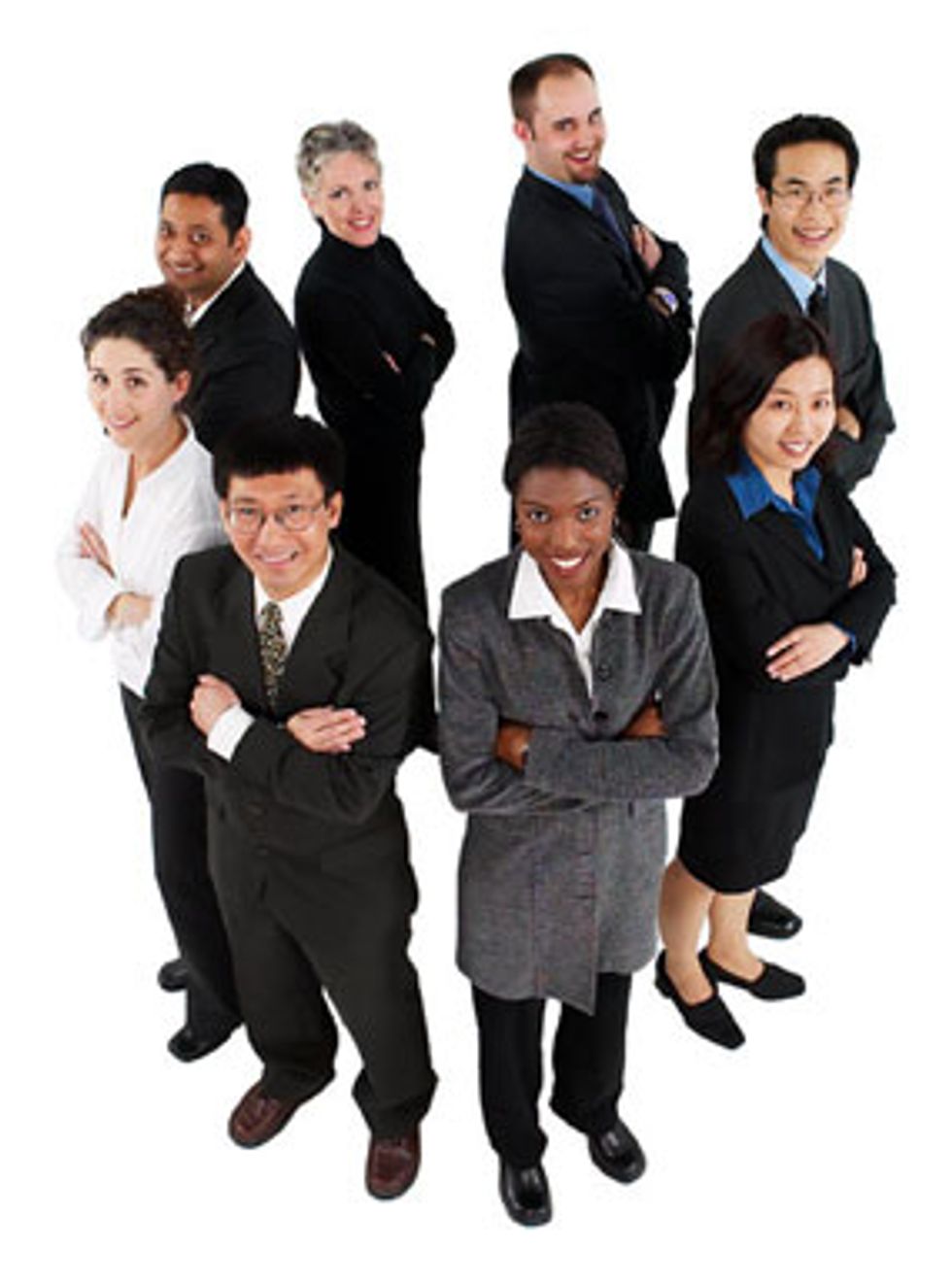 by Beau Daane
A new model of sustainability consulting for small and medium sized enterprises has come to Northeast Ohio. The Fowler Center for Sustainable Value at the Weatherhead School of Management at Case Western Reserve University, in partnership with True Market Solutions, introduced its Sustainability Circles initiative in October. This program aims to help companies improve their financial performance by fully embracing sustainable business practices. The program is designed to be both accessible and affordable, while helping participating companies build brand equity and revenues, reduce costs, manage risks, engage employees and stakeholders, and build strong community.
The Sustainability Circles concept broadens the scope of traditional consulting activities to include peer-based learning with professional advising and other unique elements. The Sustainability Circles program brings up to nine organizations at a time into a peer learning community one day a month for six months. Monthly sessions will focus on a variety of sustainable business practice topics spanning from Built Environments (lighting, HVAC, waste and renewable energy) to Operational Environments (procurement and supply chain management). Peer groups will work together to learn from industry experts, determine best practices and devise strategies to move forward. These peer-based learning sessions will be supported by individualized coaching sessions. Sustainability Circle members will be given access to a national network of experts in addition to a network of local entities to help them implement new activities and practices.
At the end of the process, participants will walk away with several tangible results that will greatly aid their transition to a more sustainable enterprise. These results include a complete carbon footprint analysis, an initial project and a customized Sustainability Action Plan.
The Sustainability Circles team has decades of combined professional experience working with companies on sustainability-related issues. The Fowler Center is a major thought leader in the realm of sustainable value, with extensive experience in collaboration and consulting projects of all sizes, ranging from Appreciate Inquiry summits with hundreds of people to one-on-one consultations with organizations.
As the Secretariat of the U.S. Network of the UN Global Compact, the world's largest voluntary corporate sustainability reporting initiative, the Fowler Center helps shape the agenda of sustainability in the U.S. business community. With reputable professors like David Cooperrider, PhD, Fairmount Minerals Professor in Social Entrepreneurship and Professor of Organizational Behavior, and Chris Laszlo, PhD, Associate Professor of Organizational Behavior, the Fowler Center is a dynamic player in both business and academic arenas.
True Market Solutions is a San Francisco-based company created out of the shared passion of its founders to make a real impact in the world for future generations and to address the great challenges and opportunities of our era. Its founders are business leaders with deep personal experience and connections in the world of business and sustainability. With this vision in mind, True Market Solutions created the Sustainability Circles curriculum and have offered it in several other regions around the country.
Sustainability Circle Previews were offered in Cleveland and Akron in mid-October. Forty-two companies came out to the previews to learn about this compelling new opportunity to embed sustainability in their core business practices. Sustainability Circle Previews will be offered again on a regular schedule, in Cleveland and Akron.
Enrollment is currently open for the Sustainability Circles programs that will officially kick off in December. Additional Sustainability Circles will be launched in 2012, in Cleveland and Akron.
For more information, contact Beau Daane, Fowler Center Manager, at 216-368-4795 or cbd29@case.edu. and visit www.weatherhead.case.edu/centers/fowler.
--------
The Fowler Center for Sustainable Value leverages interdisciplinary scholarship and practice to help leaders capitalize on new profitable business opportunities to solve the world's growing social and environmental problems. We work directly with all institutions to embed sustainability into their core strategy, applying cutting-edge competencies in design, innovation, whole systems and appreciative inquiry.
EcoWatch Daily Newsletter