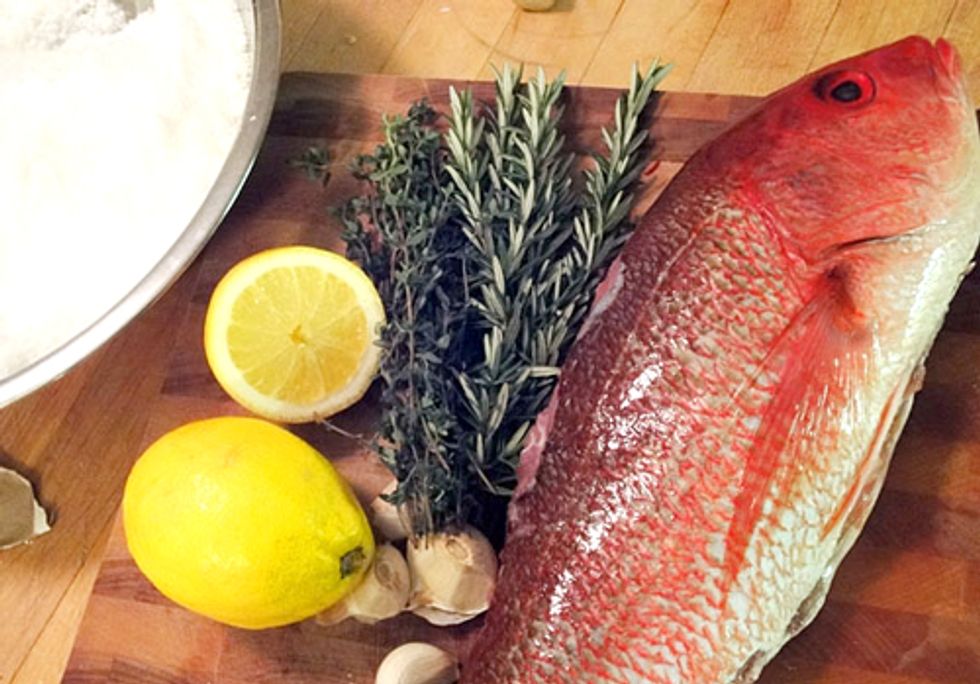 As the House Appropriations Committee deliberated on the Food and Drug Administration's (FDA) FY 2013 federal budget on Feb. 29, Oceana is calling on Congress to increase FDA resources to fight seafood fraud and protect American consumers from seafood mislabeling. In a new report titled, Fishy Business: Do You Know What You Are Really Eating?, Oceana explains how seafood mislabeling and species substitution can have dangerous consequences for public health and ocean ecosystems.
"As seafood fraud becomes more widespread, consumers are going to know less and less about what they're really eating," said Oceana campaign director Beth Lowell. "The FDA has a responsibility to ensure that the seafood sold in the United States is safe and properly labeled, and Congress must give them the necessary resources to do this."
Seafood is one of the most popular foods in the U.S. While the U.S. imports more than 84 percent of its seafood, only two percent is currently inspected by the FDA. Recent studies have shown seafood may be mislabeled as often as 25 to 70 percent of the time for popular fish species like red snapper, wild salmon and Atlantic cod, disguising species that are less desirable, cheaper or more readily available. Not only does mislabeling seafood trick consumers, but it can also allow illegally caught fish to be laundered into the U.S. market. Species substitution and illegal fishing are estimated to cost the U.S. billions of dollars every year and can have a real and harmful impact on ocean ecosystems.
"Consumers have a right to know what they are eating and where it came from. Yet, frankly, customers are being ripped off," said Lowell. "Fraud of any kind is wrong, illegal and must be stopped."
Oceana is urging the FDA and Congress to make fighting seafood fraud a priority by allocating additional resources for increased inspections, DNA testing and other ways to detect fraud. The FDA currently has authority to address seafood fraud but has not made it a priority. Congress must provide additional resources to send the message that seafood fraud is a real problem and must be prevented.
For more information, click here.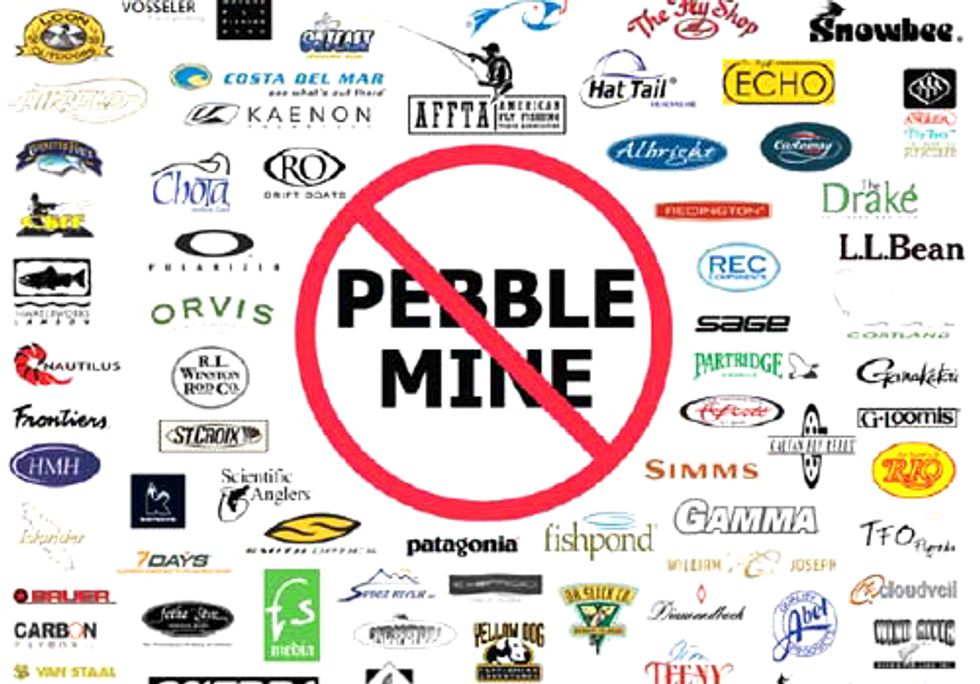 A new investor advisory released Feb. 22 raises significant questions about the serious risks associated with Anglo American plc's(LSE:AAL, JSE:ANGLO) Pebble mine project in southwest Alaska. The advisory details the growing list of regulatory, legal, engineering and political challenges facing the London-based mining giant as it struggles to secure permits for the controversial gold-copper mine planned for the headwaters of Bristol Bay, the world's biggest wild sockeye salmon fishery.
The Pebble mine project in southwest Alaska is a 50-50 joint venture between London-based Anglo American plc and Canada-based Northern Dynasty Minerals Ltd., known as the Pebble Limited Partnership. The report points to the dramatic drop in share price over the last year at Northern Dynasty Ltd.—whose only project is the Pebble Mine—as evidence of the lack of confidence in the Pebble project. The company's share price has dropped by more than half—from $20 a share in February 2011 to less than $10 a share in January 2012.
"Opposition to the Pebble mine project has translated into a barrage of legal, political and regulatory hurdles over the last year," said Jonas Kron, an analyst with Trillium Asset Management Corp. who reviewed the report. "After scrutinizing the project details, we believe there are significant risks that must be considered," he added.
The project's location in the headwaters of Bristol Bay, the world's largest producer of wild sockeye salmon, presents significant difficulties for Anglo American and Northern Dynasty. While the companies have yet to enter the permitting phase, they have already encountered substantial opposition from the communities and industries that rely on the salmon fishery, including recent key developments that could preclude development altogether.
U.S. Environmental Protection Agency (EPA) will release results from a scientific assessment of the suitability of large-scale development in the watershed in April 2012.
In October 2011, Lake and Peninsula Borough voters approved a citizen initiative popularly known as "Save Our Salmon." The initiative precludes permits for large resource extraction activities like the Pebble Mine that disturb more than 640 acres and that will have a "significant adverse impact" on any salmon stream.
In April 2011, a group of nearly 30 investors representing $170 billion in assets and holding 13 million shares in Anglo American, urged the EPA to conduct a 404c Clean Water Act review of the mine, given its considerable risks.
"If the Pebble mine is constructed and results in substantial damage to the people and ecosystems of Bristol Bay, it will cast a cloud over all mining projects—even safe and responsible ones—increasing costs and slowing appropriate development," said Stu Dalheim, vice president at Calvert Investments. "The consequences of Pebble mine could not only destabilize the global fishing industry but the mining sector as well."
The complexity and technological challenges that face the Pebble mine pose significant risks in the hydrologically complex and ecologically rich region of Bristol Bay," said Dr. David Chambers, Ph.D. president of the Center for Science and Public Participation.
A politically powerful coalition opposes the mine because it threatens Bristol Bay salmon. This group includes the commercial and sport fishing industries, which generate $450 million annually for Alaska's economy and support ten thousand jobs, and the Bristol Bay Native Corporation, a $1.9 billion corporation representing approximately 9,000 Bristol Bay Alaska Native shareholders. In addition, more than fifty leading U.S. and U.K. jewelers with sales of $5.5 billion have pledged not to buy gold from the Pebble mine.
Researcher Bonnie Gestring with Washington D.C.-based nonprofit organization Earthworks prepared the report, which was reviewed by investment analyst Jonas Kron of Trillium Asset Management Corp. Dr. David Chambers of the Center for Science and Public Participation also reviewed the report for technical accuracy.
For the full report, click here.
For more information on Bristol Bay, click here.

For more information, click here.
EcoWatch Daily Newsletter