This website uses cookies to ensure you get the best experience while browsing it. By clicking 'Got It' you're accepting these terms.


The best of EcoWatch, right in your inbox. Sign up for our email newsletter!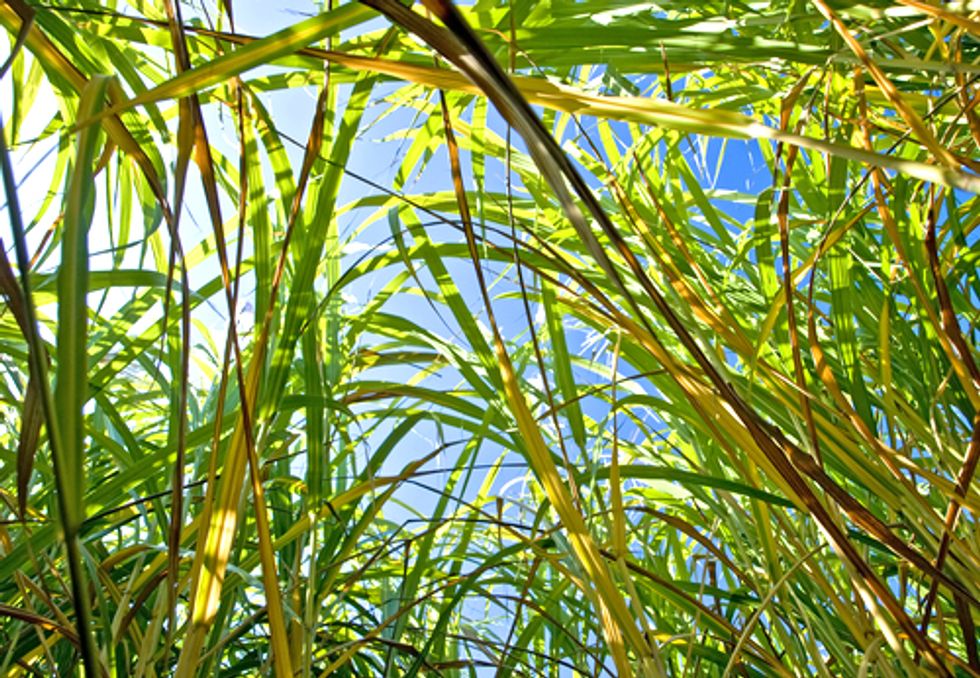 On Feb. 27, 643 organizations, representing tens of millions Americans, expressed strong support for the Conservation Title of the U.S. Farm Bill in a letter sent to Chairwoman of the Senate Agriculture Committee Debbie Stabenow (D-MI) and Chairman of the House Agriculture Committee Frank Lucas (R-OK), as well as the ranking members of those committees.
The letter urges the committees to provide the greatest possible priority for conservation programs in the funding and structuring of Farm Bill reauthorization.
The letter states that, "In our vast collective experience as landowners, farmers, ranchers, forest managers, agricultural and forest businesses, hunters and anglers, local and state government officials, and non-profit organizations representing a wide range of interests, we can say, without any doubt, that the programs within the Conservation Title work cost-effectively to serve the short and long term interests of the American people."
On behalf of the signers, 10 agricultural, forestry, and conservation organizations who coordinated distribution of the letter said that, "Farm Bill conservation programs provide a multitude of benefits for every region of America, not the least of which is helping landowners stay on the land as stewards of America's legacy of natural resources. We, and all the signers of this letter, urge the Agriculture Committees to reauthorize the Farm Bill in a manner that sustains conservation funding to meet our national needs. The conservation efforts in the Farm Bill are critical to a strong economy, healthy and productive rural lands and vibrant communities. We appreciate the leadership of the Chairmen and Ranking Members of the House and Senate Agriculture Committees on this issue."
Additional statements of support include:
Roger Wolf of the Iowa Soybean Association: "The Iowa Soybean Association supports a Conservation Title resulting in stronger soils and safer waters from our most productive working-land areas. Working in partnerships on priority resources concerns, keeping working-land productive and securing performance is key to our farmers."
Becky Humphries of Ducks Unlimited: "While we understand these are difficult times, we believe every possible effort should be made to provide sufficient funding for the Conservation Title programs over the next five years so that they can continue to benefit the American people."
Sara Hopper, agricultural policy director for Environmental Defense Fund and a former staff member of the Senate Agriculture Committee: "Farm Bill conservation programs are a smart government investment in the long-term health of both American agriculture and our environment because they leverage additional resources from agricultural producers, who share the cost of implementing conservation practices on the land. Because increasing global demand for food is intensifying pressure on America's land and water resources, it is more critical now than ever to maintain and strengthen conservation programs."
Ferd Hoefner of the National Sustainable Agriculture Coalition: "Our long-term food security depends on balancing production needs with protection and enhancement of natural resources. No farm bill investment is more important or more cost effective than helping farmers protect natural resources and prevent pollution."
The full text of the letter to the leaders of the Agriculture Committees can be found online, including the complete list of signers.
For more information, click here.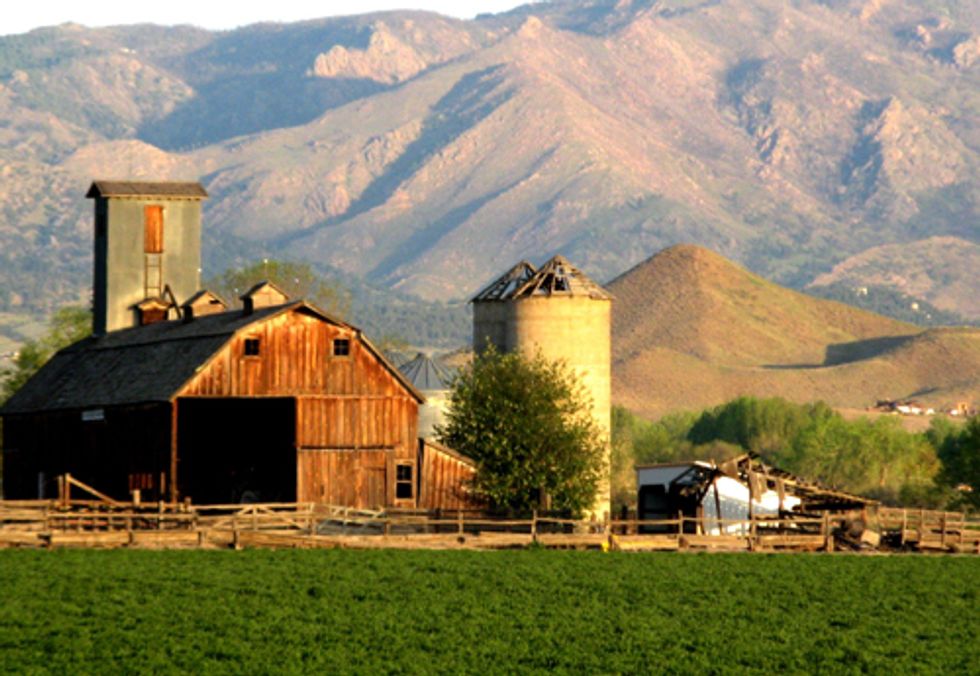 In its "Path to the 2012 Farm Bill" series, National Sustainable Agriculture Coalition (NSAC) gets into the details of the 2012 Farm Bill debate.
In a letter delivered Feb. 10 to Agriculture Committee Chairwoman Debbie Stabenow (D-MI), Chairman Lucas (R-OK), and Ranking Members Pat Roberts (R-KS) and Collin Peterson (D-MN), NSAC joined farm and commodity, conservation and environment, rural development, specialty crop and organic, crop insurance, research, and religious organizations to urge Congress to pass a comprehensive farm bill this year.
By all accounts, the farm bill is a complex set of policies that covers a wide range of issues—from commodity subsidies and trade issues to nutrition and conservation programs, from credit and rural development policies to crop insurance subsidies and forestry. Each one of the programs and provisions included in the bill has support from a particular constituency, and it is rare that the major interests behind different pieces of the farm bill agree on something.
So, it is a big deal that major players in different parts of the farm bill debate came together with one ask—pass the 2012 Farm Bill in 2012.
The farm bill impacts multiple sectors of our economy, not to mention everyone who eats. Delaying a farm bill creates unnecessary uncertainty for people who receive nutrition assistance, for farmers making production and planting decisions, for food and farm businesses planning to grow, hire employees and access new markets.
The longer the delay in passing a new farm bill, the more opportunities there are for there to be less funding for the bill. The less funding there is for the bill, the harder it becomes to pass a bill because programs that people in every state and district care about and benefit from compete for funding.
There are a number of major factors playing into whether or not Congress passes a farm bill this year. But the position of major farm bill organizations is clear—we are ready to work to make a comprehensive bill happen in 2012.
For more information, click here.
EcoWatch Daily Newsletter