Ohio governmental officials will be releasing an updated report about a two-square-mile toxic blob at the bottom of Lake Erie that might be spreading perilously close to a water intake pipe that supplies drinking water for the city of Cleveland.
Lake Erie's toxic sediment is a potential threat to city of Cleveland's drinking water.Stefanie Spear
According to The Plain Dealer, the new report is expected for release later this fall and is based on new tests taken nearby a section of the lake bottom known as Area-1, located about nine miles off the coast. Prior Ohio Environmental Protection Agency (EPA) tests of the tainted plot from 2014 and 2015 revealed levels of PCBs (polychlorinated biphenyls) and PAHs (polycyclic aromatic hydrocarbons) that were much higher than elsewhere in Lake Erie. These highly toxic chemicals can harm or kill aquatic life and can cause cancer in humans.
Lake Erie's toxic blob is the result of the U.S. Army Corps of Engineers' dumping of dredged and untreated sludge from the polluted Cuyahoga River shipping channel in the 1970s. The disposal took place before the Clean Water Act of 1972 was enacted.
The mass is located about five miles from an intake valve for the Nottingham Water Treatment Plant, which supplies drinking water to parts of Cuyahoga County—Ohio's most populous county. It is unclear how fast the blob is moving or if it will actually reach the pipe.
Two-square-mile blob sitting at the bottom of Lake Erie could be spreading.Ohio EPA / The Plain Dealer
The Ohio EPA said in May that the city's water is being monitored and is safe.
Kurt Princic, chief of EPA's Northeast Ohio District, said PCBs or PAHs have not been detected so far at the Nottingham water plant, The Plain Dealer reported.
However, this doesn't mean that the situation won't change.

"I'm no more satisfied now than I ever was that we have dispelled the fact that we have toxic sediment moving toward our drinking water," Ohio EPA Director Craig Butler told The Plain Dealer. "We need conclusive evidence. We need more samples so that we will know, once and for all, whether this substance is moving."
"We need the U.S. EPA's help to develop an analysis and a strategy to determine if it is migrating and whether it is a threat to drinking water," Princic added.

Former Army Corps Brigadier General Richard Kaiser denies claims that the toxic sediment is spreading or that it's a threat to the city's drinking water. He told The Plain Dealer that Army Corps scientists assured him that waves cannot influence sediment 60 feet underwater except during extreme storm events, adding that the EPA's testing methods and reports were "critically flawed."
However, Butler has refuted this view, citing EPA's tests indicating that the toxic sediment has indeed spread from the original dumping site from wind currents and storms.
#Glyphosate Sprayed on GMO Crops Linked to Lake Erie's Toxic Algae Bloom | #OrganicNews via @EcoWatch https://t.co/NfQcuyX5yf

— Soil Association (@Soil Association)1467811332.0
EcoWatch Daily Newsletter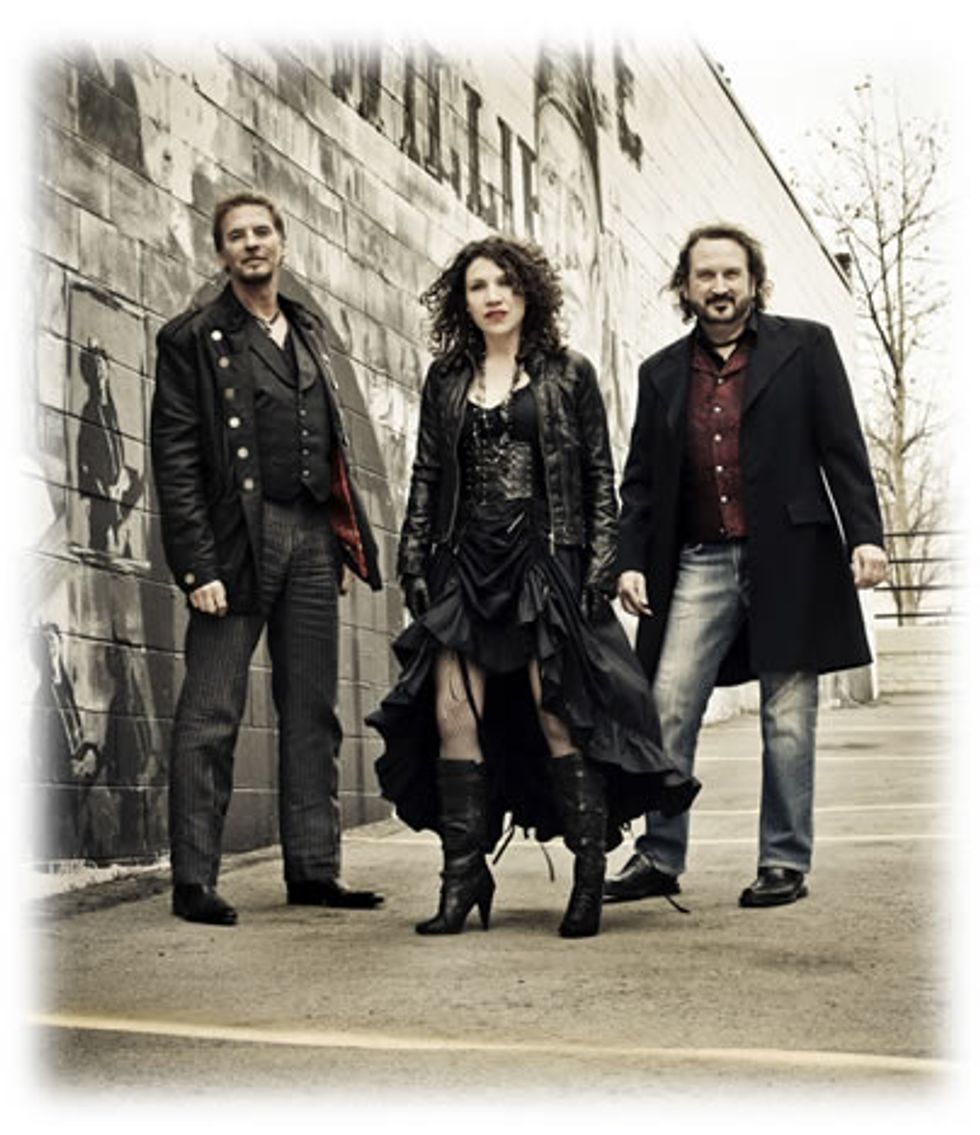 EcoWatch is proud to present the 4th annual Green Gala on Friday, Sept. 14 featuring Blue Sky Riders—Kenny Loggins, Georgia Middleman and Gary Burr—at the Rock and Roll Hall of Fame + Museum in Cleveland, Ohio.
The evening will include a concert by Blue Sky Riders, including Loggins performing a couple of his classic hits; Rock Hall exhibits including the Grateful Dead: The Long, Strange Trip; appetizers; Ben & Jerry's Ice Cream; free valet parking; dinner for VIPs including Meet & Greet with Blue Sky Riders, and more.
Tickets for EcoWatch's Green Gala can be purchased by clicking here or calling 216-387-1609. General admission tickets are $100 with doors opening at 7:30 p.m. VIP tickets are $250 with dinner at 7 p.m. A portion of  each ticket is tax-deductible.
This year's Green Gala will highlight the issues of water and renewable energy. It will kick-off a monthlong celebration leading up to the 40th anniversary of the Clean Water Act and promote EcoWatch's petition telling Congress to expedite renewable energy.
Brief remarks will be provided by Marcus Eriksen, director of 5 Gyres Institute and world-renowned water advocate who has brought attention to the issue of plastic pollution in the world's oceans and its impact on human health and the environment. Additional special guests will be announced closer to the fundraiser so be sure to join our email list by clicking here.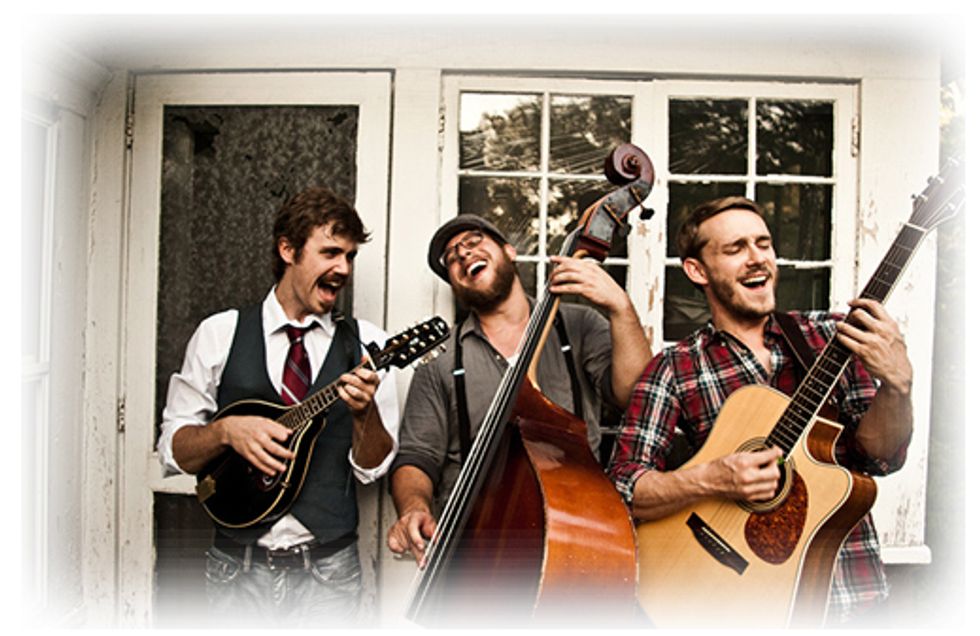 Honeybucket, a Cleveland-based "newgrass" trio that showcases the best of pop-rock with a bluegrass twist, will open the evening as attendees enjoy the Rock Hall exhibits.
EcoWatch in partnership with Waterkeeper Alliance services more than 1,000 grassroots environmental organizations and activists worldwide through its online news service EcoWatch.org. EcoWatch unites the voices of the grassroots environmental movement and mobilizes millions of people to engage in democracy to protect human health and the environment. The online news service helps transform how individuals learn about environmental issues and motivates readers to become engaged in their community, adopt sustainable practices and support strong environmental policy.
Loggins and Burr shared their passion for the environment in an interview with EcoWatch last week.
Thank you to our co-sponsors: Waterkeeper Alliance and Rock and Roll Hall of Fame + Museum
Thank you to our silver sponsors: Orlando Bakery, Miceli Dairy Products, Northeast Ohio Regional Sewer District, KeyBank, Ben & Jerry's University Heights and Great Lakes Brewing Co.
Thank you to our bronze sponsors: Cleveland Indians, ForestCity, Ernst & Young, Townsend Learning Center, Pat Catans, Electrical Design Consultants, United Labor Agency, Goodman Real Estate Service Group LLC, JakPrints, UBS, Fisher & Phillips LLP, Grog Shop, Dominion, McDonald Partners LLC, Studiothink and Case Western Reserve University
Sponsorship opportunities are still available. Call 216-387-1609 for details.
Support the work of EcoWatch and come have fun at this year's Green Gala.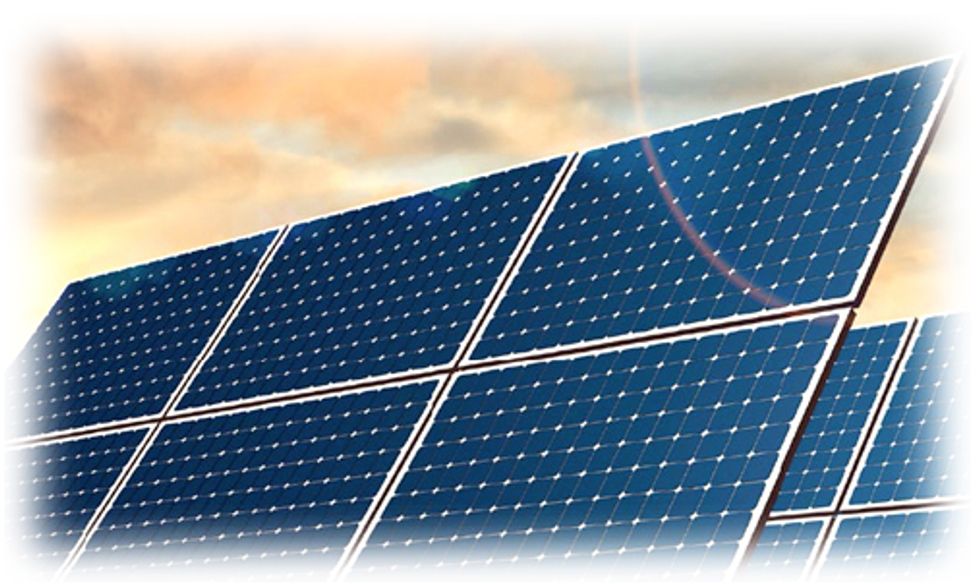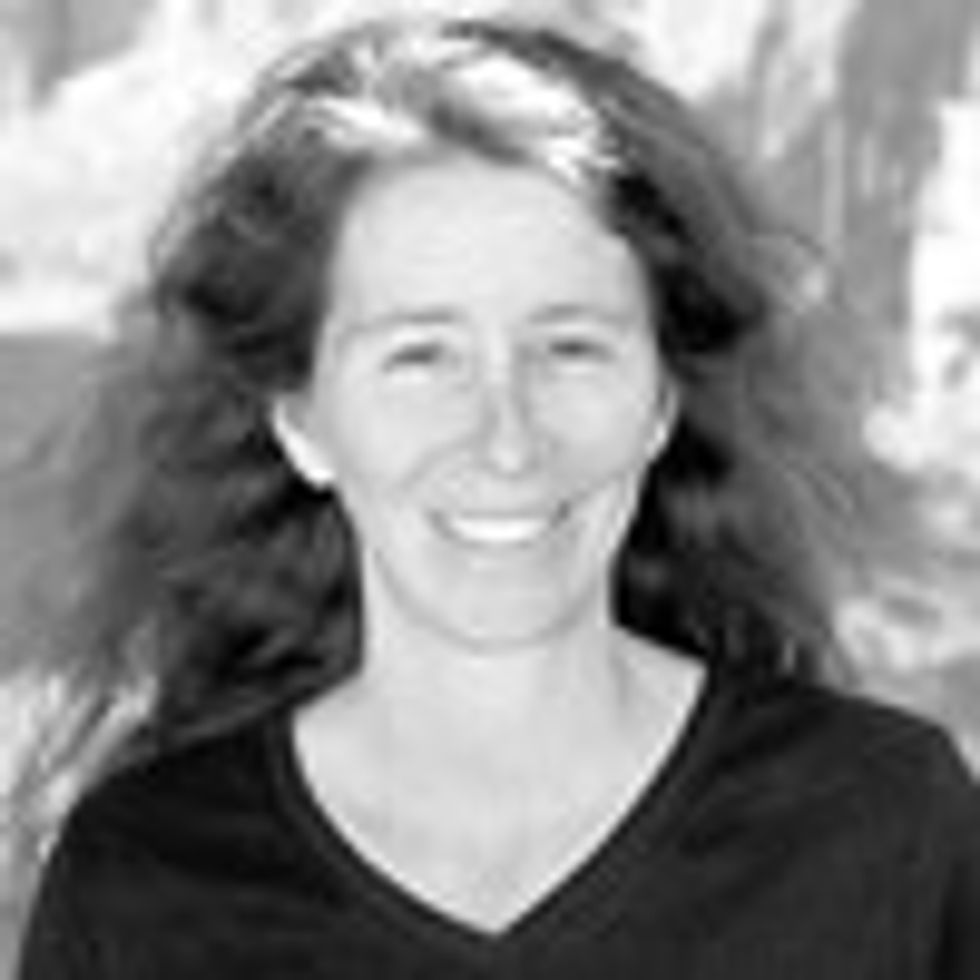 In 2009 it seemed as though Congress was finally going to pass legislation that would transition our country to a renewable energy future. The American Clean Energy and Security Act of 2009, also known as the Waxman-Markey Bill, would have created a cap and trade system on greenhouse gases, required electric utilities through a renewable electricity standard (RES) to meet 20 percent of their electricity demand through renewable energy sources and energy efficiency by 2020, subsidized renewable energy and energy efficiency technologies, and financed modernization of the electrical grid, among many other provisions.
The bill was approved by the House of Representatives on June 26, 2009 by a vote of 219-212, but died in the Senate. The vote was the first time either house of Congress had a bill on the floor that would curb the heat-trapping gases scientists have linked to climate change. Though the bill included some not so favorable items, such as subsidies for carbon capture and sequestration, and not nearly an aggressive enough RES, it would have been considerably better than doing nothing.
In addition to what seemed like progress on federal energy legislation, nearly 20 states had passed their own energy bills mandating a RES with a variety of percentages of renewable energy being generated in upcoming years. These states were at the forefront of the renewable energy evolution and are responsible for thousands of renewable projects that bolstered local economies by creating green jobs and increasing manufacturing of solar and wind products in the U.S. Finally, it looked as if the renewable energy marketplace was gaining ground and we were going to pass federal energy legislation that would create a sustainable economy.
I spent that year lobbying and educating EcoWatch readers on the Waxman-Markey Bill and Ohio's energy bill SB 221, working at the local level on solar and wind zoning, and fighting the proposed 1,000-megawatt conventional coal-fired power plant that American Municipal Power of Ohio planned to build in the already sacrificed-zone of Meigs County, Ohio. Feeling like my advocacy work wasn't enough, I launched Expedite Renewable Energy, a company which helps businesses and residents through the many steps of investing in solar and wind projects.
Unfortunately the federal bill failed, and with the new leadership in the House following the 2010 Congressional elections no hope remained that an energy bill mandating a RES and cap and trade system would be prioritized again any time soon. In addition, some of the strong energy bills passed on the state level began diminishing in return depending on the leadership in each state. In Ohio, SB 221 remains active but the main incentive driver, the Advanced Energy Fund, sunsetted and was not renewed which has significantly decreased the amount of investment in renewable energy projects and the economic boost the state was receiving in green jobs and manufacturing.
Now three years later, I'm left feeling like we took two steps forward and ten steps back. The amazing part is that a large majority of Americans want renewable energy and understand the implications of continued reliance on fossil fuels—like coal, natural gas and oil—and know that if we don't transition to cleaner sources of energy now, the air we breathe and the water we drink will continue to be compromised to a point of no return. 
So what's keeping us from moving forward when we live in a democratic society? For me, it's as simple as money in politics. We need to reverse Citizens United and get money out of politics once and for all. But we can't completely blame the political system. It is also up to every American to educate themselves on these issues and implement sustainability practices to reduce energy usage and conserve our natural resources.
Of course the grassroots environmental movement plays a vital role in educating people and encouraging strong environmental policy. That is why EcoWatch is taking on the call to unite the voices of the grassroots environmental movement and all Americans around a honed in message asking Congress to expedite renewable energy.
Today, EcoWatch.org is launching a petition that outlines a renewable energy policy that we believe everyone in the grassroots movement and fellow Americans can support. We are asking you to sign the petition directed to the U.S. Senate Committee on Energy & Natural Resources and House Energy & Commerce Committee. This petition can help serve as a basis for bipartisan legislation that members of Congress can introduce in their committees and ultimately on the House and Senate floor.
To sign the petition, click here. If your organization is interested in endorsing this petition, email Stefanie at spear@ecowatch.com.