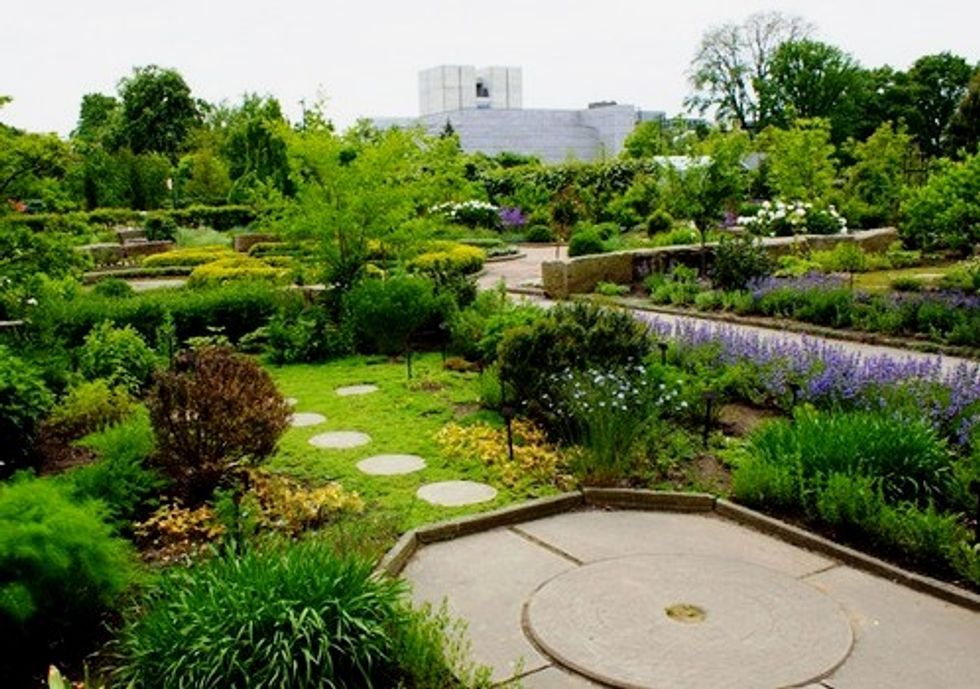 WHAT: Sustainability Symposium
WHEN: Feb. 4, 8 a.m. - 2:30 p.m.
WHERE: Cleveland Botanical Garden, 11030 East Blvd., Cleveland, Ohio 44106
Back for its seventh year, the Cleveland Botanical Garden's Sustainability Symposium is focusing on something we all require for a healthy life: healthy food. Each year, the goal of the symposium is to focus on protecting resources related to people, the planet and prosperity. By eating healthfully, we protect our most important resource—ourselves. This symposium is taking a cue from the growing field of permaculture—the science of designing productive landscapes that integrate plants, people, animals and land resources into self-sustaining ecosystems that yield crops.
Keynote speaker will be Dr. Michael Roizen of the Cleveland Clinic.
For more information and to register, click here.
EcoWatch Daily Newsletter