This website uses cookies to ensure you get the best experience while browsing it. By clicking 'Got It' you're accepting these terms.
iStock
By Luke Tonachel
The U.S. Environmental Protection Agency (EPA) announced that it is reconsidering landmark clean car standards that were poised to provide deep reductions in carbon pollution and save consumers $92 billion at the pump. The agency determined in January that the standards for model years 2022 to 2025—originally set in 2012—are achievable and should remain in place. Now, at the urging of automakers, the EPA is shifting into reverse.
The Natural Resources Defense Council (NRDC) strongly opposes reopening and weakening the clean car standards, a point we made clear in recent testimony to the EPA. The automakers can meet the current standards with known technologies at reasonable cost. They have no excuses. Rolling them back, however, would increase pollution, raise costs for drivers, slow innovation and put jobs at risk.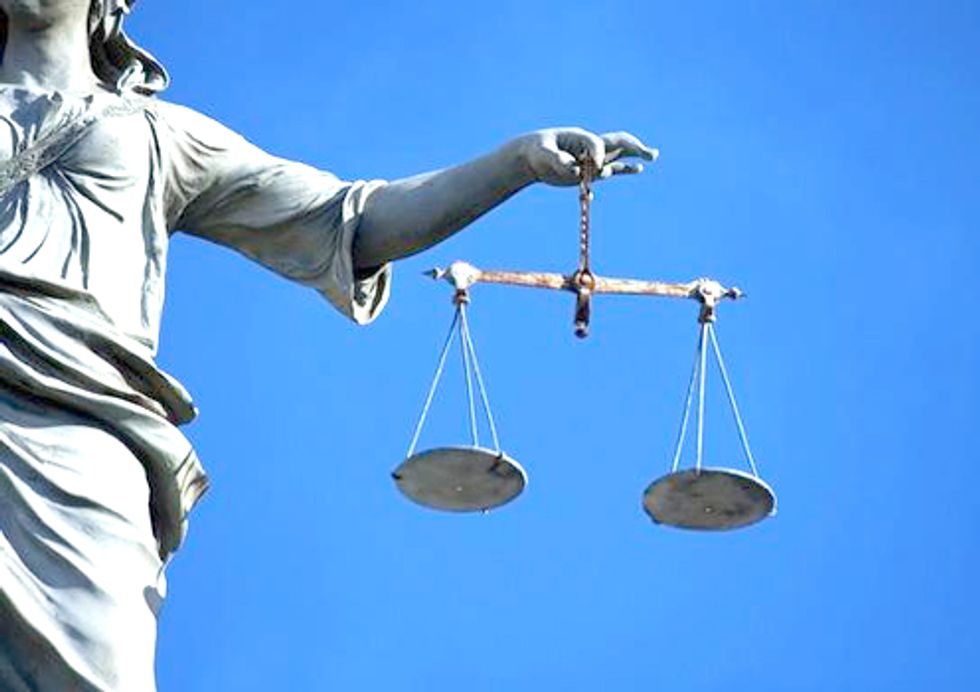 On Feb. 28 and Feb. 29, the United States Court of Appeals in Washington, D.C. will hear oral arguments in a group of lawsuits over the U.S. Environmental Protection Agency's (EPA) landmark clean air measures to protect American's health and well-being from climate-disrupting pollution.
"EPA's leadership in addressing the clear and present danger of climate pollution is compelled by science, anchored in law and will help secure a healthier America," said Sean Donahue counsel for EDF and presenting arguments for environmental intervenors.
EDF has intervened in defense of these vital protections and has compiled detailed information about the cases. You can read more about the cases and the parties involved, find the court briefs, and get more information on our website.
The EPA protections facing legal challenge include:
The Climate Pollution Endangerment Finding, in which EPA—following the Supreme Court's order in Massachusetts v. EPA—determined that climate pollution endangers human health and welfare on the basis of a rigorous review of the extensive body of climate science.
The Clean Car Standards, which establish cost-saving fuel efficiency and greenhouse gas emissions standards for passenger cars and light trucks. The standards are supported by U.S. auto makers and the United Auto Workers, among others.
Carbon Pollution Limits for Big New Power Plants and Industrial Sources, in which EPA is phasing in requirements for the best available cost-effective pollution controls—starting with new, large industrial emitters (like power plants) while shielding smaller emitters.
The U.S. auto makers and a dozen states (California, Delaware, Illinois, Iowa, Maine, Maryland, New Mexico, New York, Oregon, Rhode Island, Vermont and Washington) have intervened in defense of EPA's clean car standards (the second case listed above). The clean car standards will reduce heat-trapping greenhouse gases. The measures are being challenged by the State of Texas and large industrial emitters.
"The historic clean car standards pending before the court show how our nation can work together to reduce dangerous climate pollution while saving families money at the gas pump and reducing our dependence on foreign oil," said Vickie Patton, general counsel for EDF. "While some companies are hiring lawyers and lobbyists to obstruct clean air solutions for America, leading businesses are innovating and charting the path to a healthier and more prosperous clean energy future."
The clean car standards are a compelling example of smart regulation for a stronger America. At a time when Americans are increasingly concerned about rising gas prices, the clean car standards will save Americans thousands of dollars at the gas pump by enabling families to get more mileage out of each gallon of gas, will help break our nation's addiction to foreign oil, and cut dangerous pollution.
Read more about the challenge to the clean car standards, and the other cases, by clicking here.
For more information, click here.
—————
Environmental Defense Fund, a leading national nonprofit organization, creates transformational solutions to the most serious environmental problems. EDF links science, economics, law and innovative private-sector partnerships.
EcoWatch Daily Newsletter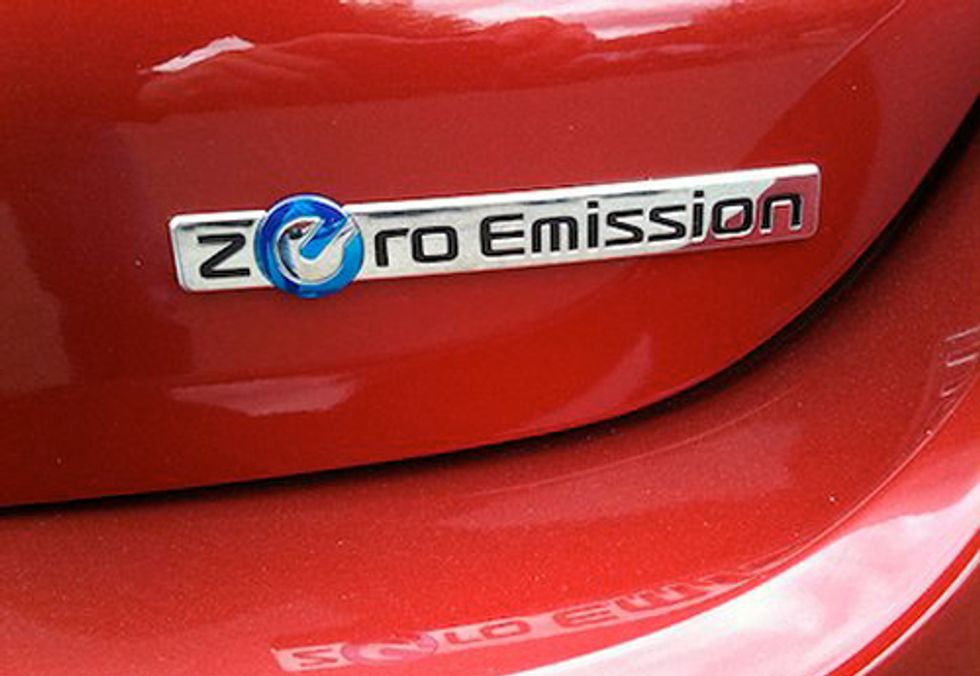 With the help of our supporters, the Union of Concerned Scientists (UCS) has long led the fight to break our dangerous oil dependence and address global warming by strengthening fuel efficiency and pollution standards for cars and trucks. We stand on the verge of historic progress with the Obama administration's recently proposed fuel efficiency and global warming emissions standards for vehicles sold between 2017 and 2025. These standards would save consumers billions of dollars at the gas pump, prevent millions of tons of global warming emissions, and save as much oil in 2030 alone as we currently import from Saudi Arabia and Iraq.
Automakers have the technology to make all new cars, trucks and SUVs cleaner. But just as opportunity knocks, automakers and their allies are working behind the scenes to weaken the standards with loopholes that could increase pollution and oil dependence.
The U.S. Environmental Protection Agency (EPA) and the Department of Transportation (DOT) are currently accepting public comments on the proposed standards, and they need to hear from citizens like you, not just industry lobbyists.
Take action today and tell the Obama administration to move forward with strong clean car standards and oppose harmful industry-backed loopholes. The comment period expires on Feb. 13, 2012.
Click here to learn more about the new clean car standards and about the UCS Clean Car Standards Resource Center.
For more information, click here.