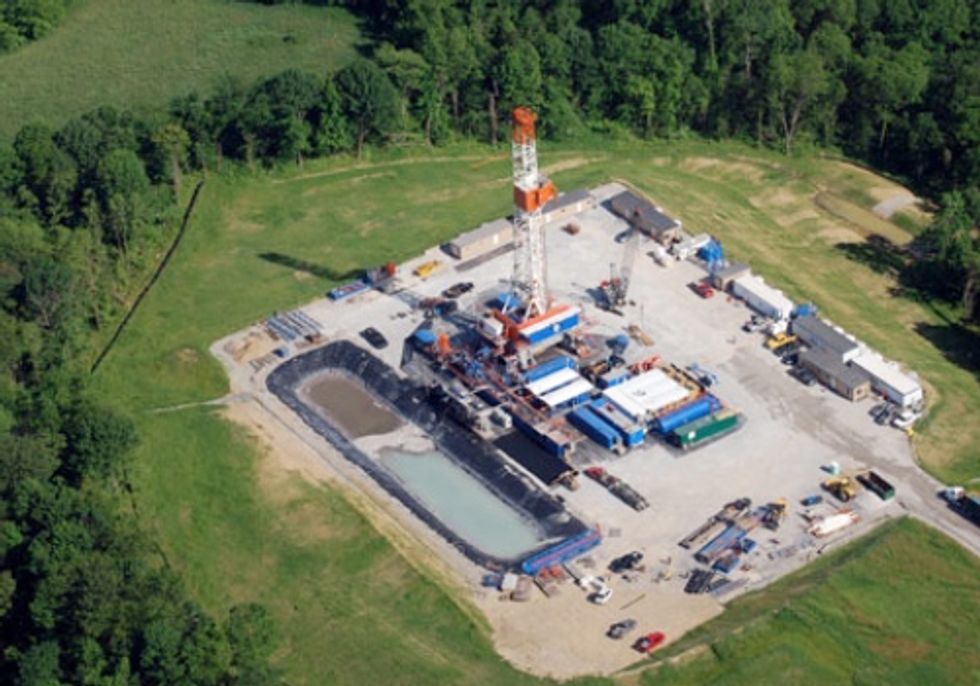 WHAT: Panel discussion on hydraulic fracturing.
WHEN: March 4, 3 - 6 p.m.
WHERE: United Methodist Church of Chagrin Falls, 20 South Franklin St., Chagrin Falls, Ohio 44022
With so much being reported about hydraulic fracturing for natural gas and millions of acres of Ohio property being leased for drilling, it's time to educate ourselves.
There will be a moderated panel discussion on the safety issues concerning fracking in Ohio that will include industry experts and concerned area citizens.
The panel will take place in Harris Hall and is sponsored by the United Methodist Women.
For more information, email United Methodist Church of Chagrin Falls or call 440-247-5848.
EcoWatch Daily Newsletter