Swim A Crooked Line
Nov. 26, 2014 09:40AM EST
Food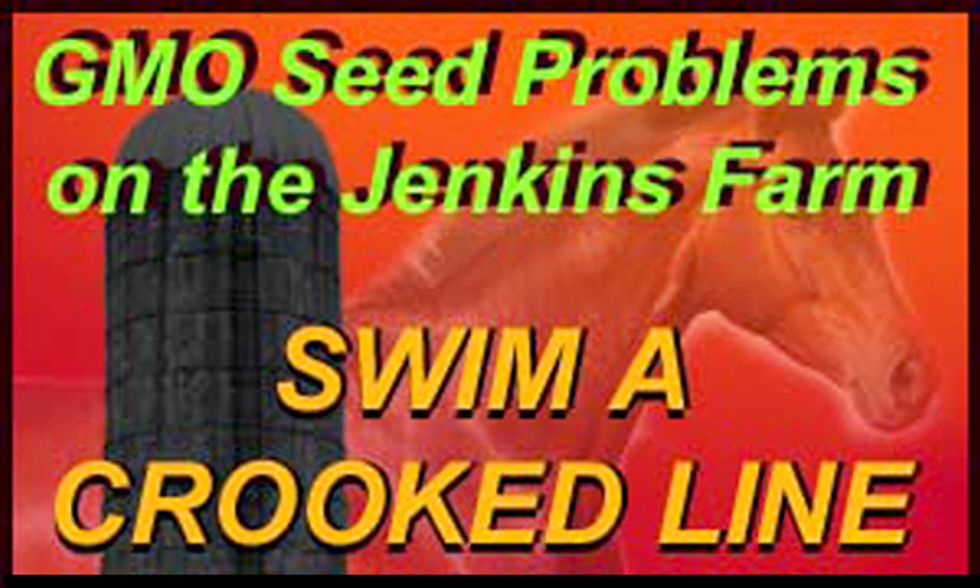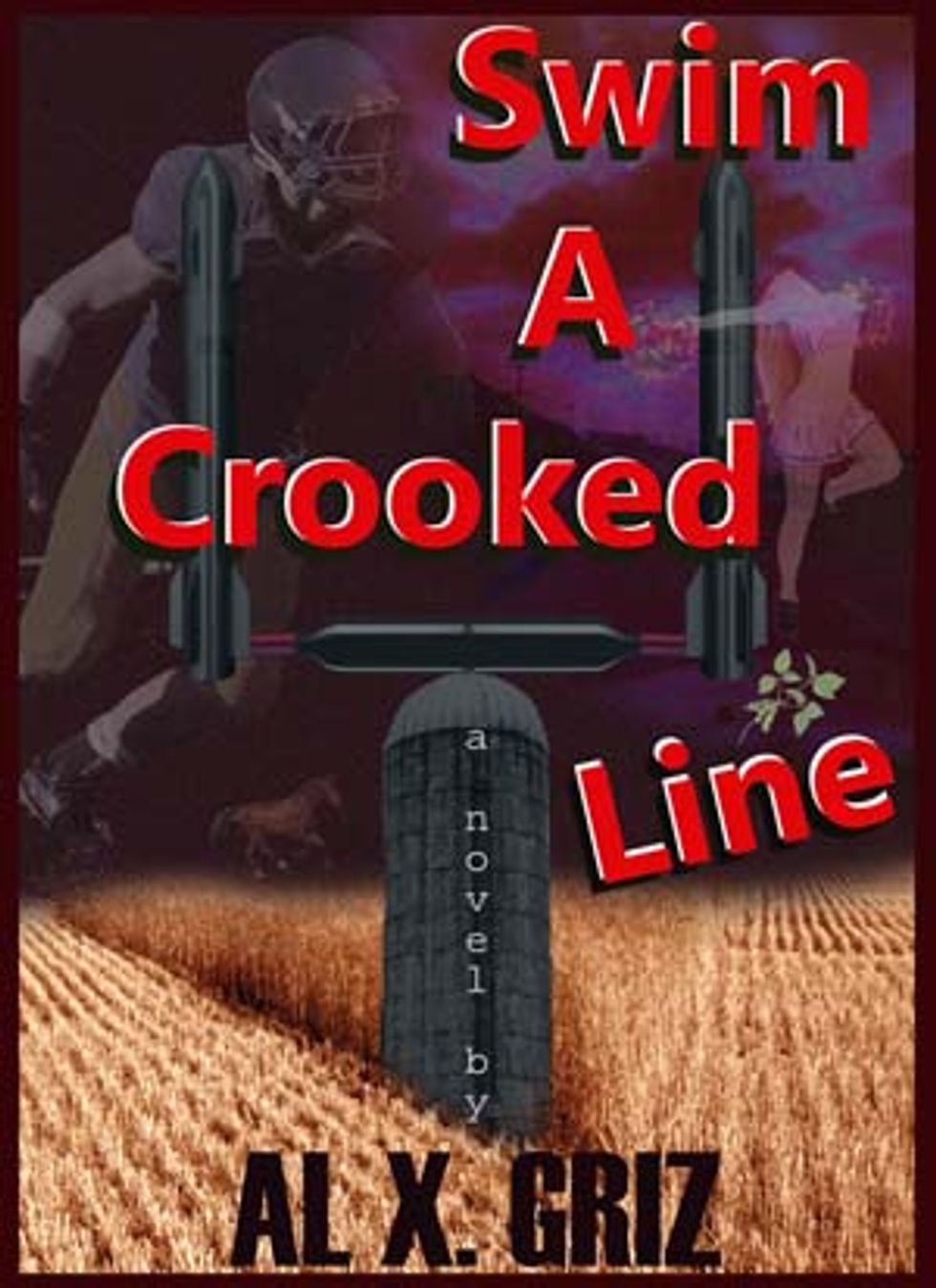 A sweeping, epic tale of first love, coming of age, and societal complexities of our times, Swim A Crooked Line takes place over a two-year period beginning in the fall of 2006. Affable John Jenkins and his beautiful wife Barbara live on a productive 500 acre, traditional family farm in western Nebraska. Two of their offspring have made widely divergent lifestyle choices following high school; decisions which will introduce dramatic events to their young lives.
The daughter, Dee D., former cheerleader and apple of her father's eye, will attend the University of Nebraska on an academic scholarship. From there she will be thrust into unenviable situations that even a well-seasoned citizen would find daunting. Disgruntled older brother Chad, convinced he suddenly hates farming, makes a rash decision to join the army and will be catapulted into horrendous circumstances involving the Global War on Terror.
Ricardo Ramirez is a dashing, dark-skinned, half Brazilian, half Mexican American football prodigy, raised in an impoverished barrio south of downtown Los Angeles. Having his pick of scholarship offers from any athletic powerhouse school in the country, he decides to attend the University of Nebraska, where both his football aspirations and love life will take decidedly unexpected turns. Back in Los Angeles, his father Jesus and cousin/best friend Victor offer support while facing monumental turnabouts in their own lives.
While setting a highly emotional, oftentimes gut-wrenching course towards a riveting climax, Swim A Crooked Line incorporates and explores hot topic issues which are perhaps more controversial now than in 2006-08, such as endless war with unabated drone utilization by the U.S. government and the traumatic aftereffects of battlefield atrocities on soldiers. Other present-day concerns interwoven into the narrative include widespread utilization of GMO crops, corporate takeovers of traditional farms, big-box store decimation of small town shopping districts, proliferation of reality television and more.
Quintessentially, Swim A Crooked Light shines a light on many elements of the human condition, running a surprising gamut from unconditional first love to sudden death of a family member. Characters will at times succumb to frailties or nefarious behaviors which have skirted logic, injured associates and tormented consciences since man first dealt with fellow man.
Yet the indomitable spirit of the Midwesterner; the commonsense, forgiving and big-hearted attitude so ingrained in people of the heartland will hopefully prevail, to be celebrated.
Swim A Crooked Line is available exclusively through the Kindle Store. Download it for free on Wednesday, Nov. 26 and Thursday, Nov. 27. Otherwise, it lists for $9.99—a lot of reading for a very low price.
EcoWatch Daily Newsletter