Sweet and Juicy Benefits of 20 Natural Disease Fighters
Apr. 25, 2014 10:44AM EST
Food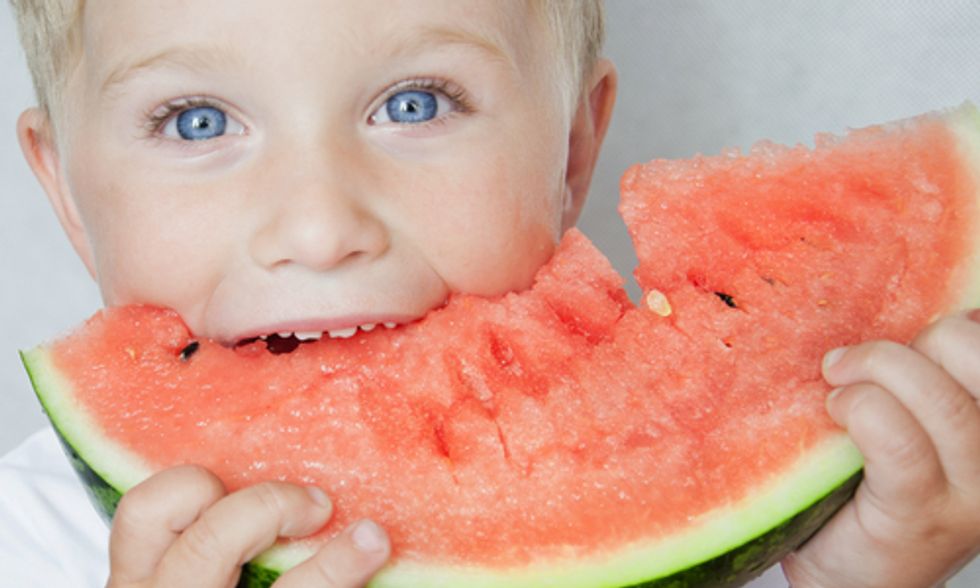 We know that eating lots of fresh fruits and veggies is good for our health, but what specific benefits do we get from different sorts of produce? This infographic takes a look at 20 popular fruits and their health benefits.
Of course, just choosing fresh produce is only part of the battle, right? We also need to take into account the effects of pesticide residues on our health. The best choice is to choose organic produce, but if you can't do that, there are some fruits that are more important to buy organic than others.
The Environmental Working Group (EWG) has lists of which fruits and veggies have the most and the fewest pesticide residues when they're conventionally grown. These lists–"The Dirty Dozen" and "The Clean Fifteen"–are great references if you can't get all of your produce organically. I've cross referenced the fruits in this graphic with those lists, and below the infographic you'll find which are Dirty Dozen fruits and which are in the Clean Fifteen.

Fruits on the Dirty Dozen List
If your grocery budget or organic produce selection is limited, these are the fruits to focus on buying organic. According to analysis by the EWG, these have the highest pesticide residues.
apples
cherry tomatoes
grapes
peaches
strawberries
Fruits on the Clean Fifteen List
If you can't get all organic fruit, these are the ones with the fewest pesticide residues.
avocado
grapefruit
kiwi
mango
papaya
pineapple
What's your favorite fresh fruit? I'm a mango gal! Seriously, I could eat mango all day long.
 ——–
YOU MIGHT ALSO LIKE
5 Ways to 'Eat Real' on a Budget
6 Spring Foods to Buy at the Farmers Market
10 Ways to Teach Your Child to Eat Well
——–
EcoWatch Daily Newsletter
Related Articles from EcoWatch
Recent Stories from EcoWatch