Sustainable Forest Management Improves Indigenous Communities in Southern Mexico
Mar. 09, 2014 10:45AM EST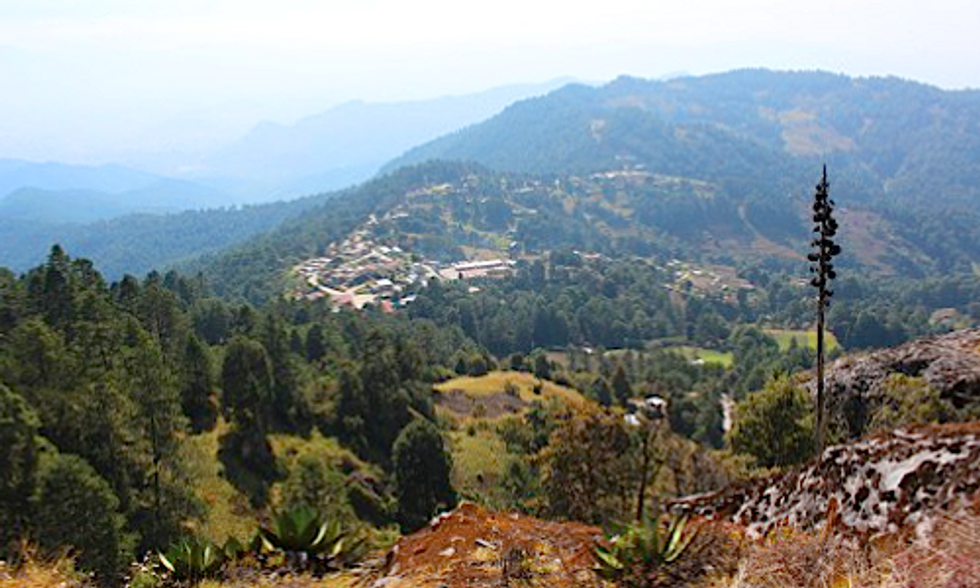 The sinuous road that winds from the city of Oaxaca, in Southern Mexico, to the towering peaks of Sierra Juárez is bordered by dense pine and oak forests teeming with wildlife—like the long-nosed mate shrew and the elusive dwarf jay. Nearly all of this rich forestland, which is inhabited and managed by the Zapotec indigenous peoples, is Forest Stewardship Council (FSC) certified by the Rainforest Alliance.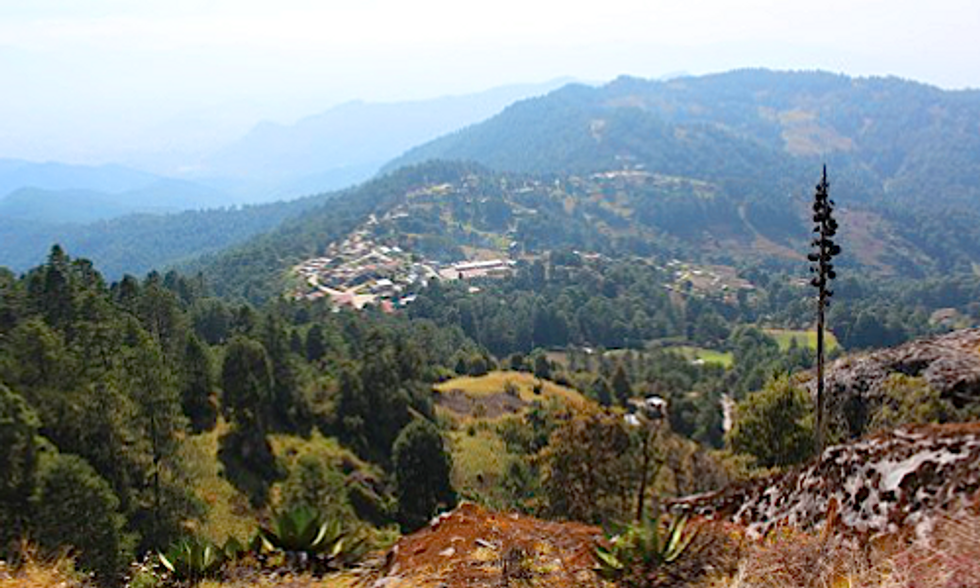 For the last decade, sustainable forest management has been both a lever for local economic development and a tool for conservation and rehabilitation in the forests of Sierra Juárez. In 2003, six Zapotec and Chinantec communities in the region—Ixtepeji, Ixtlán, Capulalpam, Santiago Xiacuí, Comaltepec and La Trinidad—sought FSC certification to improve their market access and verify their commitment to responsible forestry.
At the time, the communities had just regained control over their forests following a fierce political struggle over indigenous land rights. The forests they inherited had been seriously degraded from years of unsustainable harvesting by a large paper company.
"The company had altered the composition of the lands in many areas," explains Eugenio Fernandez, communications coordinator for the Rainforest Alliance in Mexico. "Instead of being dominated by pine trees with some occurrence of oak, oak trees became the primary species and pine trees were fading away."
That all changed when the Zapotec peoples were granted the power to manage their ancestral forests. "The Zapotec communities halted this process of degradation and were mostly able to reverse it," Fernandez explains. "Their innovative planning and deep commitment to forest conservation has allowed for the recovery of old growth forests, and they have established conservation areas that are crucial for the wellbeing of the dwarf jay, a tiny blue bird endemic to the mountains of central and southern Mexico."
In addition to harvesting wood from the forest, Ixtepeji—the first FSC-certified indigenous community on the road from Oaxaca—harvests resin from the trees and manages a sawmill and processing plant alongside an ecotourism complex. These business ventures have all played an important role in supporting local economic development, creating jobs in a region where there was previously little opportunity beyond subsistence agriculture and many community members were forced to migrate out.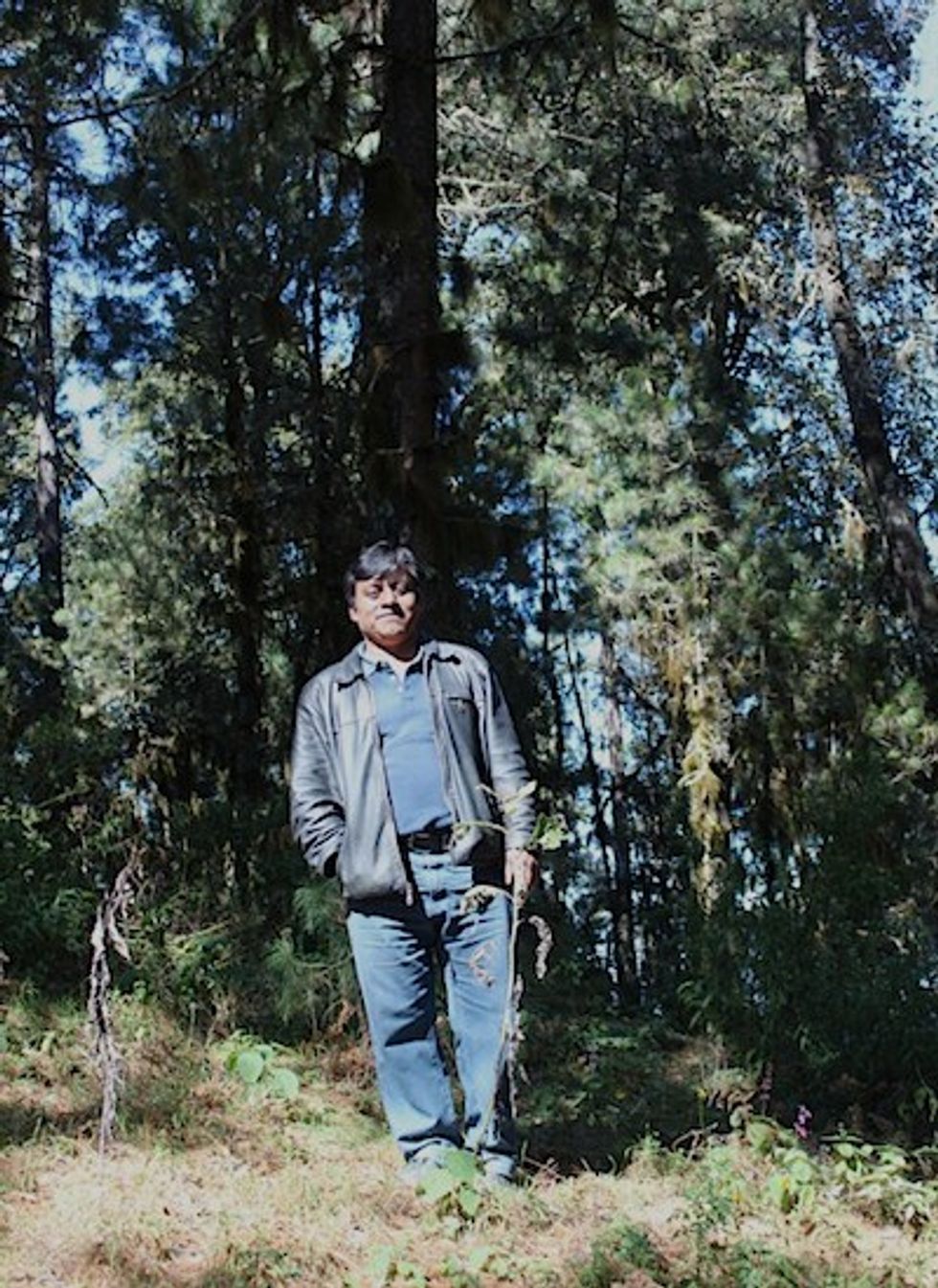 Today, these six communities use their long-standing commitment to FSC certification as a tool for constant improvement and an assurance that they are doing the best job possible for their community and the 123,000 acres of forest they manage.
According to Julián León, who led Ixtepeji's governing forestry body until early this year, "Certifying our forests and regularly evaluating the impact of forestry activities on our community, on the people around it and on biodiversity has allowed us to improve constantly."
This commitment to sustainable forestry shows no signs of letting up. "The assembly decided last year to renew the FSC certificate for another five-year term," says León. "This is good because [current and future] authorities … will be able to use this tool for sound forest management and benefit from this commitment technology that keeps us working to improve."
These communities are proof positive that sustainable forestry can better lives, livelihoods and lands.
Visit EcoWatch's BIODIVERSITY page for more related news on this topic.

EcoWatch Daily Newsletter
Related Articles from EcoWatch
Recent Stories from EcoWatch