Survey Shows Organic Farmers Pay the Price for GMO Contamination
Mar. 03, 2014 11:02AM EST
Food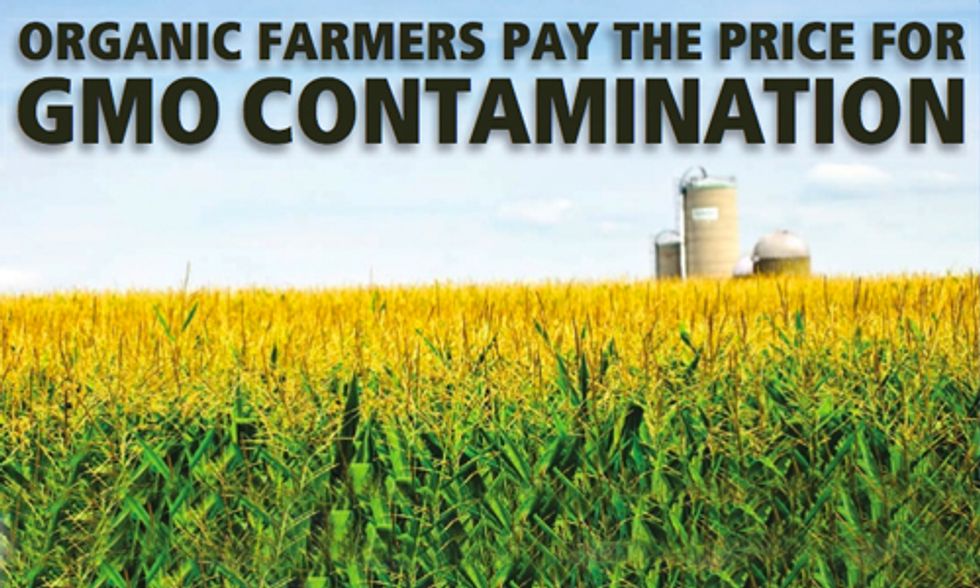 The U.S. Department of Agriculture (USDA) will finalize its comment period this week on the feasibility of genetically modified organisms (GMO) and non-GMO crops to coexist. Today, to highlight prevalent problems that already exist, Food & Water Watch in partnership with the Organic Farmers' Agency for Relationship Marketing (OFARM) released survey results showing contamination from GMO crops and how it's non-GMO farmers who are paying the price.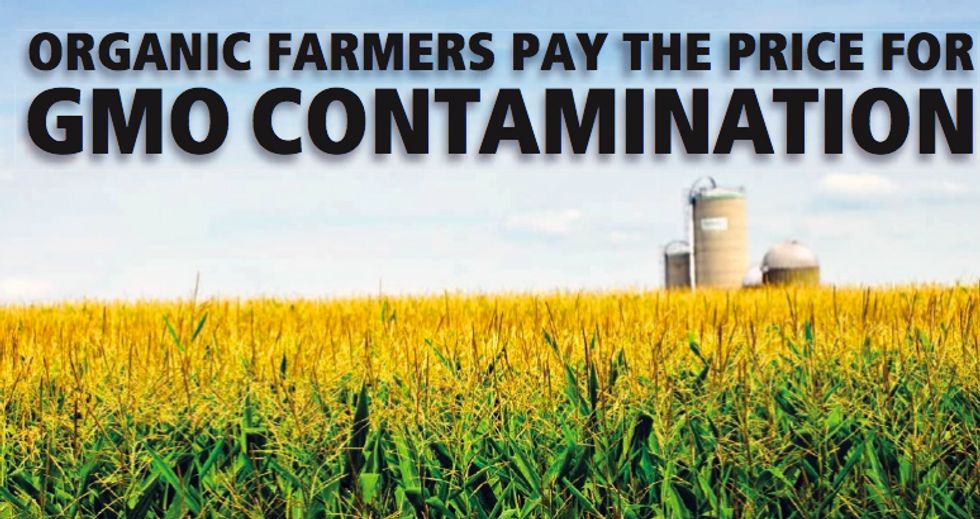 The survey included farmers from 17 states primarily in the Midwest. It was conducted in an effort to fill the data gap that was used to justify an inadequate policy recommendation by the USDA Advisory Committee on Biotechnology and 21st Century Agriculture (AC21), according to a press release.
The committee, which was heavily weighted with biotech proponents, established a protocol for coexistence and designed a compensation mechanism for farmers who are economically harmed by contamination from GMO crops during a series of meetings in 2011 and 2012. The committee was unable to estimate the costs associated with GMO presence on non-GMO and organic farms due to a lack of data, according to Food & Water Watch.
"If USDA really wanted to know if contamination was happening, all they had to do was ask organic grain producers who take great pains to keep their crops from being contaminated," said Wenonah Hauter, executive director of Food & Water Watch. "Now USDA can no longer claim ignorance about this problem."
The survey results revealed that the risks and effects of GMO contamination have unfairly burdened organic and non-GMO farmers with extra work, longer hours and financial insecurity, which has led to a general skepticism of coexistence amongst the organic community. 
"To try to avoid contamination, our member producers follow the expensive requirements of the USDA organic standards and take additional measures designed by OFARM," said Oren Holle, a diversified organic grain and livestock farmer from Bremen, Kansas, and the president of OFARM, a co-op that coordinates the efforts of producer marketing groups to benefit and sustain organic producers. "But far too frequently, they still have to deal with costly rejections due to GMO contamination."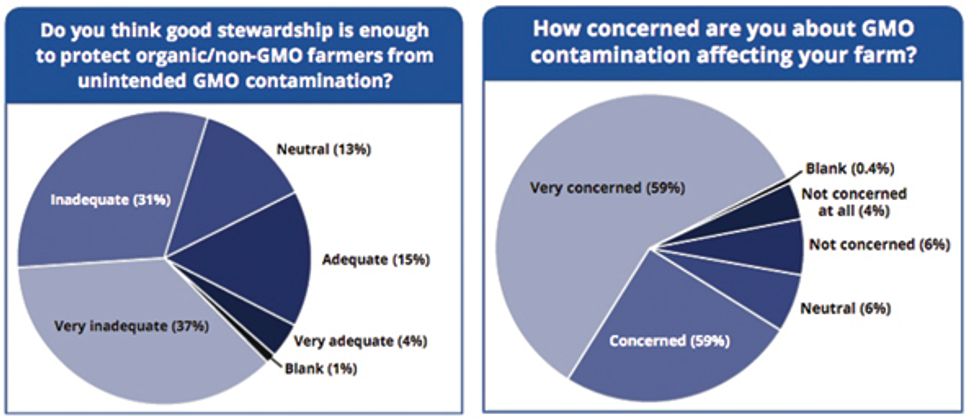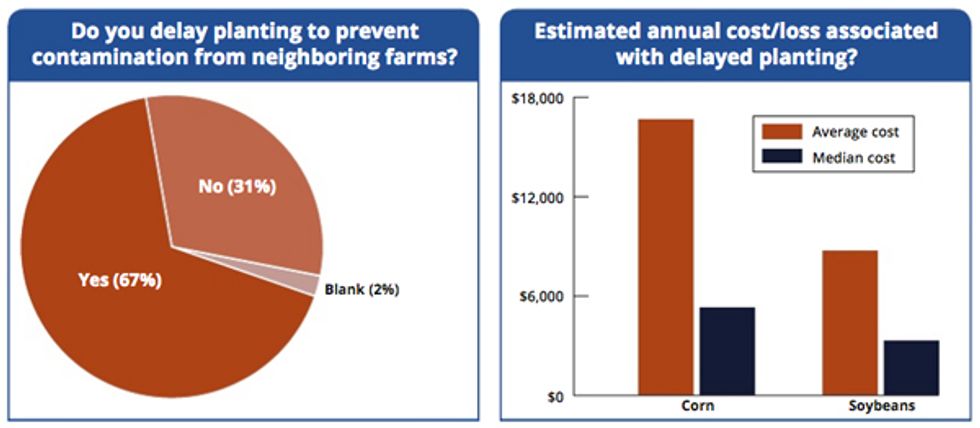 Survey highlights include:
Nearly half of respondents are skeptical that GMO and non-GMO crop production can coexist.
Over two-thirds do not think good stewardship alone is enough to protect organic and non-GMO farmers from contamination.
Five out of six responding farmers are concerned about GMO contamination impacting their farm, with 60 percent saying they are extremely concerned.
One out of three responding farmers have dealt with GMO contamination on their farm. Of those contaminated farmers, over half have been rejected by their buyers for that reason. They reported a median cost of a rejected semi load (approximately 1,000 bushels) of $4,500.
Nearly half of responding farmers would not choose to purchase crop insurance to cover losses associated with GMO contamination. And of those who would purchase insurance, three out of four reported that GMO patent holders, GMO users or both of those entities should bear the liability burden for any economic loss associated with GMO contamination.
"The USDA's focus on coexistence and crop insurance is misplaced," said Hauter. "The Department must recognize the harm that is already being done to organic and non-GMO farmers and put the responsibility squarely where it belongs —with the biotech companies."
Visit EcoWatch's FOOD and GMO pages for more related news on this topic.

EcoWatch Daily Newsletter
Related Articles from EcoWatch