Supreme Court Verdict in Favor of Toxic Polluters Jeopardizes Camp Lejeune Victims' Litigation
Jun. 10, 2014 01:30PM EST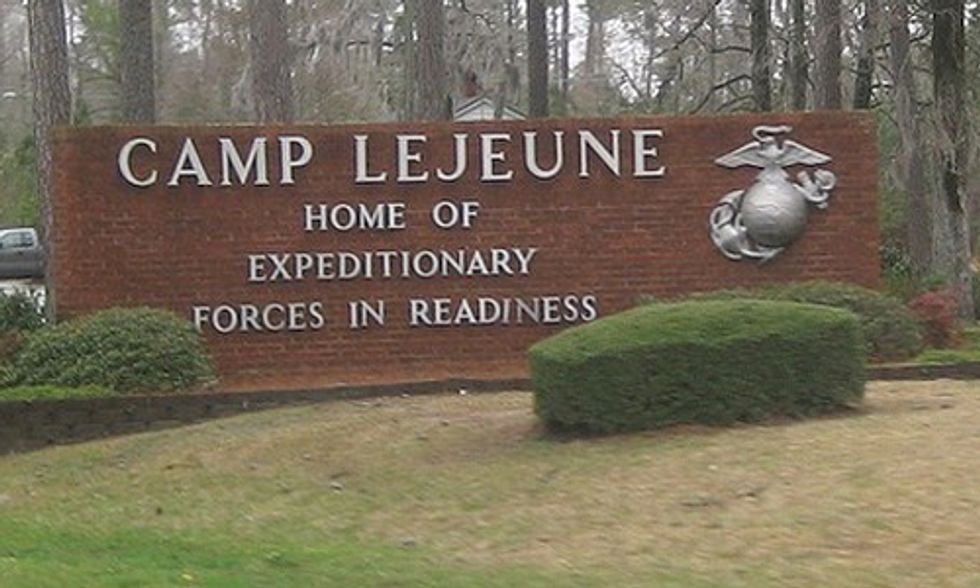 The U.S. Supreme Court ruled against a group of homeowners in North Carolina yesterday who unknowingly bought land contaminated by toxic chemicals and then attempted to sue the company responsible for dumping them there. 
Citing a lapse in a North Carolina state deadline, the high court decided that a law with a 10-year "statute of repose" can bar victims of toxic pollution from suing their polluters, even if they were not aware of the contamination until much later.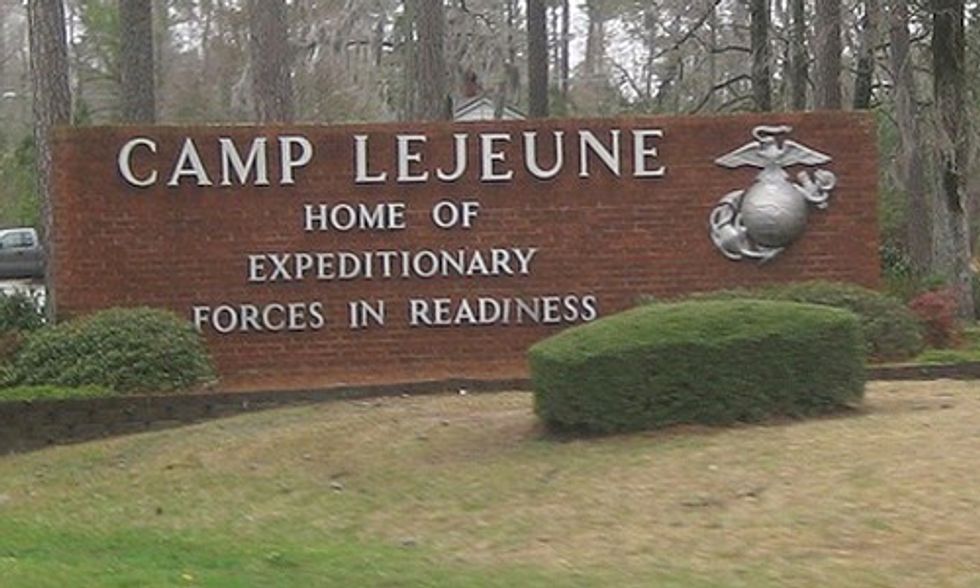 "I am outraged by today's Supreme Court decision which once again demonstrates the power of corporations over the rights of individual in this country," consumer advocate Erin Brockovich said yesterday. "It's a sad day when victims are denied the most basic right to their day in court."
According to the Environmental Working Group, the ruling carries sweeping implications for countless Americans threatened by toxic dumping, among them, the legal claims of thousands of Marines and their families poisoned by water contamination at Camp Lejeune in Jacksonville, NC.
"I am stunned by today's decision. It's a blow to all victims exposed to and suffering from the health effects of toxic pollution," said retired Master Sgt. Jerry Ensminger, who uncovered the contamination at Camp Lejeune after losing his 9-year old daughter Janey to leukemia. "Science shows that the latency period of cancer after toxic chemical exposure is 20 or 30 years—this ruling means victims will not be able to sue a company for its wrongful pollution once the statute of repose has passed." 
Veterans and their families have charged that exposure to trichloroethlylene—a known carcinogen—in polluted waters at Camp Lejeune over a 30-year period has caused at least 84 cases of male breast cancer and thousands more rare cancers, leukemia, birth defects and other serious illnesses.
"I have been fighting for the rights of veterans to see justice from the toxic pollution of Camp Lejeune for more than 20 years and this ruling is a tragedy for all of us," said Ensminger. "Words cannot describe my disappointment in the Obama Administration for siding with the polluters in this case and the ultimate decision that has resulted in a harmful precedent for polluted communities across the country."
In Aug. 2012, President Obama signed the Janey Ensminger Act into law, which offered health benefits to those contaminated at Camp Lejeune. No word yet on what affects Monday's Supreme Court decision will have on the Janey Ensminger law.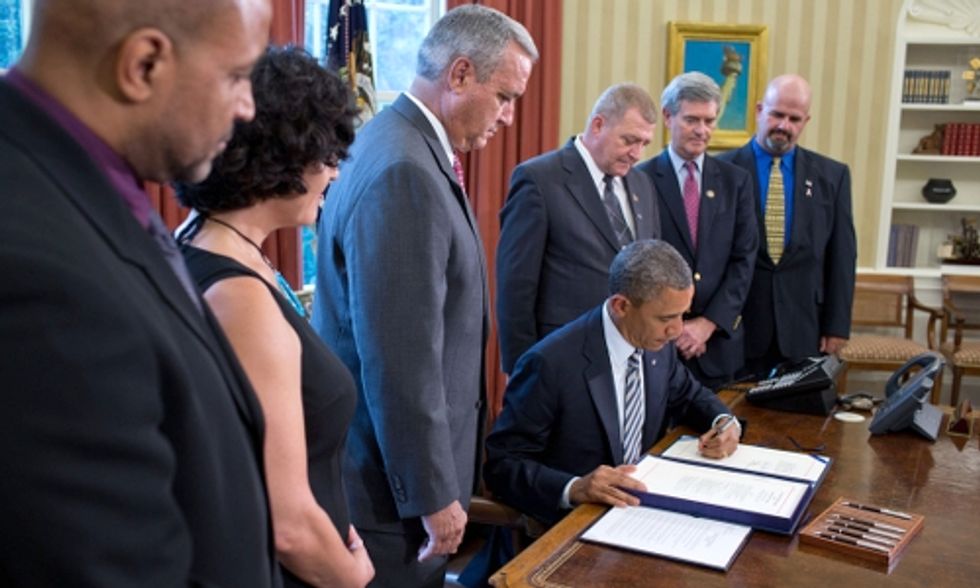 "We are deeply disappointed in today's wrongheaded decision," said Danielle Brian, executive director of the Project on Government Oversight, one of Environmental Working Group's partners in the fight for environmental health legislation. "We fear that this may set the precedent that the Obama Administration sought—denying justice to those harmed by toxic pollution at Camp Lejeune and elsewhere."
"It is unconscionable that people may lose their right to seek justice before they even know they were harmed," Brian continued. "Like Justice Ginsberg, we are concerned that this will encourage more secrecy and cover-ups like the one the government has engaged in over Camp Lejeune for decades. Ultimately, Congress may need to make clear its intent to protect the rights of victims of polluters no matter how long it takes for them to get cancer or die."
--------
YOU MIGHT ALSO LIKE
Erin Brockovich Joins Vets to Rally Against DOJ's Position in Supreme Court Water Pollution Case
Congress: Protect Public Health, Not Toxic Chemicals
Leaked TTIP Documents Expose Chemical Industry's Toxic Agenda
--------
EcoWatch Daily Newsletter
Related Articles from EcoWatch
Recent Stories from EcoWatch