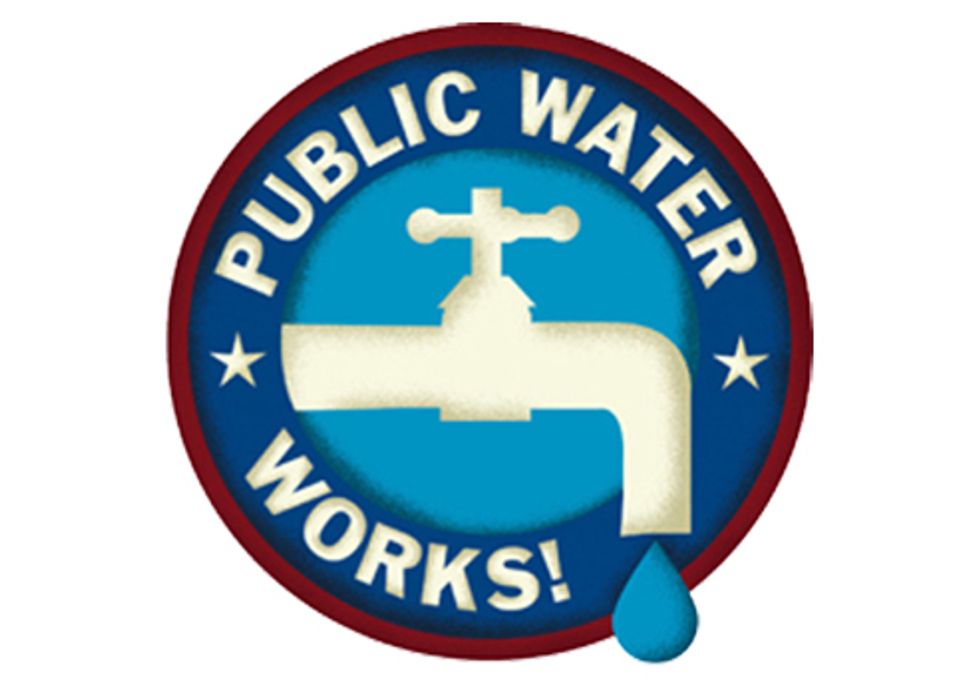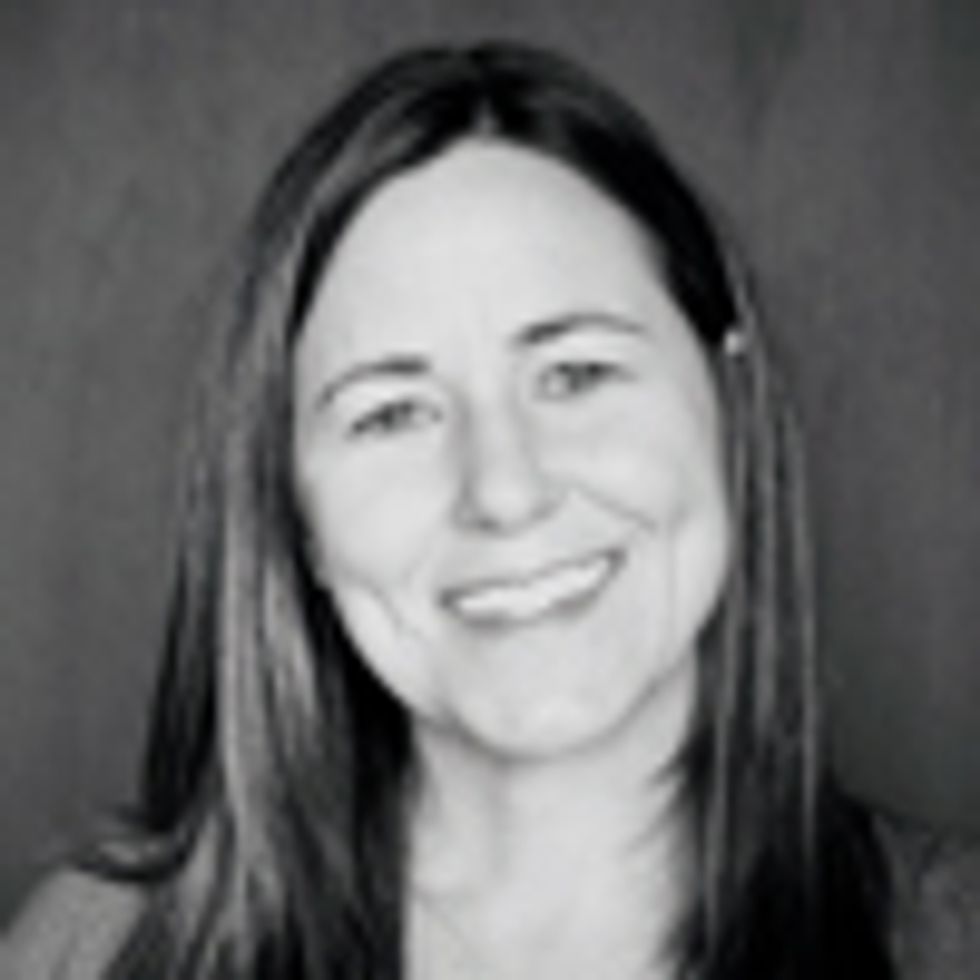 Two years ago we released The Story of Bottled Water and you quickly made it one of our most popular videos, helping it soar past 2 million views!
With your help, Corporate Accountability International (CAI) and our other partners on the movie have made significant progress bottling up the bottled water industry-slowing their sales, forcing some to label their product more honestly and stopping others from exploiting public water sources for private profit.
Our community has been a significant source of support for Corporate Accountability International's efforts, which is why they're asking for your help again.
Today, in honor of World Water Day, CAI is launching Public Water Works!—a  campaign to win new investment in America's public water systems.
As I pointed out in The Story of Bottled Water, water systems in the United States are underfunded by $23 billion annually, a shortfall that threatens to squander the strategic investments made by previous generations in our quality of life and public health.
Let's face it:  if there's plenty of money for fighter jets or subsidies for Big Oil, there must be enough for strategic investments in our public infrastructure. After all, as we pointed out in The Story of Broke, its investments like these that will put people back to work and get our economy going again.
We've endorsed the Public Water Works! campaign and hope you will too by signing a letter of support to President Obama and your Members of Congress.
Remember, one way beverage companies got Americans hooked on this bottled water scam was by convincing us public water was bad.
The best way to take away that largely phony argument isn't by buying our own filters. It's by advocating for safe, clean, public water for all.    
EcoWatch Daily Newsletter
Related Articles from EcoWatch
Recent Stories from EcoWatch