Support Biking in Cleveland, Attend Meeting in Columbus
Dec. 12, 2011 04:13PM EST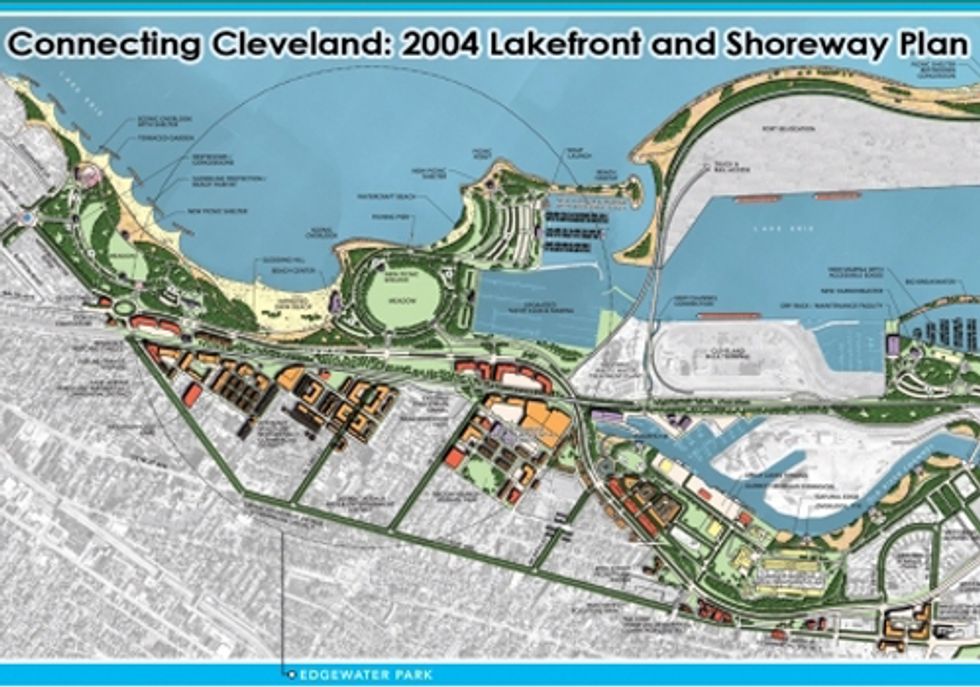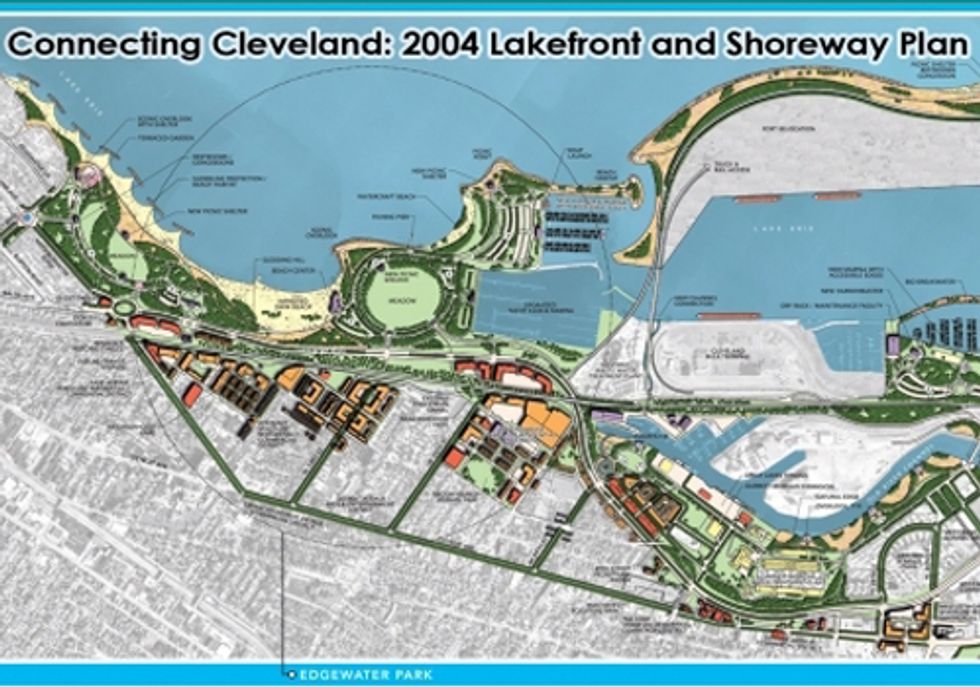 A coalition from the City of Cleveland, Bike Cleveland and some Cleveland neighborhood groups will be traveling to Columbus Dec. 15 for a 10 a.m. Ohio Department of Transportation (ODOT) meeting at 1980 W. Broad St., Columbus OH 43223, regarding the West Shoreway road project in Cleveland.
The meeting will determine whether the city receives funding for Phase II of the West Shoreway project, which would include landscaping and some safety improvements to the road with the goal of reducing the road speed to 35 miles per hour.
Although Phase II of the project does not include any bike improvements, Bike Cleveland has decided to support the City in this effort because they have indicated that safety improvements are a prerequisite to the bike infrastructure that has been promised in Phase III.
In addition, the city has promised Bike Cleveland that they will:
• discuss providing an alternative bikeway between Lakewood and downtown Cleveland to make conditions better for cyclists until the West Shoreway project is complete.
• include representatives of Bike Cleveland in the future planning process for this project.
• be an update to the city's Bikeway Master Plan.
• figure out how to close the West Shoreway for a day this coming summer for a "Walk and Roll"/Ciclovia-type of event.
No public comments will be accepted at the ODOT meeting. The event, however, will provide advocates with opportunities to interact with top city and state officials, and could provide an important grassroots lobbying opportunity for Bike Cleveland.
Buses will be leaving from the Gordon Square Arts District parking lot at W. 61st Street and Detroit Avenue at 6:15 a.m on Dec. 15, returning at 5 p.m. the same day. Lunch will be provided. For more information, email Chris at [email protected].
If you want to bike to Columbus, Alex Nosse, co-owner of Joy Machines Bike Shop, will lead a group that will leave Cleveland on Dec. 13 and return on Dec. 17. For more information, email Alex at [email protected].
For more information, click here.
EcoWatch Daily Newsletter