Summit Seeks to Move Northeast Ohio Forward on Sustainability
Jan. 13, 2014 11:23AM EST
Business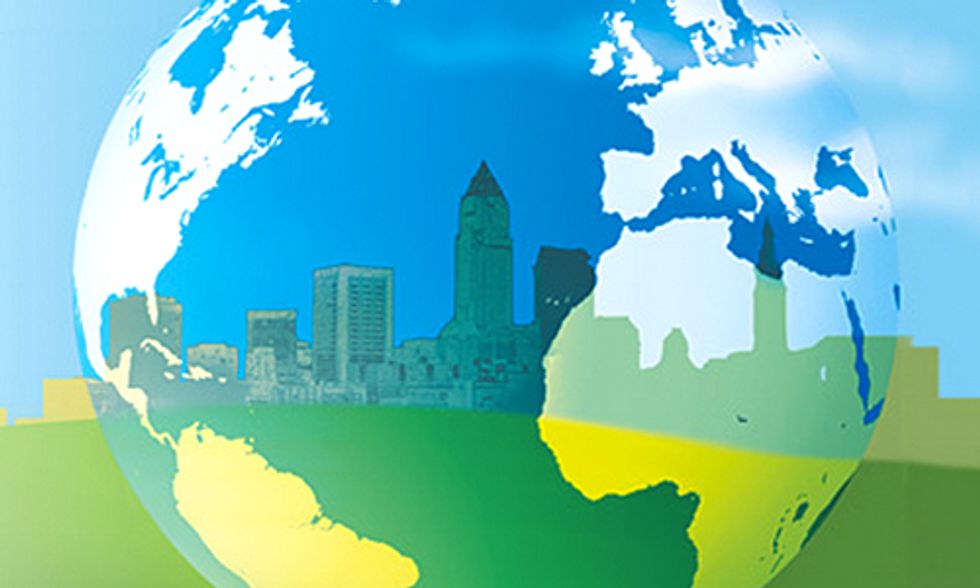 Baldwin Wallace University will bring together leading experts focused on vision and leadership in sustainability for a 2014 Sustainability Symposium Jan. 27-28 at Baldwin Wallace's Center for Innovation and Growth at340 Front St., in Berea, OH. Renowned leaders from the private, public and nonprofit sectors of Northeast Ohio will address the challenge of how to move the region toward the kinds of transformational change that this century demands.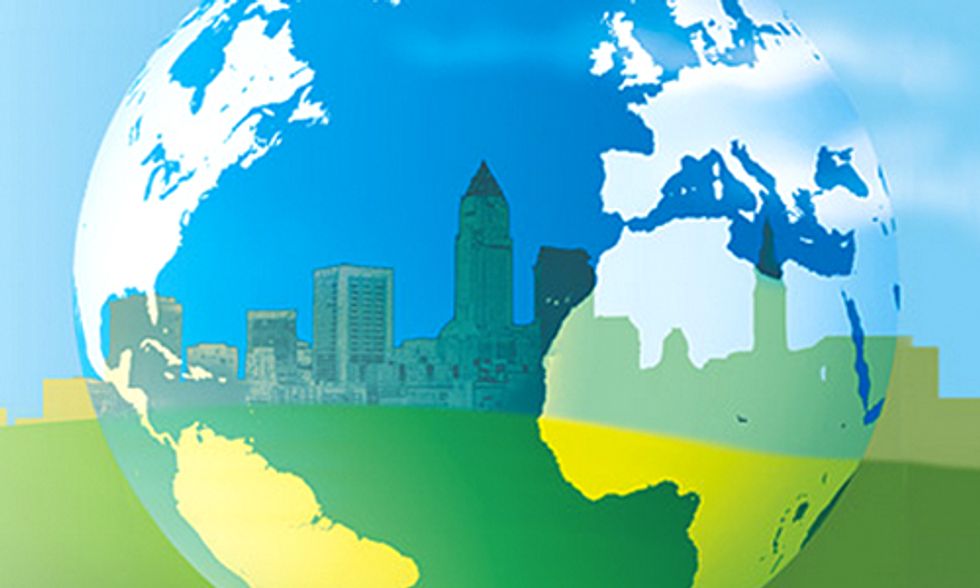 "While our region has made great strides in sustainability, we have much work to do," said David Krueger, Baldwin Wallace's Charles E. Spahr Professor of Managerial and Corporate Ethics and Director of the Institute for Sustainable Business Practice.
"The goal of this event is to explore what our communities, our companies and our natural ecosystems need to look like beyond the short term, if we are to successfully embody 'people, planet and profits' by mid-century. And, to identify how we get there."
Some of the region's best organizational and thought leaders are set to appear at the symposium, including a Jan. 27 keynote address, Built on Purpose, by David LaRue, CEO of Forest City Enterprises, a leading commercial and residential real estate development and management firm. Forest City is a leader in sustainability initiatives through its portfolio of properties, strategic vision, commitment to urban re-development, and innovative and creative civic engagements.
Other panel discussions, led by prominent sustainability leaders from organizations like the City of Cleveland, Cleveland Metroparks, The Cleveland Clinic, GLBio, GOJO Industries, Northeast Ohio Regional Sewer District and Northeast Ohio Sustainable Communities Consortium will examine topics such as:
Biomimicry—A Prime Innovation Asset for our Region
Corporate Leadership in Sustainability—Assembling All the Pieces
Vision and Leadership Within Smaller Firms—How the Triple Bottom Line Creates Competitive Advantage
Vision and Leadership in the Public Sector—Creating a Sustainable Region by 2050
Participation will be by registration only. The full access symposium fee for corporate participants is $75/person. The nonprofit and government representative rate is $40/person. Register online now.
The 2014 Sustainability Symposium is sponsored by Gordon Food Services, Lubrizol Corporation and Northeast Ohio Regional Sewer District.

EcoWatch Daily Newsletter