Study Suggests Link Between BPA and Higher Miscarriage Risk
Oct. 14, 2013 10:56AM EST
Health + Wellness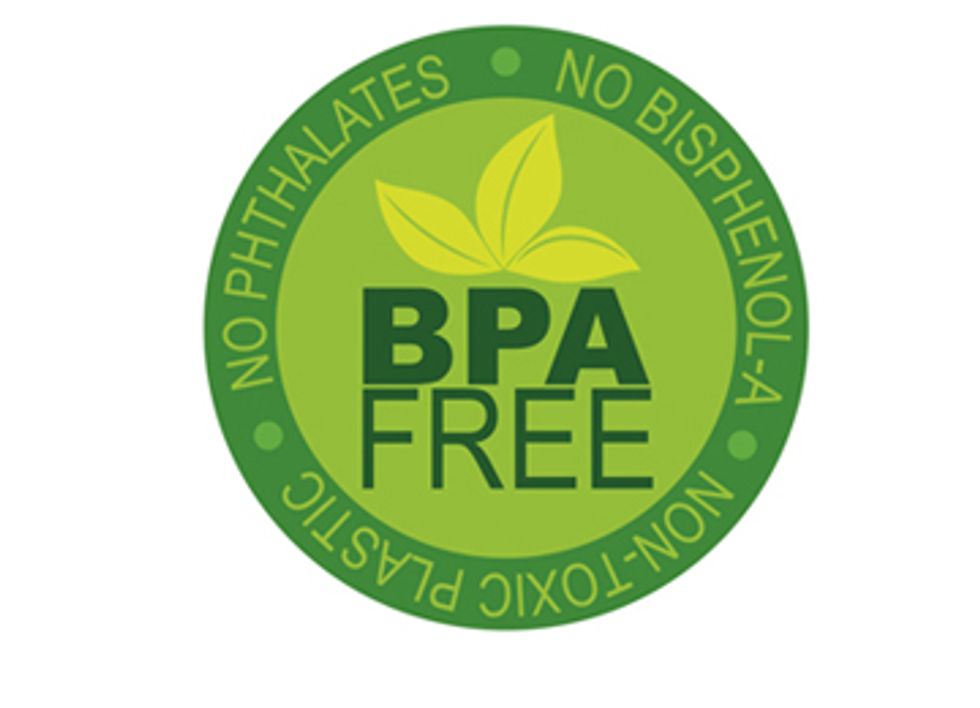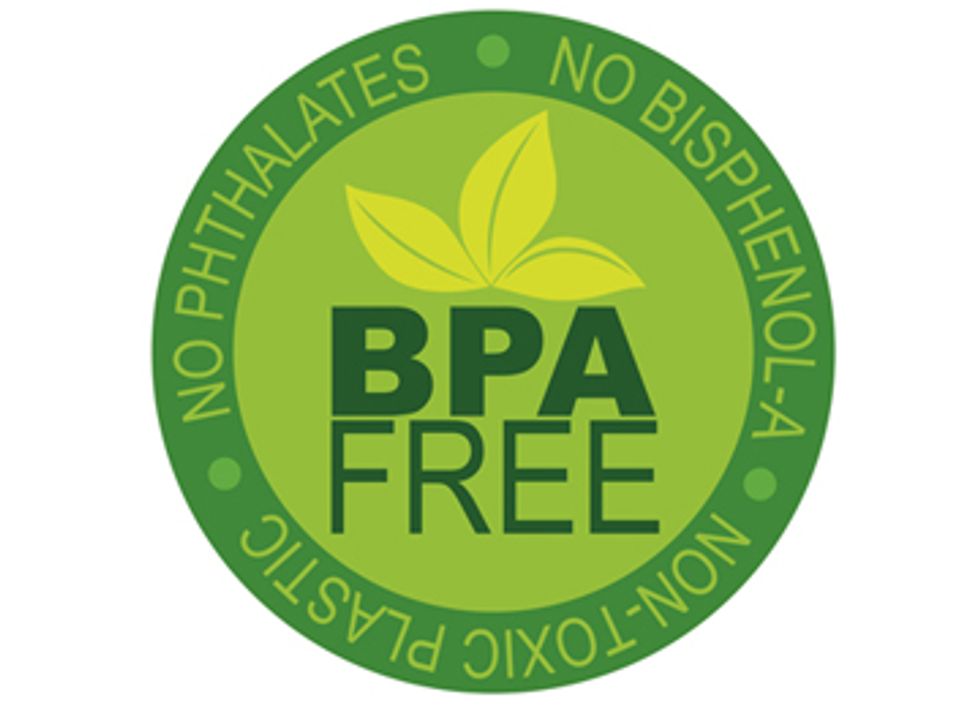 Photo courtesy of Shutterstock
A recent study suggests that high levels of BPA might increase the risk of miscarriage in women prone to miscarrying or who have difficulty getting pregnant.
The study will be presented today at the American Society for Reproductive Medicine's annual conference in Boston, MA.
The work does not definitively prove a link, but bolsters "the biological plausibility" that BPA could affect fertility, Dr. Linda Giudice, a California biochemist and president of the American Society for Reproductive Medicine (ASRM), told the Associated Press.
Last month, ASRM and an obstetricians group urged more attention to environmental chemicals and their potential hazards for pregnant women.
BPA, or bisphenol A, is an estrogen-mimicking industrial chemical used in some plastic bottles and food packaging, according to the U.S. Food and Drug Administration. It is one of the highest-volume chemicals produced worldwide, with a global production capacity of 11.5 billion pounds in 2008.
Epidemiological studies have suggested that exposure to elevated estrogen levels in the womb may be associated with an increase in a woman's lifetime risk of breast cancer, the study says. A study released in September further strengthened the link between BPA and breast cancer.
Humans appear to be exposed primarily through food packaging manufactured using BPA, although those products account for less than 5 percent of the BPA used in this country, the FDA says. In 2012, the FDA prohibited use of BPA in baby bottles and sippy cups.
Human exposure to BPA is widespread. One report from the nationally representative National Health and Nutrition Examination Survey found that 90 percent of respondents older than age 6 had detectable levels of BPA in their urine, the study says.

EcoWatch Daily Newsletter
Related Articles from EcoWatch