Study Finds Canned Drinks Expose Fetuses to Potentially Cancerous Chemical
Feb. 24, 2014 12:41PM EST
Health + Wellness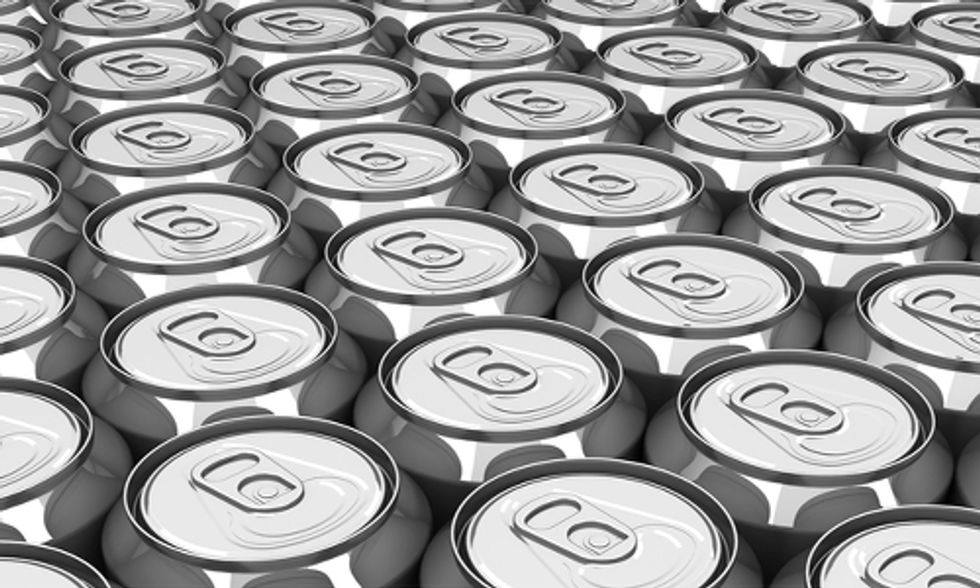 In a new study, researchers believe what men are fed during the fetal stage may leave them more susceptible to prostate cancer, which is the second leading cause of cancer-related deaths among men in the U.S., reports TreeHugger.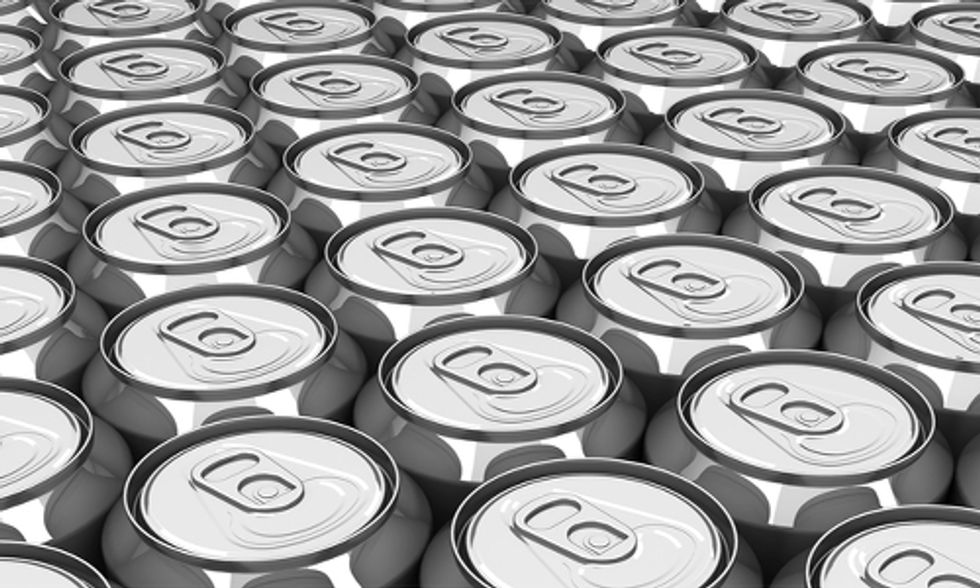 Photo courtesy of Shutterstock
The study, published last month, found that early fetal exposure to low levels of a chemical compound called bisphenol (BPA) could explain how 15 percent of U.S. men are diagnosed with prostate cancer at some point in their lives. 
BPA, known to be a gender-bending endocrine disrupter that acts as an estrogen, is used to make polycarbonate plastics and can be found in aluminum beverage cans, most food cans, canned infant formula, dental sealants, paper receipts and epoxy-lined beer cans.
It's estimated that more than 90 percent of Americans carry traces of BPA in their bodies, so that there is almost "universal fetal exposure" to BPA. And, It's already known that men's gradual and natural rise of estrogen levels are partly responsible for causing prostate cancer.
To try and establish a connection between fetal BPA exposure and future prostate cancer, researchers from the University of Illinois at Chicago implanted stem cells from deceased young men into lab mice. Their finding were reported in Environmental Health News:
"When the mice were fed BPA by mouth for the first two weeks of life, 33 percent of the stem cells had cancerous or precancerous lesions later in life. Forty-five percent of the cells that were exposed to BPA before and after mice implantation developed precancerous or cancerous lesions later. In comparison, only 12 percent of the mice not exposed to BPA during development had cancer or precancerous lesions later in life."
Other findings conclude BPA, an estrogenic compound, permanently reprograms a fetus' stem cells, according to TreeHugger. Those stem cells are then used to replenish organs throughout the course of a person's life, and if those stem cells are particularly sensitive to estrogen as a result of past exposure, they will pass on that sensitivity to prostate tissue later on in life.
While this study cannot perfectly replicate human physiology, it is still considered to be "some of the strongest and most convincing evidence to date linking early life BPA exposure and cancer," according to Heather Patisaul from the University of North Carolina.
Visit EcoWatch's FOOD and HEALTH pages for more related news on this topic.

EcoWatch Daily Newsletter