Students Bring Awareness to Lake Erie Algal Blooms
Feb. 02, 2012 11:40AM EST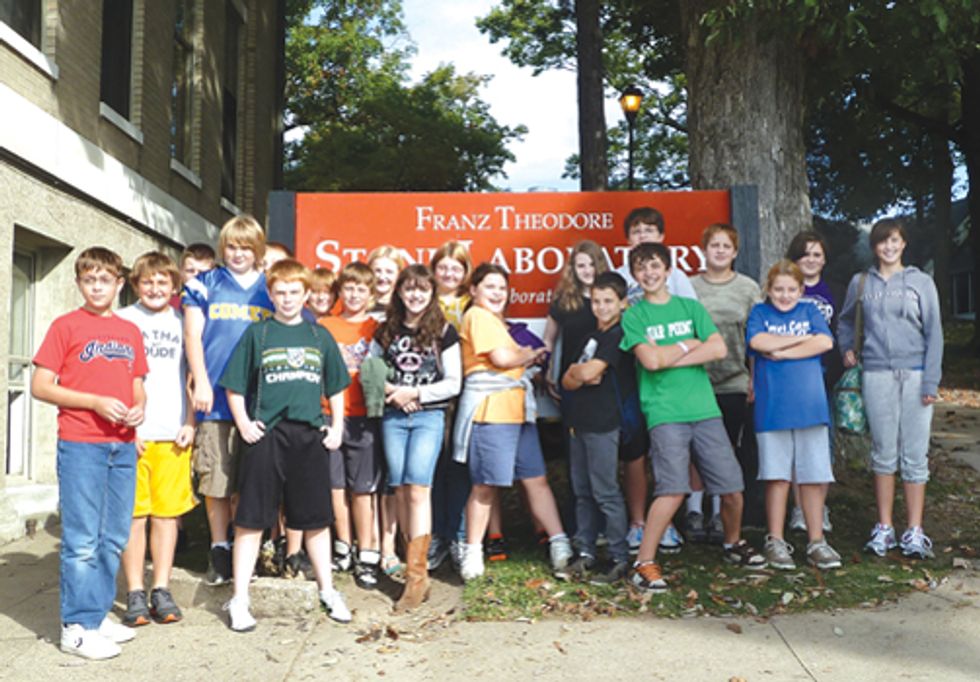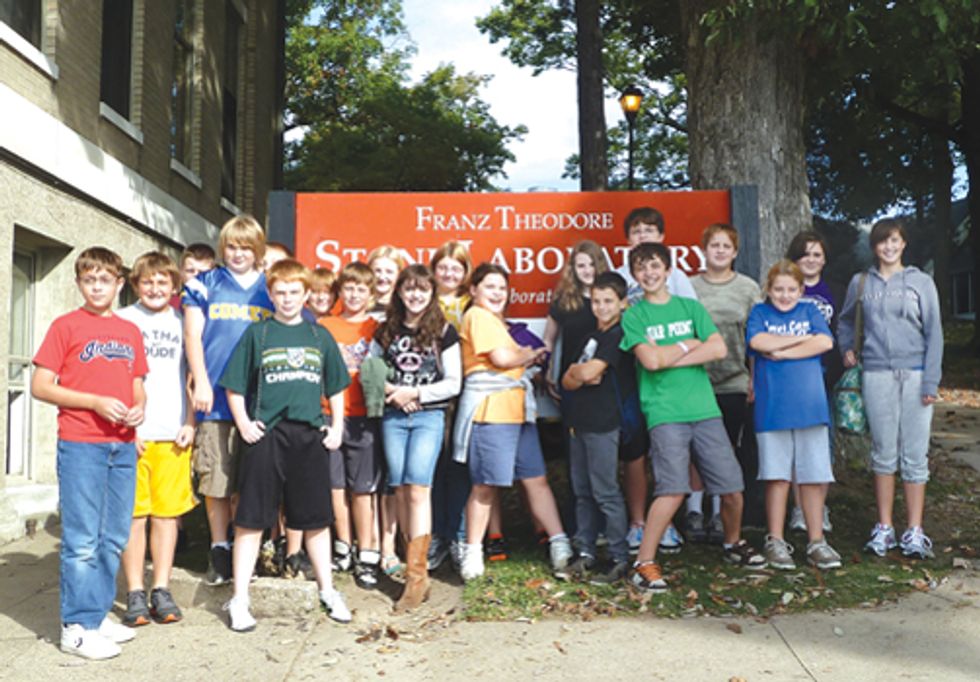 The summer 2011 algal bloom outbreak in the western section of Lake Erie was the worst ever recorded according to a new report by the National Wildlife Federation. Researchers have different opinions on what caused this "perfect storm" of algal growth this summer, but all agree that immediate action must take place to prevent this from happening again.
Akron's Coventry Middle School students have been studying this environmental catastrophe through their Disney Planet Challenge project, What is an algal bloom?...You are about to enter the Dead Zone! Disney's Planet Challenge (DPC) is a project-based learning environmental competition for classrooms across the U.S. DPC teaches kids about science and conservation while empowering them to make a positive impact on their communities and planet.
Coventry students have been working with Ohio Environmental Protection Agency (EPA) Surface Water Division and participating in several labs on nutrient overloading. Community involvement will include "storm drain marking" on a minimum of 25 storm drains throughout the village.
The students held a fishing derby at the Division of Wildlife Fish Hatchery in Portage Lakes. Student Adam Marsh attended the derby with his mother and 2 siblings, stating that the reason he participated in the event "was to have fun and enjoy the outdoors in a clean and safe environment." The students visited the Ohio State's Aquatic Research Facility on Gibraltar Island observing the algal bloom first hand and completing water quality testing and stream monitoring.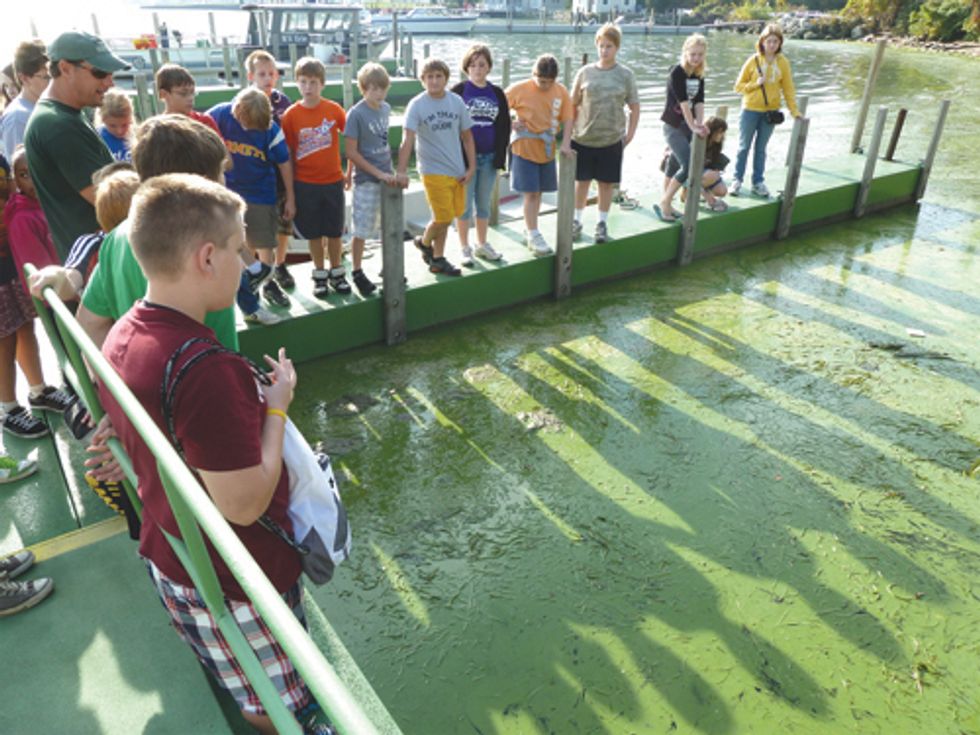 Middle School students realize the economic and recreational significance of Lake Erie and hope to bring this ecological disaster to the forefront of environmental issues. Teachers Chris Lorence and Jim Trogdon are the coordinators of the project. Trogdon states, "The first step in solving any problem is to make people aware of the current situation and then take action. This is the goal of our project." Coventry Middle School students are actively working with a variety of resources including the Ohio Division of Wildlife, Cuyahoga Valley National Park, Ohio State's Aquatic Research Center, Stone Lab, Underwriter's Laboratories and Ohio EPA Surface Water Division of Summit County.
Alec McClellan, President of Good Nature Organic LawnCare, partnered with Coventry Middle School to help promote the students' Disney Project. Good Nature will donate $30 to the school's outdoor education program for anyone who signs up for a full lawncare program. For more information, call Good Nature Organic Lawncare at 216-285-1881.
Best of luck to these young environmentalists as they continue their work.
Disney's Planet Challenge is a free, project-based environmental program that empowers students to make a difference in school, at home and in their local communities.
For more information, click here.
EcoWatch Daily Newsletter
Related Articles from EcoWatch