Stopping the Source of Garbage in the Lesser Zab River
Apr. 04, 2012 05:00AM EST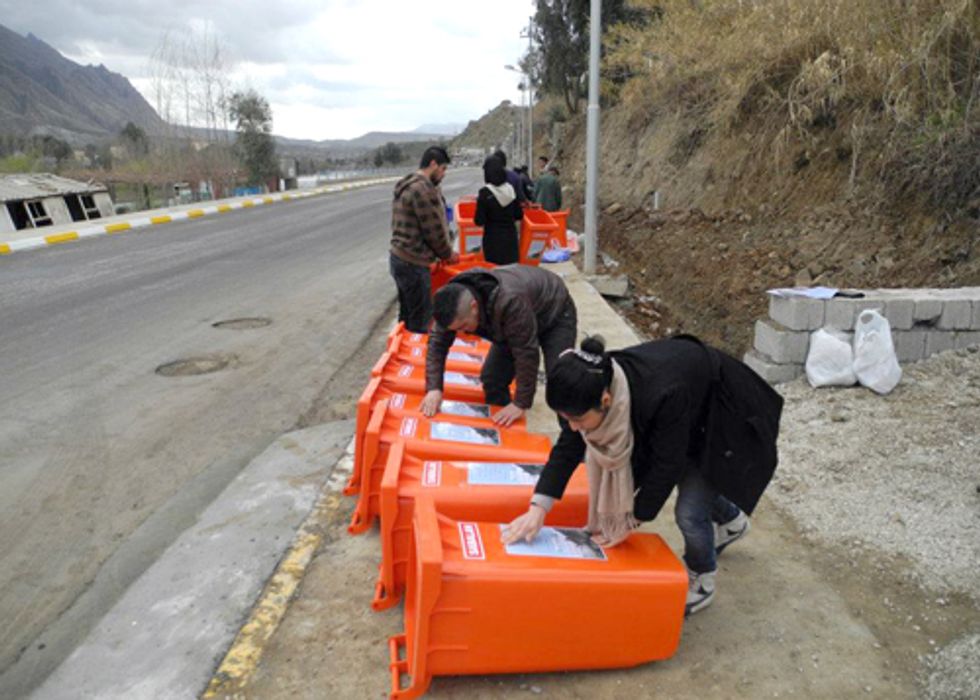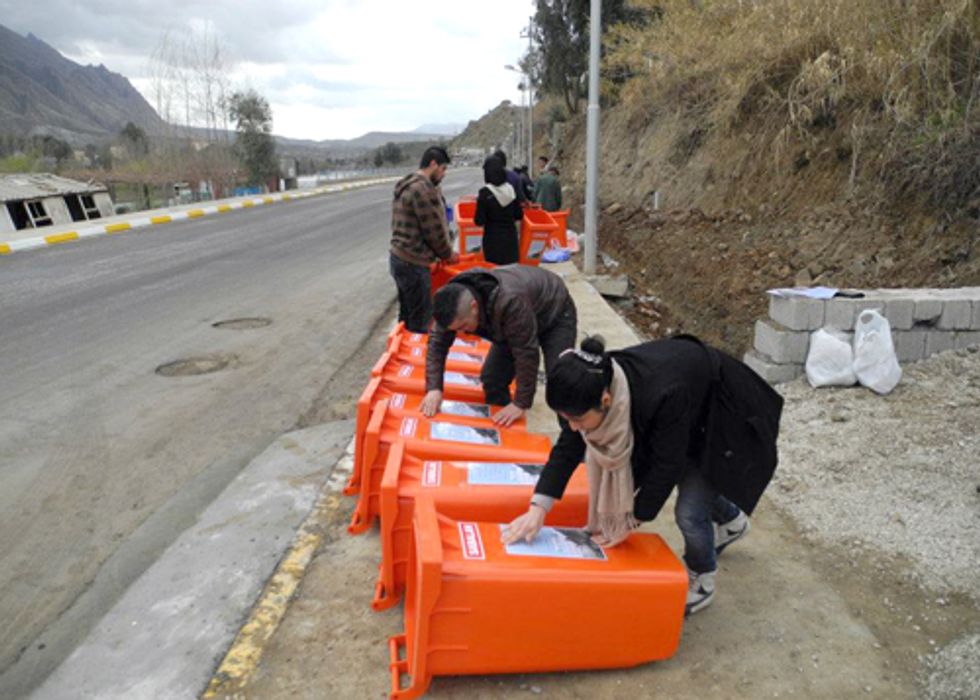 As part of the Lesser Zab Threat Assessment sponsored by the Rufford Small Grants Fund, the Iraq Upper Tigris Waterkeeper identified that municipal garbage is a major threat to the Lesser Zab River in the town of Dukan. During the assessment of the river, garbage has been routinely found on the river banks and floating in the river throughout many of the survey areas. Towns such as Dukan, located in northern Iraq, are typical in this regard. In the town of Dukan, many homes along the right bank of the river in an area where the river is called Qashqolly were not provided with municipal garbage service.
Previously, Nabil Musa—the Waterkeeper—had been aware of this issue when he helped organized a clean-up of the Qashqolly River alongside volunteers from a student arts group called SulyOn, Nature Iraq staff and local students from area schools. A major goal of the Threat Assessment Project is to develop action plans to address the specific high priority threats that the river faces. As part of this aspect of the project, the Waterkeeper contacted the Mayor of the Dukan district and municipality to inform them of the problem and begin organizing to find a solution.
Through a joint effort of the Waterkeeper and the Mayor's office, a large public event took place on March 15. With financial support from the First Organizing Center of the Patriotic Union of Kurdistan, more than 75 large rubbish bins were distributed to each house along the right bank of the river. A week later, municipal garbage service was extended to the street residents. This has stopped one important source of garbage to Qashqolly and the Lesser Zab River.
For more information, click here.
EcoWatch Daily Newsletter