This website uses cookies to ensure you get the best experience while browsing it. By clicking 'Got It' you're accepting these terms.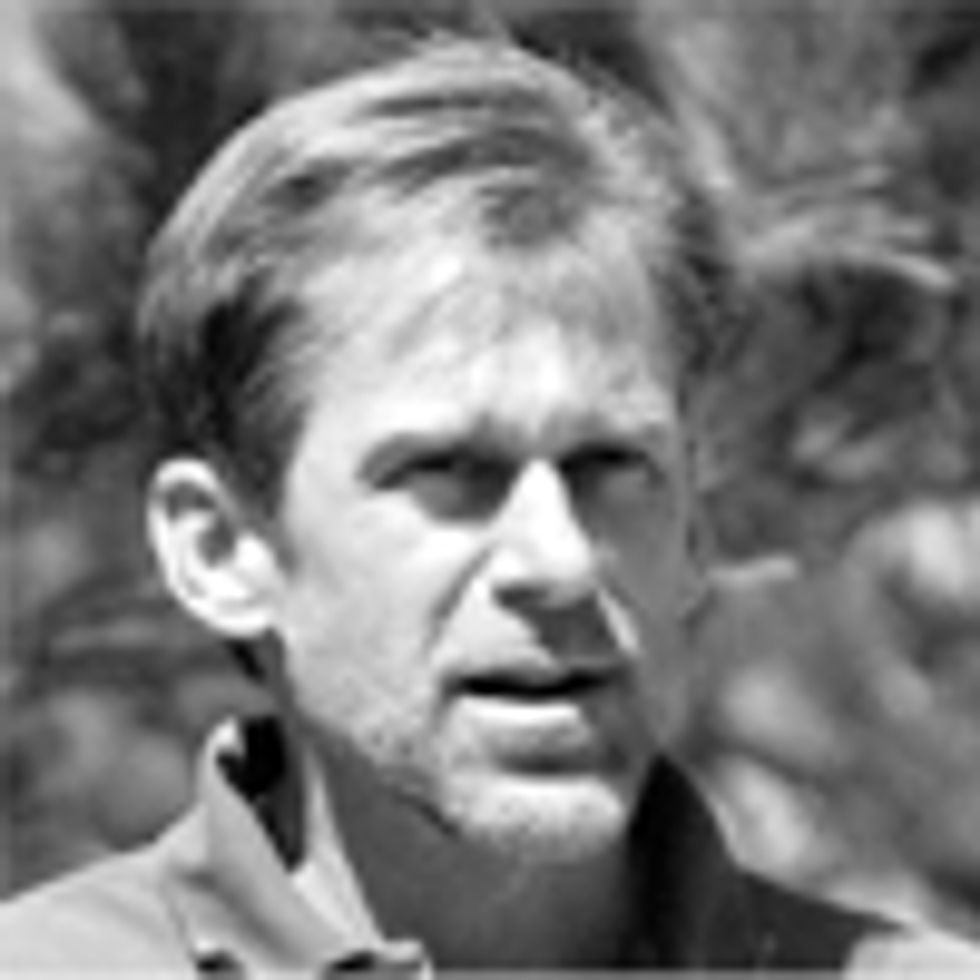 "Disarmament, with mutual honor and confidence, is a continuing imperative." —Dwight D. Eisenhower
As we head into 2015, the health of Colorado River is at extreme risk as is the economies of states in the lower part of the river in Arizona, Nevada and California that depend on flows in the river. Drought continues in the Southwest U.S., climate change is predicted to decrease river flows an additional 10 to 30 percent, and the level of Lake Mead—the reservoir that holds water for much of Nevada, Arizona and Southern California—continues to fall with no end in sight.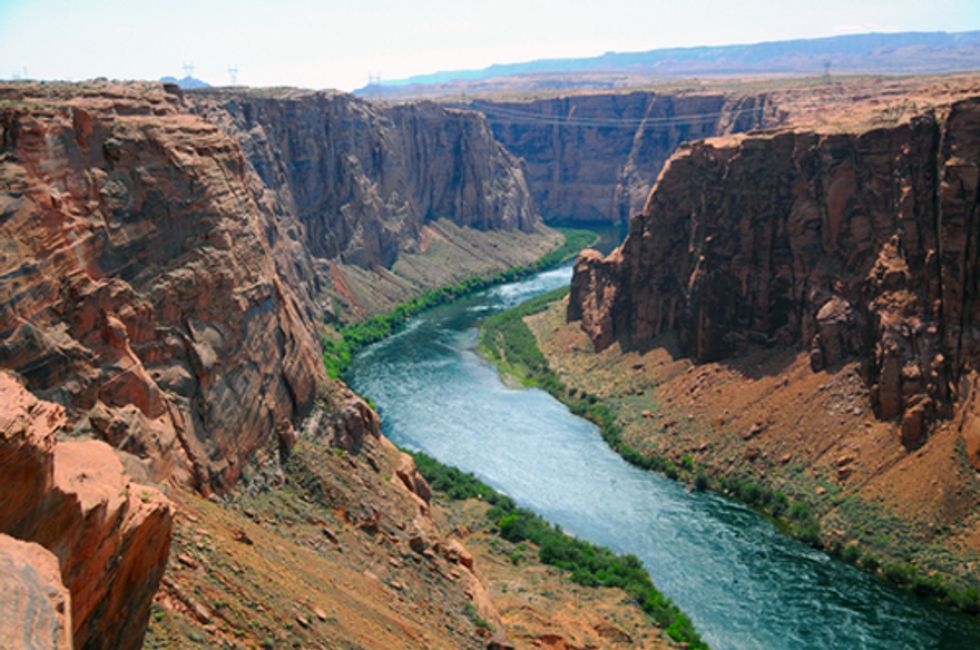 Photo credit: Shutterstock
2014 saw one important event in Colorado River management to address these issues—a historic agreement between water agencies in the three states noted above to dramatically escalate their conservation and water-sharing programs. But this won't be enough to stave off the continually falling levels of Lake Mead. Further, and even worse, the biggest threat to the Colorado River is coming from the upstream states—Utah, Colorado, Wyoming and New Mexico are proposing to take even more water out of the river.
Specifically, in recent water planning processes in the upstream states, Colorado proposed $20 billion worth of dam and reservoir projects, Utah proposed $15 billion, Wyoming proposed "10 dams in 10 years" and New Mexico endorsed a bill-dollar water project, most of which in all four states would take even more water out of the Colorado River before it gets to Lake Mead.
Statements made by water officials in the upstream states highlight this escalating water war. Colorado's lead water official recently said, "If anybody thought we were going to roll over and say, 'OK, California, you're in a really bad drought, you get to use the water that we were going to use,' they're mistaken." And the lead water official in Utah recently stated, "It's necessary to put dams on all rivers in Utah." Thus, the upstream states have declared war on the river and war against the downstream states.
We need multilateral disarmament on the Colorado River.
The health of the river including its endangered fish and vast recreational economy cannot support more diversions, nor can Lake Mead and the water supply needs of the downstream states. All told, the Colorado River has about 5 trillion gallons flowing in it in an average year. People—farms, cities, industries from Denver to Los Angeles and beyond—take out every single drop such that the river no longer reaches the Gulf of California. The upstream states may think they are legally entitled to more water out of the river, but common sense and environmental stewardship dictate otherwise.
The Colorado River is a patient in the emergency room. If the patient is bleeding out, you don't cut open a new artery to heal it, and that's what the proposed projects by the upstream states would do.
Just like how multilateral nuclear disarmament is the only sane and responsible policy to address our political wars, multilateral river disarmament is the only sane and responsible water policy for the states in the Colorado River basin in 2015.
Colorado, Utah, Wyoming and New Mexico need to put their water engineers on other types of work—instead of building more dams that destroy the river, a new water ethic that focuses on conservation and river health must move forward.
Gary Wockner, PhD, is executive director of the Save The Colorado River Campaign. Gary@SaveTheColorado.org
YOU MIGHT ALSO LIKE
Protecting the Galapagos Islands
8 Shocking Facts About Water Consumption
EcoWatch Daily Newsletter
Heavy industry on the lower Mississippi helps to create dead zones.
AJ Wallace on Unsplash.
Cutting out coal-burning and other sources of nitrogen oxides (NOx) from heavy industry, electricity production and traffic will reduce the size of the world's dead zones along coasts where all fish life is vanishing because of a lack of oxygen.
Despite the ongoing coronavirus pandemic, which has restricted the ability to gather in peaceful assembly, a Canadian company has moved forward with construction of the controversial Keystone XL pipeline, according to the AP.
A gas flare from the Shell Chemical LP petroleum refinery illuminates the sky on August 21, 2019 in Norco, Louisiana. Drew Angerer / Getty Images.
Methane levels in the atmosphere experienced a dramatic rise in 2019, preliminary data released Sunday shows.
A retired West Virginia miner suffering from black lung visits a doctor for tests. Andrew Lichtenstein / Corbis via Getty Images
In some states like West Virginia, coal mines have been classified as essential services and are staying open during the COVID-19 pandemic, even though the close quarters miners work in and the known risks to respiratory health put miners in harm's way during the spread of the coronavirus.