Stand with Appalachia Solidarity Day in DC on Sept. 13
Sep. 12, 2012 02:36PM EST
Energy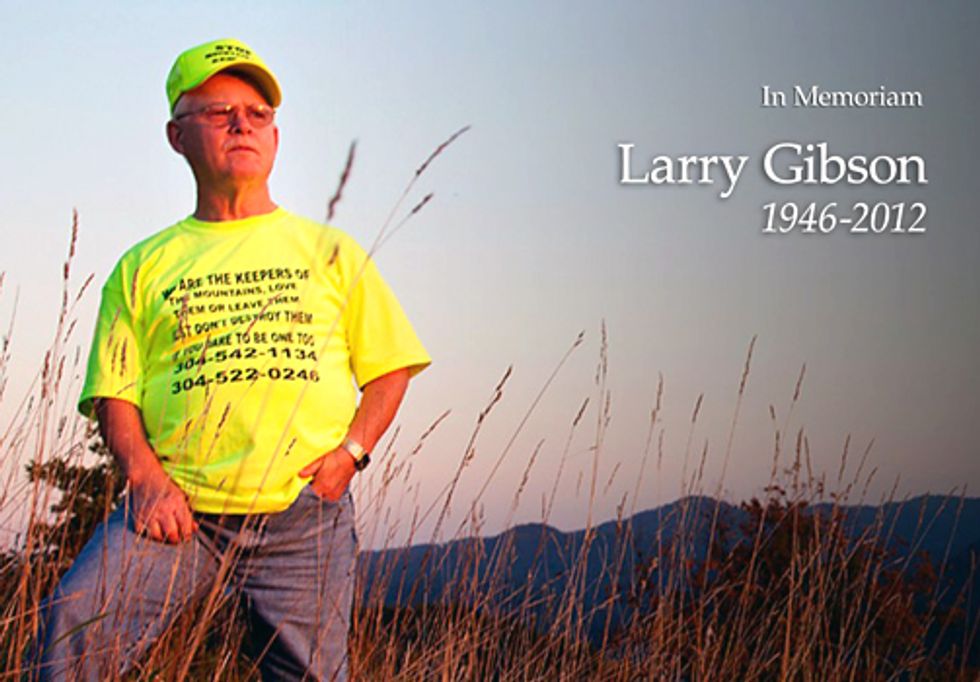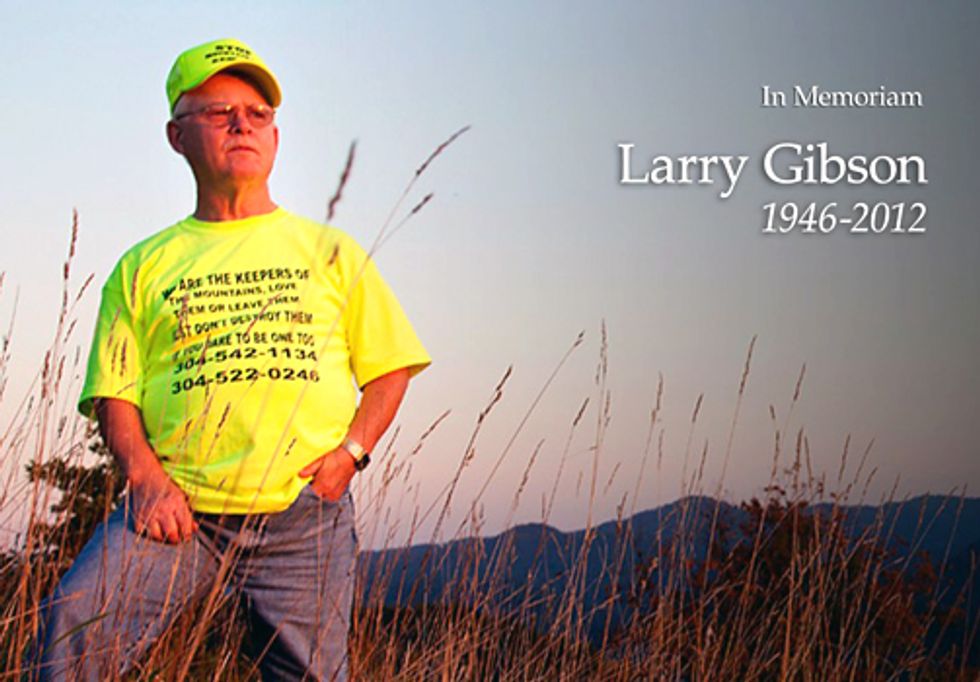 The Summer of Solidarity is making history as citizens from coast to coast rise up to demand an end to extreme forms of dirty energy and a transition to a safe, prosperous, clean energy future for all of us.
The momentum continues this fall as people join with Appalachian citizens, Mountain Heroes, Appalachian community groups, environmental organizations, clean water defenders, faith community leaders and voices for social justice to call for an end to the destructive practices of mountaintop removal coal mining.
On Thursday, Sept. 13 from Noon to 1:30 p.m., at Lafayette Park in front of the White House, stand in solidarity with Appalachians who are working to defend their health, families, waters and communities from this ruinous mining practice.
Later that evening, join concerned citizens and brave leaders for an evening solidarity program of storytelling on courage, faith and community at the All Souls Church—1500 Harvard St. NW, Washington DC 20009—from 7:30 to 9 p.m. Join us as spiritual leaders from across many faith traditions sew a common thread in the work to save mountains and people, and mountain heroes from the hollows of Appalachia share their stories of resilience and courage.
On Sunday, Sept. 9, the movement to end mountaintop removal mining and the environmental justice movement at large lost one of its most dedicated and inspired leaders, Larry Gibson. Larry was excited to be a part of this event and was deeply involved in the planning of it. He felt it was very important that we stand in solidarity with Appalachia right now and call on all of our nation's leaders—regardless of political party—to protect justice, human rights, clean water and mountains in Appalachia. Larry dedicated 30 years to this work, and he never gave up on this fight. On Thursday, Sept. 13, we will dedicate this solidarity event to him and his indomitable spirit, which inspired so many of us. Come help us amplify Larry's message and honor his legacy, and wear your neon yellow-green, which was Larry's trademark.
The following groups are participating in this event: Ohio Valley Environmental Coalition, Kentuckians For The Commonwealth, Coal River Mountain Watch, Christians For The Mountains, Keeper of the Mountains Foundation, Appalachian Voices, Greater Washington Interfaith Power & Light, Sierra Club, Waterkeepers Alliance, Earthjustice, Natural Resources Defense Council, Chesapeake Climate Action Network, Energy Action Coalition, 350.org and Center for Biological Diversity.
EcoWatch Daily Newsletter