South Carolina Prepares for Solar Revolution With Historic 105-0 State House Vote
May. 22, 2014 03:41PM EST
Business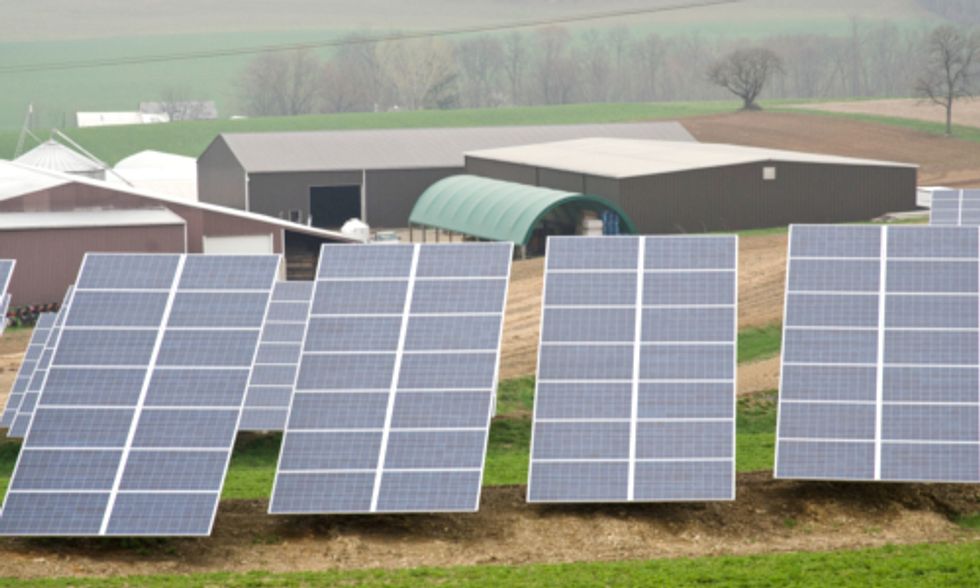 South Carolina is one of the last states most think about when it comes to renewable energy.
That's not hyperbole, either. The state has just 7 megawatts installed, and reports like last year's set of grades from Vote Solar and the Interstate Renewable Energy Council show that South Carolina was one of just four states that received 'D' and 'F' grades for renewables.
However, a decision Wednesday could go a long toward changing that.
South Carolina's House of Representatives voted in favor of legislation that would expand solar energy in a fledgling market by a whopping 105-0 count, The State reported. A similar version recently passed the state senate. The final version should soon be on Gov. Nikki Haley's desk for a signature.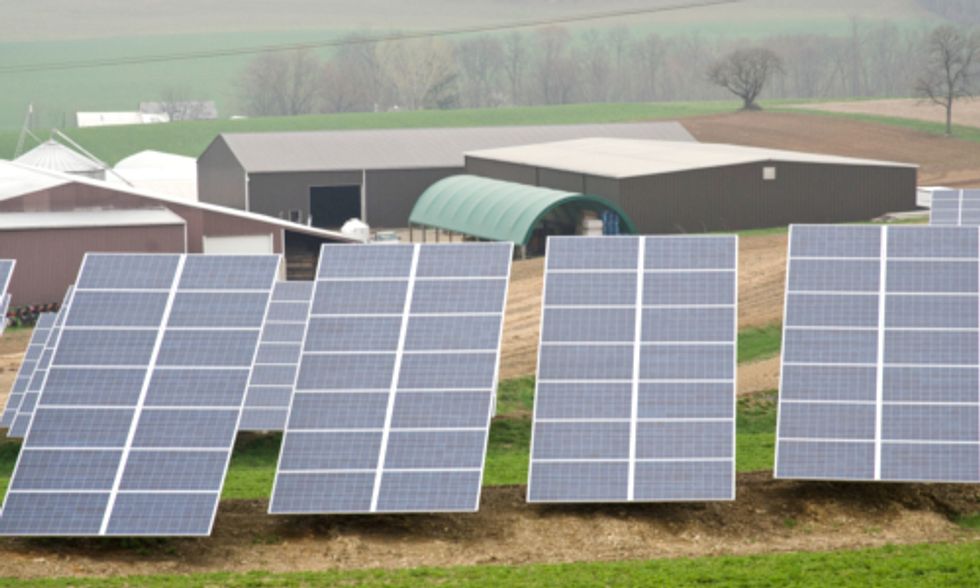 "This is truly a big deal," said Rep. Robert Brown, D-Charleston. "A giant step in moving South Carolina forward in renewable energy."
The bill comes after two years of intense negotiations. It is considered a compromise bill between utilities like SCE&G and Duke Energy and green groups like the Southern Environmental Law Center and the S.C. Coastal Conservation League.
It's nowhere near as aggressive as laws in other states, but it represents a start. Under the legislation, investor-owned utilities in South Carolina must buy or invest in more solar energy by 2021. They must get 2 percent of their average five-year peak power demand from solar panels.
"Across the South, states like North Carolina and Georgia have already moved to take advantage of local, affordable solar power, and this compromise legislation is what South Carolinians have been waiting for," Katie Ottenweller, head of Southern Environmental Law Center's solar initiative, said in 
a statement
 earlier this year.
"With smart, forward-looking policies in place, the state's solar market can and will grow rapidly, bringing enormous benefits to the people of South Carolina."
EcoWatch Daily Newsletter