'Some Act of Vision': Young Adult Novel Takes a Look at Fracking
May. 19, 2014 08:17AM EST
Fracking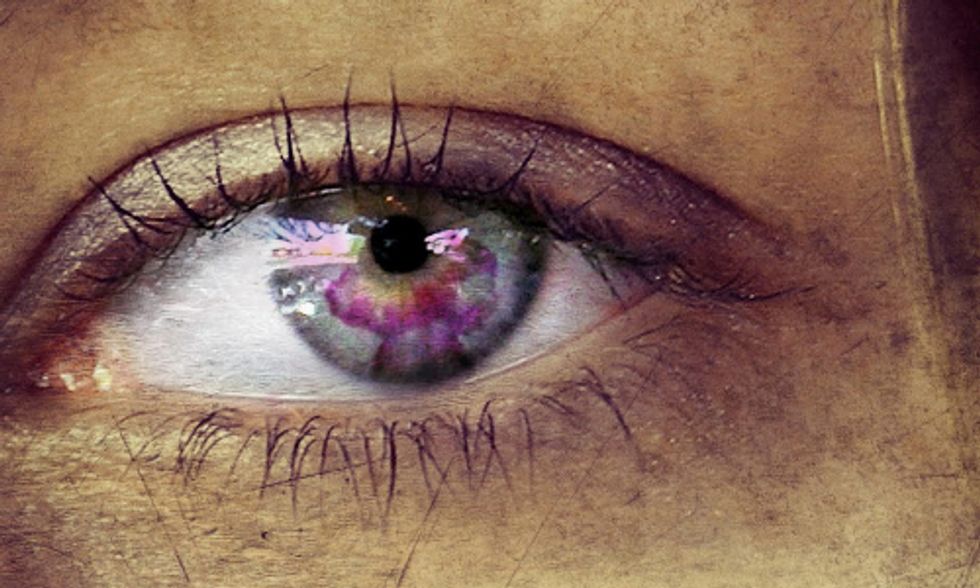 Book review: Some Act of Vision by Lori Stephens, ASD Publishing; 2013; 296 pages, $13.99
Jordan Walker spends her days preoccupied with typical teenage problems: navigating the often-difficult landscape of high school, dealing with her blended family and sometimes pesky little brother, and worrying about cute boys. Ballet, however, is Jordan's passion, and when the novel opens she is en route to her debut as a principal dancer in a local production of "Romeo and Juliet." However, unbeknownst to Jordan, there are larger—and darker—forces at work in her Texas suburb.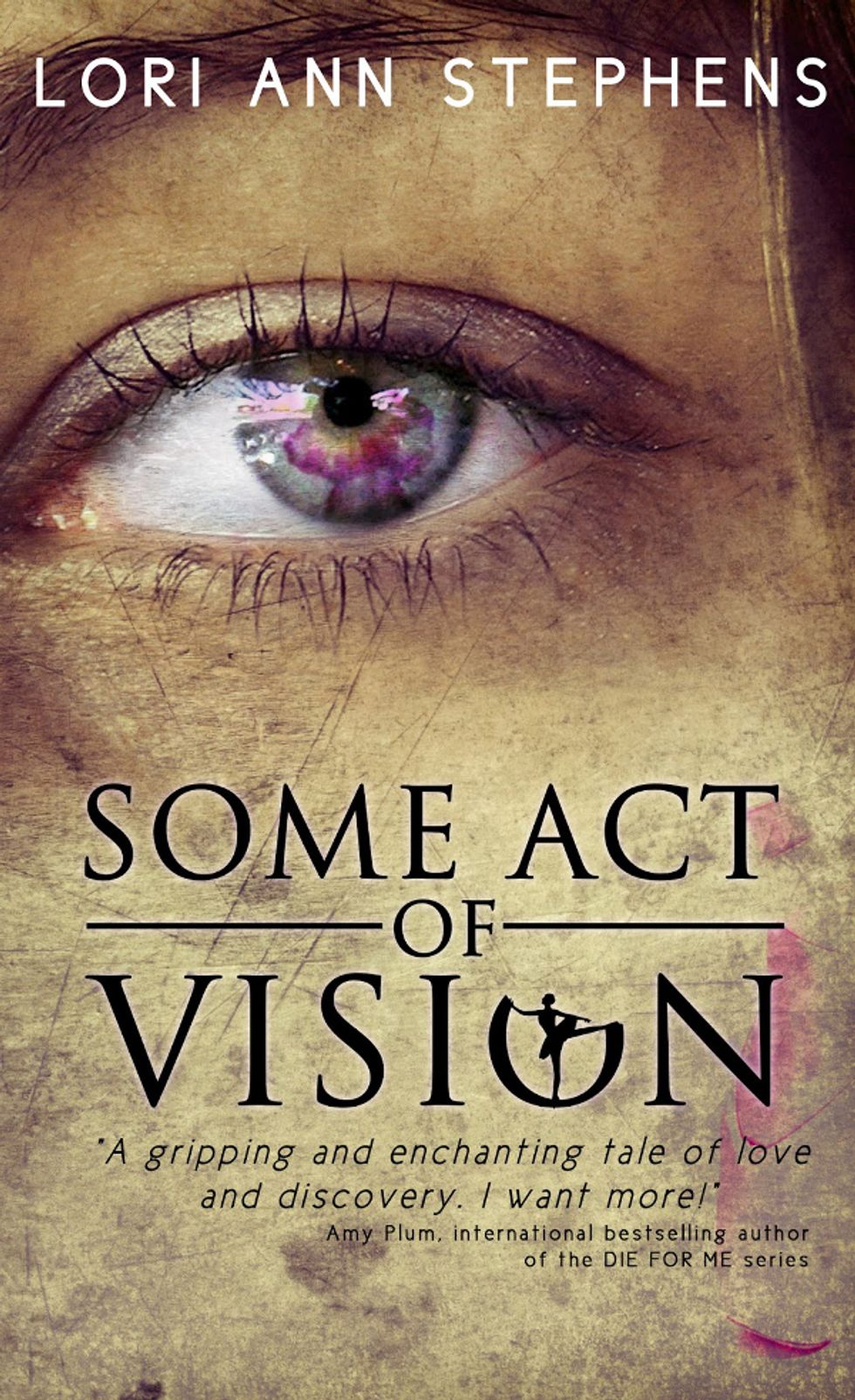 Fracking activity near her town triggers a massive earthquake, destroying a large portion of the community. Jordan's family narrowly escapes, but the earthquake also tears apart a chemical plant, and the Walkers are exposed to a mysterious toxic gas released in the aftermath. When they awake the next morning, they discover that they are invisible. They are forced to go on the run to escape the military, and in the process Jordan learns to find herself, literally and metaphorically.
Stephens' novel is beautifully written, a fast-paced, rollicking page-turner that nevertheless raises many important issues about environmental and social responsibility. Never straying into preachy territory, Stephens' science fiction plot serves as a parable about the dangers of ignoring environmental damage in our own communities. Jordan is a likeable and relatable heroine, and teenaged readers will share in her growing realization that inaction and willful blindness to both personal and ecological issues can harm everyone.
The novel's title (a quote from dancer Martha Graham) reminds us that all art is ultimately an assertion of vision on the part of the artist. Stephens takes this image further by suggesting that it is only an act of willful vision on our parts—acknowledging what is happening around us and refusing to pretend nothing is wrong—that will ultimately enable environmental change.
——–
YOU MIGHT ALSO LIKE
How to Teach Kids About Sustainability
Fracking Pennsylvania: Flirting With Disaster
Award-Winning Books That Deepen Our Connection to the Natural World
——–
EcoWatch Daily Newsletter
Recent Stories from EcoWatch