Solar Included for First Time Ever in State of American Energy Report
Jan. 06, 2015 03:08PM EST
Business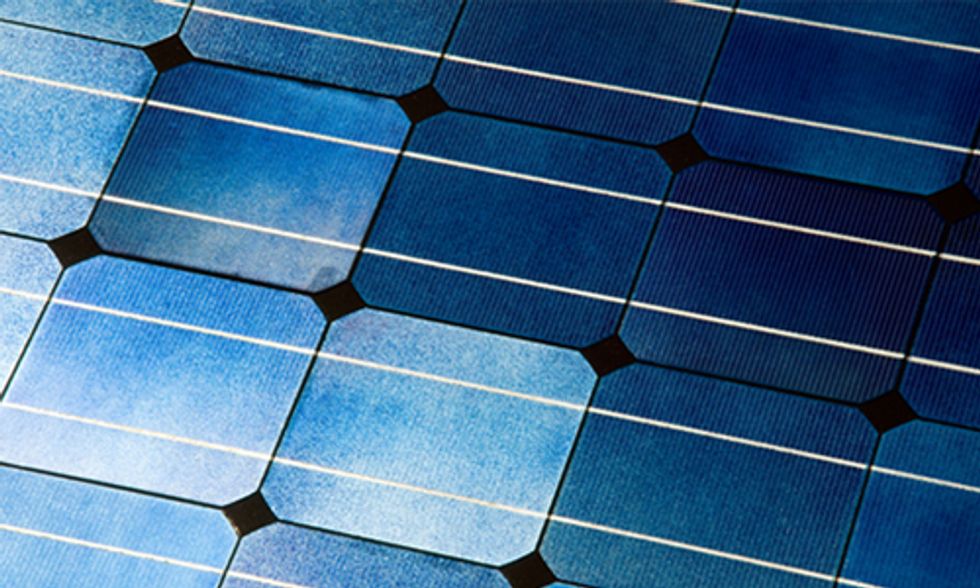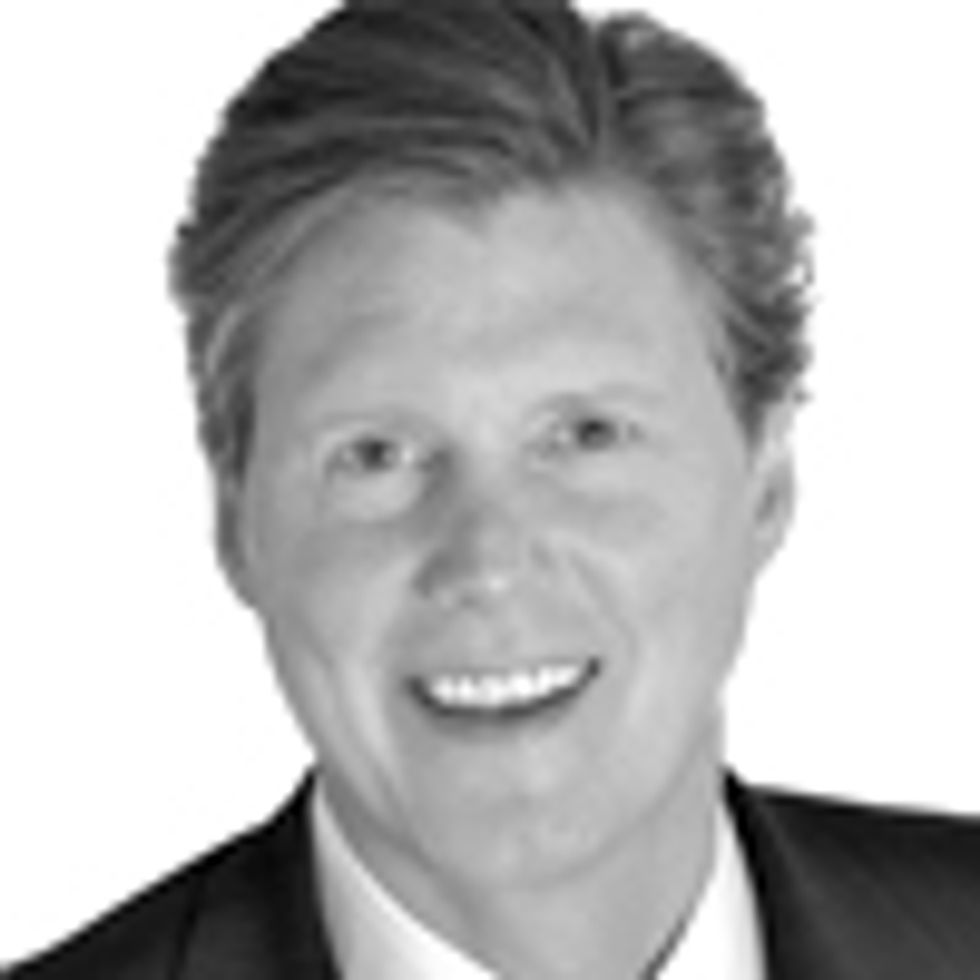 People in Washington love to talk about an "all-of-the-above" national energy strategy. But usually that's "code" or "political speak" for efforts to increase drilling around the U.S. To its credit, the American Petroleum Institute (API) released a new, comprehensive report today, which gives us a look into how an "all-of-the-above" approach, including renewables, is working.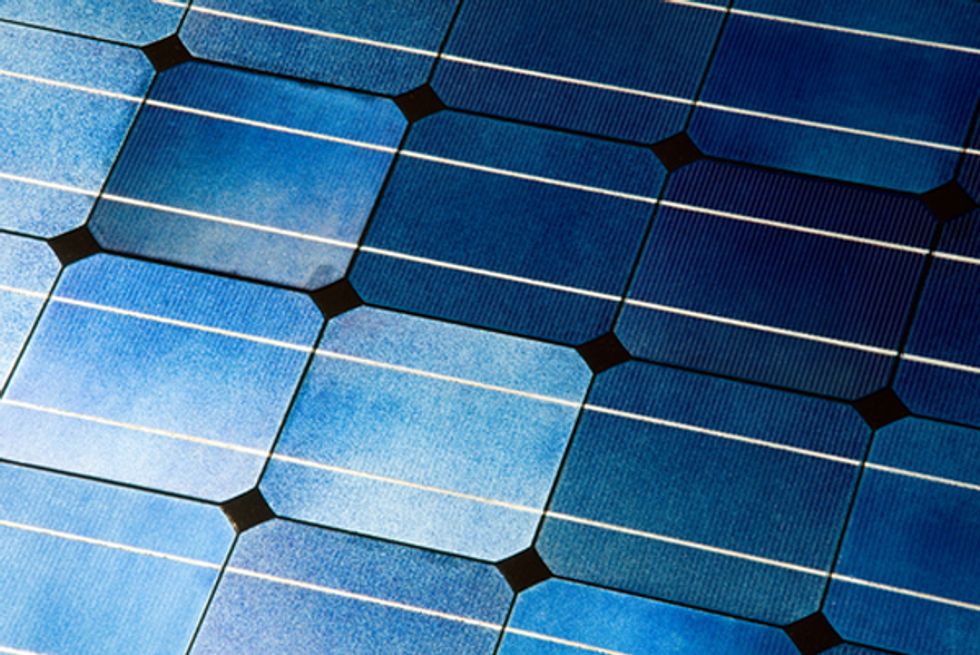 Photo credit: Shutterstock
Signaling the growing importance of solar energy to America's future, the widely read and cited annual State of American Energy Report includes, for the first time ever, a comprehensive section on the rapid growth of the U.S. solar energy industry and its impact on our nation's economy and environment.
According to the API report, which included an assist from the Solar Energy Industries Association (SEIA), solar is now the fastest-growing source of renewable energy in America. "Today, the U.S. has an estimated 20.2 GW of installed solar capacity, enough to effectively power nearly 4 million homes in the United States—or every single home in a state the size of Massachusetts or New Jersey—with another 20 GW in the pipeline for 2015-16."
The report went on to say, "Solar energy is now more affordable than ever. According to SEIA/GTM Research,national blended average system prices have dropped 53 percent since 2010. Today, the solar industry employs 143,000 Americans and pumps more than $15 billion a year into the U.S. economy. This remarkable growth is due, in large part, to smart and effective public policies, such as the Solar Investment Tax Credit (ITC), Net Energy Metering (NEM) and Renewable Energy Standards (RES)."
"The solar ITC is a 30 percent tax credit for solar systems on residential (under Section 25D) and commercial (under Section 48) properties. As a stable, multi-year incentive, the ITC encourages private sector investment in solar manufacturing and solar project construction. As such, the solar ITC is the cornerstone of continued growth of solar energy in the United States. Under current law, the ITC will remain in effect through December 31, 2016.
"The ITC has fueled dramatic growth in solar installations. The market certainty provided by a multiple-year extension of the residential and commercial solar ITC has helped annual solar installations grow by more than 70-fold, rocketing from 106 MW to 7,400 MW, since the ITC was implemented in 2006—a compound annual growth rate of 53 percent."
The impact of solar energy on the environment has been equally impressive. "Solar helped to offset an estimated 20 million metric tons of harmful CO2 emissions in 2014, which is the equivalent of taking four million cars off U.S. highways, saving 2.1 billion gallons of gasoline or shuttering five coal-fired power plants," the report stated. "When looking at America's energy future, solar can be a real game changer, providing more and more homes, businesses, schools and government entities across the United States with clean, reliable and affordable electricity, while also helping states to meet proposed new obligations under Section 111(d) of the Clean Air Act."
Most importantly, the report predicted strong, continued growth in all sectors of the U.S. solar industry—residential, commercial, utility-scale and solar heating and cooling—over the next two years.
"The United States is in the midst of a new era in domestic energy abundance characterized by rising use of renewable energy and increased oil and natural gas production that is strengthening our economic outlook and enabling America to emerge as a global energy superpower," said API President and CEO Jack Gerard. "It's a remarkable transformation that has been made possible because America is uniquely rich in energy resources, a talented workforce and cutting-edge energy technologies."
Solar energy is one of America's great success stories. Last year, solar installations were 70 times higher than they were in 2006—and today there's nearly 30 times more solar capacity online nationwide. We've gone from being an $800 million industry in 2006 to a $15 billion industry today. The price to install a solar rooftop system has been cut in half, while utility systems have dropped by 70 percent. It took the U.S. solar industry 40 years to install the first 20 GW of solar. Now, we're going to install the next 20 GW in the next two years.  In fact, during every single week of 2015, we're going to install more capacity than what we did during the entire year in 2006. Any way you look at it, solar energy is paying huge dividends for the economy, our environment and America's future.
YOU MIGHT ALSO LIKE
Every 3 Minutes Solar Industry Flips Switch on New Project
Fortune 500 Companies Unite in Support of Renewable Energy
Richard Branson and Amory Lovins Join Forces to Accelerate Clean Energy Revolution
EcoWatch Daily Newsletter