Solar Energy Capacity Grows as Reliability and Efficiency of PV Panels Increase
Aug. 31, 2013 01:04AM EST
Energy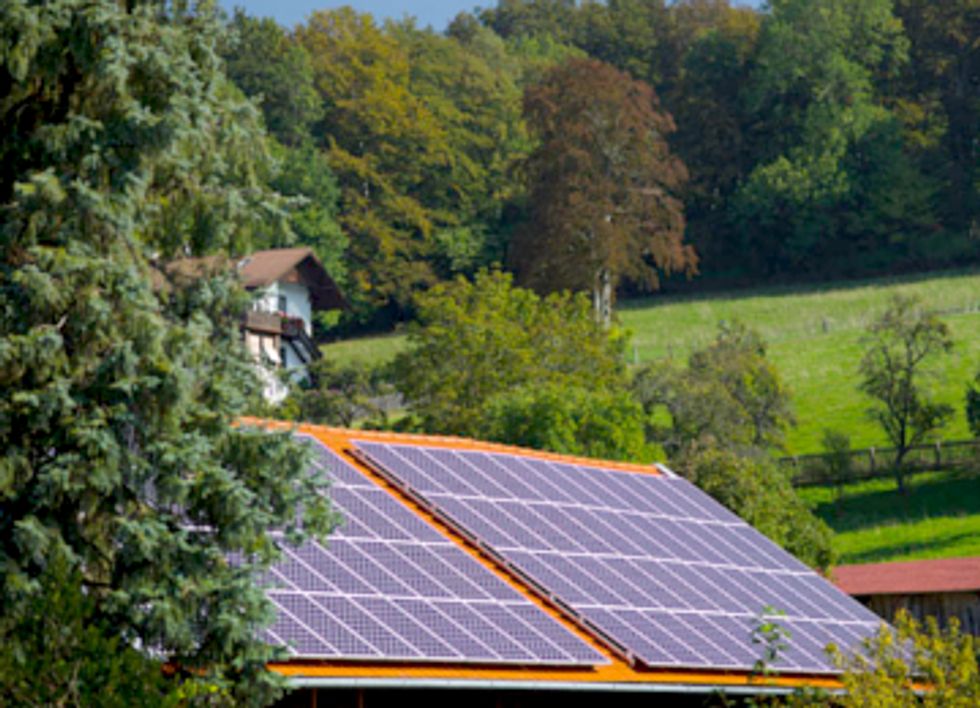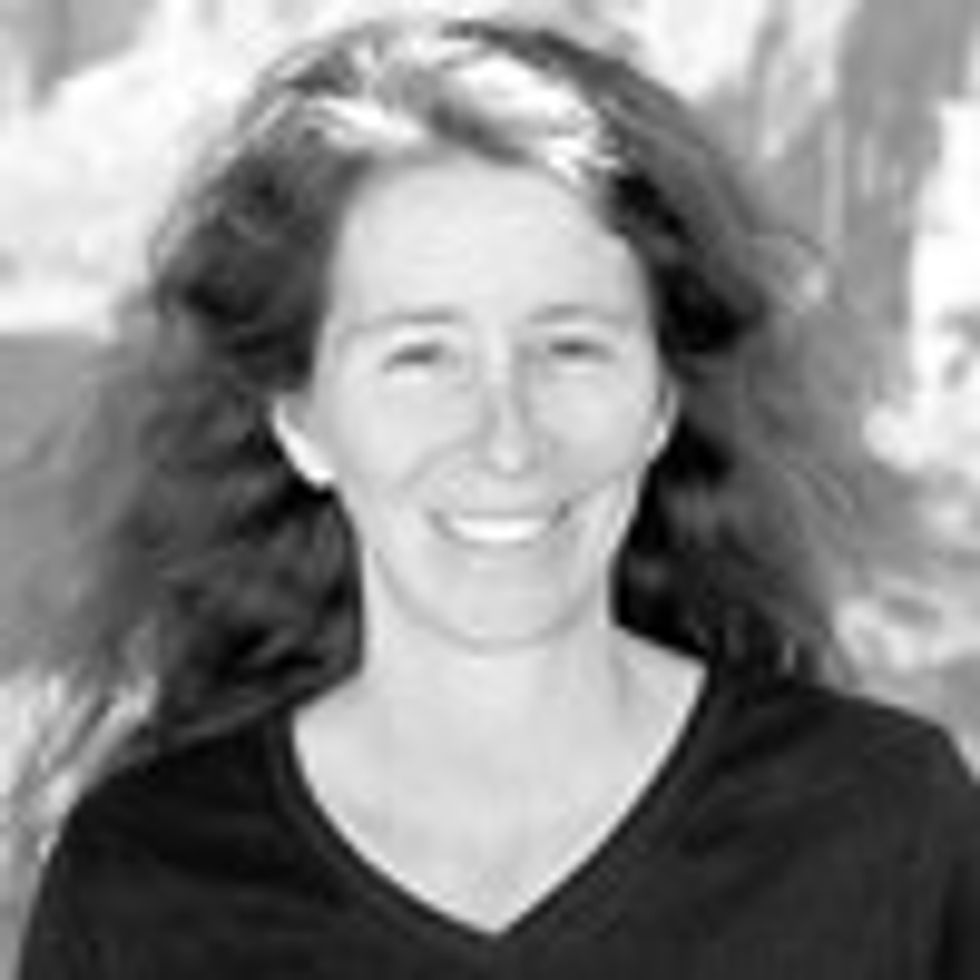 The world now has more than 102 gigawatts (GW) of installed photovoltaics (PV), according to the European Photovoltaic Industry Association's Global Market Outlook for Photovoltaics 2013-2017. Even during a time of economic crisis, PV capacity increased by an estimated 31 GWs worldwide in 2012, signaling a turning point in the global solar energy marketplace.
According to McKinsey & Company's Solar Power: Darkest Before Dawn, the PV industry is projected to install an additional 400 to 600 GWs of PV capacity by 2020. As PV prices are expected to continue to fall, underlying costs could drop by as much as 10 percent per year until 2020.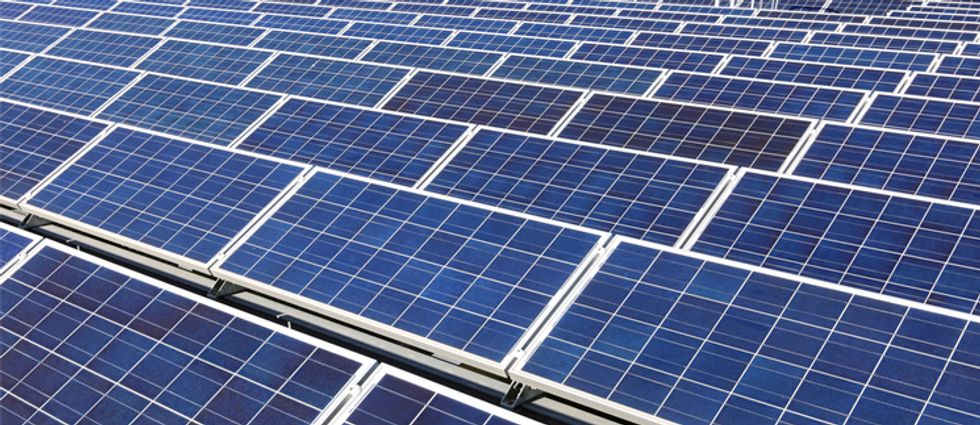 Photo courtesy of Shutterstock
Many factors come into play in reducing the overall costs for solar energy projects and creating stronger market certainty. The role that innovation and research plays in making it easier and less costly to test solar PV modules is examined in a new article of UL's New Science initiative, Potential Induced Degradation Susceptibility Testing. Better quality panels ensures a more economically sound investment that will have long-term benefits for people and the planet. As outlined in the summer 2013 article, part of UL's New Science of Sustainable Energy, product reliability plays a crucial role in the overall PV energy cost profile and return on the initial investment—related to both higher and more consistent power output and the need for fewer, less frequent PV panel replacements.
"Supporting safe energy production and integration and empowering consumer awareness of consumption, economic impacts and environmental outcomes will strengthen the odds of acceptance of advanced technology innovations," said Ken Boyce, manager and principal engineer for UL.
The future for solar energy is bright, though many key factors will determine the evolution of the PV market. Policy plays an enormous role, as well as industry consolidation and trade agreements. But with the continued commitment of companies like UL that develop new ways to encourage the advancement of sustainable energy, solar energy costs will continue to decline, capacity will continue to grow, and the overall efficiency and return on investments for solar projects worldwide will soar.
Visit EcoWatch's RENEWABLES page for more related news on this topic.
——–

EcoWatch Daily Newsletter