Solar and Wind Outshine Fossil Fuels
Sep. 23, 2014 09:56AM EST
Business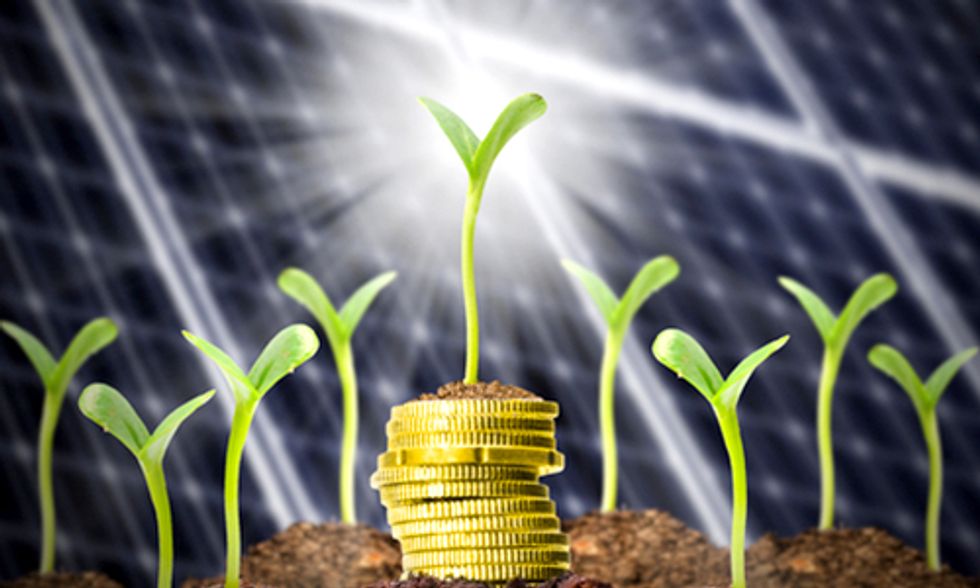 A major U.S. investment bank's latest analysis shows that even without subsidies, wind and solar energy are on track to be competitive with fossil-fuel and nuclear power sources in the U.S.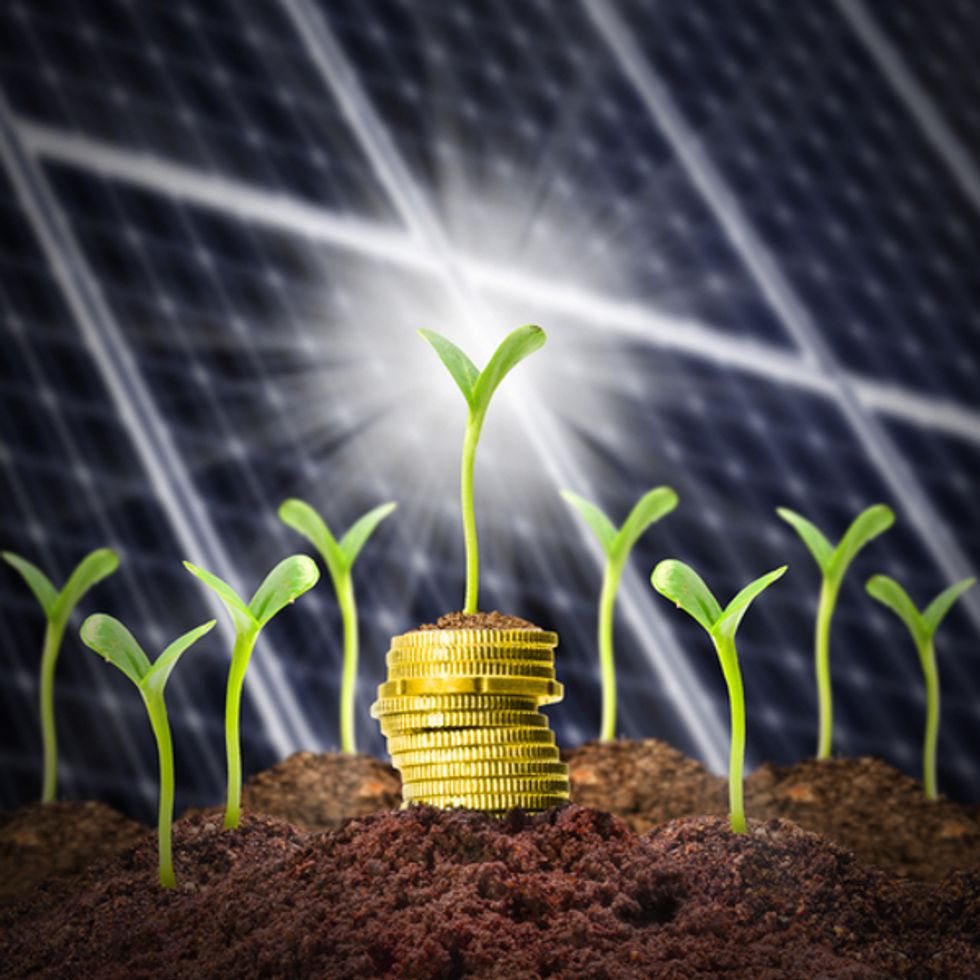 Photo credit: Shutterstock
Financial advisory and asset management firm Lazard released its eighth annual report Levelized Cost of Energy Analysis, showing that renewable energy can compete with coal, natural gas and nuclear power plants on a cost basis. Couched in the cautious language of risk/benefit analysis, it said, "Certain alternative energy generation technologies are cost-competitive with conventional generation technologies under some scenarios."
The report warned that unpredictable factors they could nor or did not examine "could have a potentially significant  effect on the results," including things like "the social costs and rate consequences for those who cannot afford distribution generation solutions, as well as the long-term residual and societal consequences of various conventional generation technologies that are difficult to measure (e.g., nuclear waste disposal, environmental impacts, etc.)." But its findings suggest that defenders of fossil fuel power generation will have a harder and harder time falling back on the economic costs and "it's too expensive" to justify resistance to renewable energy.
The report said that while U.S. federal tax subsidies are "an important component of the economics of alternative energy generation technologies," they may not be essential, as the cost of wind- and solar-generated power continues to decline, especially in areas of strong sun or wind. It found that energy costs for some renewable technologies have dropped about 15 percent in the last year and about 60 percent in the last five years, and predicts that advances in technologies like battery storage will continue to drive cost declines. The falling costs will likely encourage more investment in renewable technologies on its own even without subsidies, according to London's Financial Times.
"We find that alternative energy technologies are complementary to conventional generation technologies, and believe that their use will be increasingly prevalent for a variety of reasons," said the report.
"We used to say some day solar and wind power would be competitive with conventional generation," George Bilicic, global head of power, energy and infrastructure at Lazard, told the Financial Times. "Well, now it is some day."
YOU MIGHT ALSO LIKE
How Close is the World to $1 Trillion in Renewable Energy Investments?
Renewable Energy Revolution: The Biggest Business Opportunity on the Planet
Obama's 2015 Budget Proposes Billions in Clean Energy Funding
EcoWatch Daily Newsletter
Recent Stories from EcoWatch