Six Myths Busted by the Organic Trade Association
Dec. 19, 2011 02:29PM EST
GMO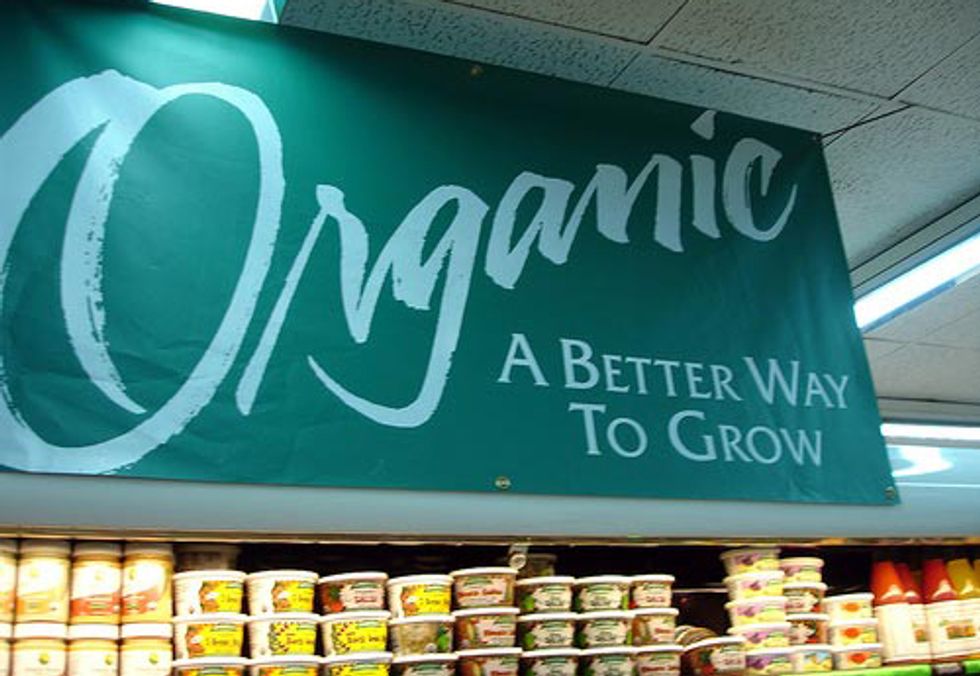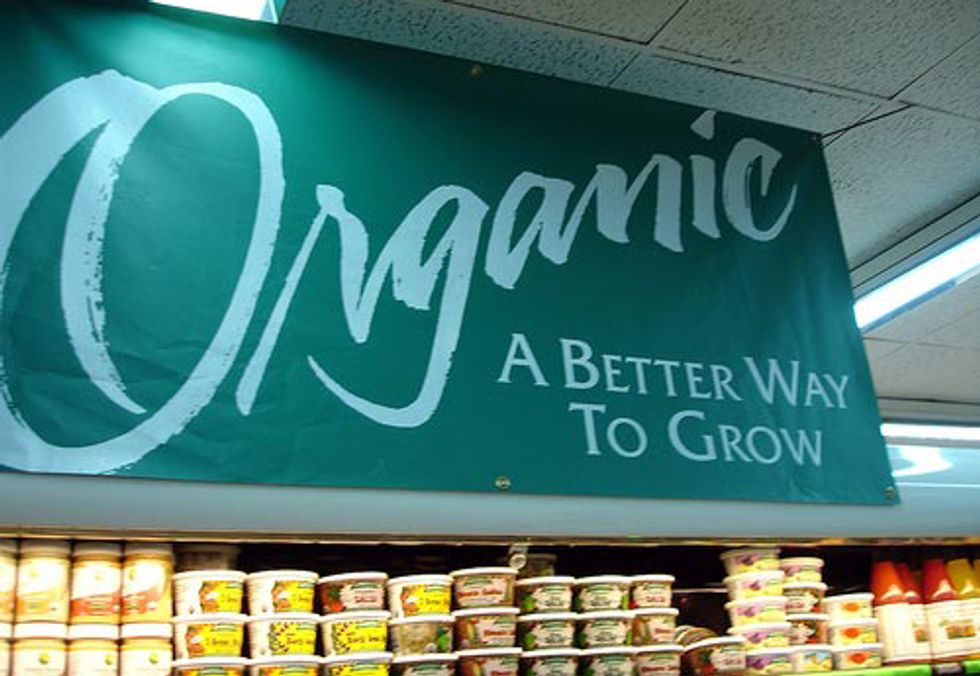 Many will remember 2011 for the continued economic troubles, the lead-up to the 2012 presidential election, and unprecedented political demonstrations around the world and in our own backyards. As the year draws to a close, the Organic Trade Association (OTA) examines several myths about organic agriculture that were busted this year by researchers, the media and shoppers.
Myth #1. Organic is a niche market.
Facts:
Hardly niche—78 percent of consumers buy organic in spite of economy.
Myth #2. U.S. consumers are ambivalent about genetically modified organisms (GMOs).
Facts:
U.S. parents say no to GMOs. We have a right to know how our food is made.
Myth #3. Organic foods are too expensive for the average family.
Facts:
Myth #4. Organic farming can't feed the world.
Facts:
Expert Perspective: On agricultural productivity and food security.
Myth #5. Concern about agrichemicals is yesterday's news.
Facts:
Read the studies:
Myth #6. The Jobless Recovery
Facts:
Organic added jobs at four times the national average in 2010.
For more information, click here.
—————
The Organic Trade Association (OTA) is the membership-based business association for organic agriculture and products in North America. OTA is the leading voice for the organic trade in the United States, representing over 6,500 organic businesses across 49 states. Its members include growers, shippers, processors, certifiers, farmers' associations, distributors, importers, exporters, consultants, retailers and others. OTA's Board of Directors is democratically elected by its members. OTA's mission is to promote and protect the growth of organic trade to benefit the environment, farmers, the public and the economy.
EcoWatch Daily Newsletter