Sierra Club Granted Intervener Status in Ohio State Wetlands Hearing
Dec. 30, 2011 11:29AM EST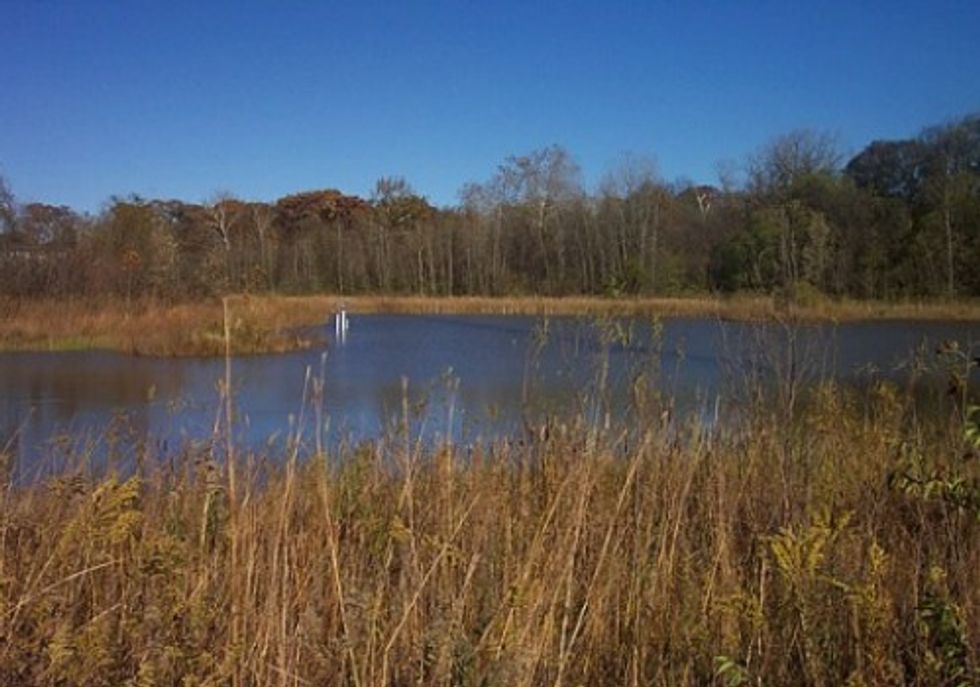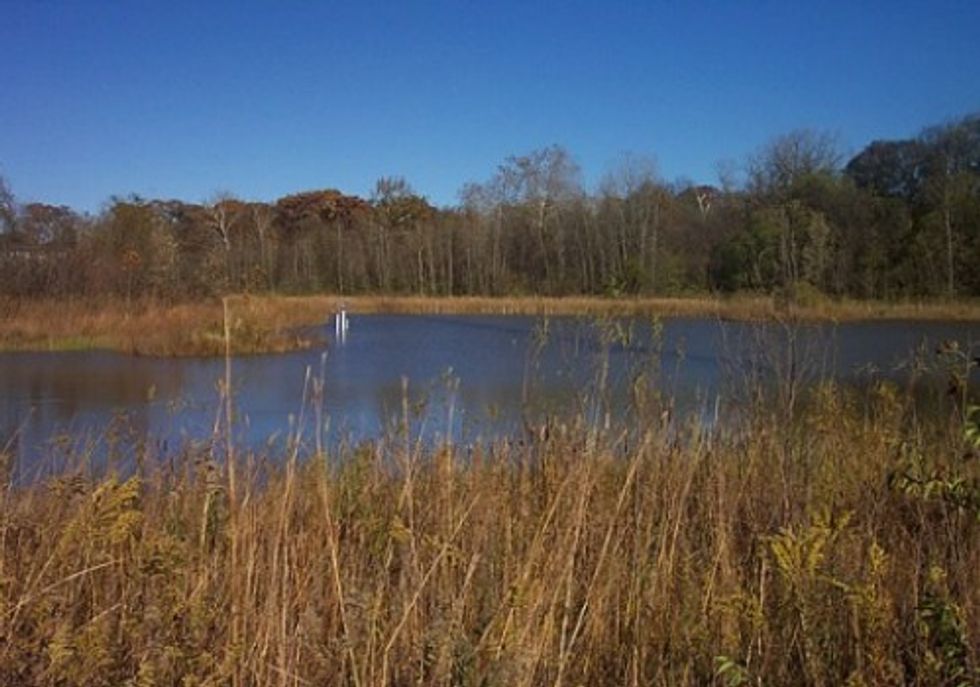 The Sierra Club Ohio Chapter was recently granted status as an intervener in the upcoming Ohio Power Siting Board adjudicatory hearing related to the placement of a pipeline beneath Ohio State University wetlands. This news comes on the heels of an earlier victory, in which Ohio State University denied Columbia Gas's request for an easement to place the high-pressure natural gas pipeline under the Wilma H. Scheirmeier Wetlands Research Park. In its efforts to reroute the pipeline, the Sierra Club submitted nearly 800 letters to Ohio State president Gordon Gee and the Ohio State administration, asking that they not grant Columbia Gas an easement to locate the line under the wetlands.
The pipeline in question would replace another line that runs through a property adjacent to the wetlands. Although Columbia Gas identified a number of different potential routes for the line, its preferred route is through the wetlands, which are designated as a Wetland of International Importance under the Ramsar Convention.
"We were excited when we received the news that the Ohio State administration stood tall and denied the easement. Hopefully, Columbia Gas will respect the university's wishes and relocate the pipeline to a different route," stated Ben Wickizer, Conservation Program Coordinator for the Sierra Club.
Approval from the Ohio Power Siting Board is required for any new pipeline and, in this case, approval is still pending. The Board will review the case and all affected parties have the opportunity to intervene and participate in an adjudicatory hearing. The Sierra Club was granted status as an intervening party because of its connection to the site—it holds regular river clean ups there and last year logged nearly 1,000 volunteer hours maintaining the area—and its history of protecting wetlands.
The possibility still exists that the pipeline could be located through the wetlands despite Ohio State's objections. In Ohio, public utilities have the ability to invoke eminent domain to appropriate desired areas for infrastructure installments, whether the property owner agrees or not.
"We hope the Ohio Power Siting Board recognizes the rare value of the wetlands and mandates that Columbia Gas select a new route for the line," said central Ohio Sierra Club Executive Committee Chairman, David Donofrio. "There are just too many risks associated with locating the pipeline beneath this fragile ecosystem."
An initial report by board staff recommends that Columbia Gas select an alternative route for the pipeline, which would avoid the wetlands. There will be a public hearing as part of the board's determination process, which will be held at the Whetstone Park of Roses Shelter House at 6 pm on Jan. 10.
For more information, click here or email Ben Wickizer at [email protected].
EcoWatch Daily Newsletter