Shrimp Fishing Banned in Gulf of Maine Due to Ocean Warming
Dec. 09, 2013 10:56AM EST
Food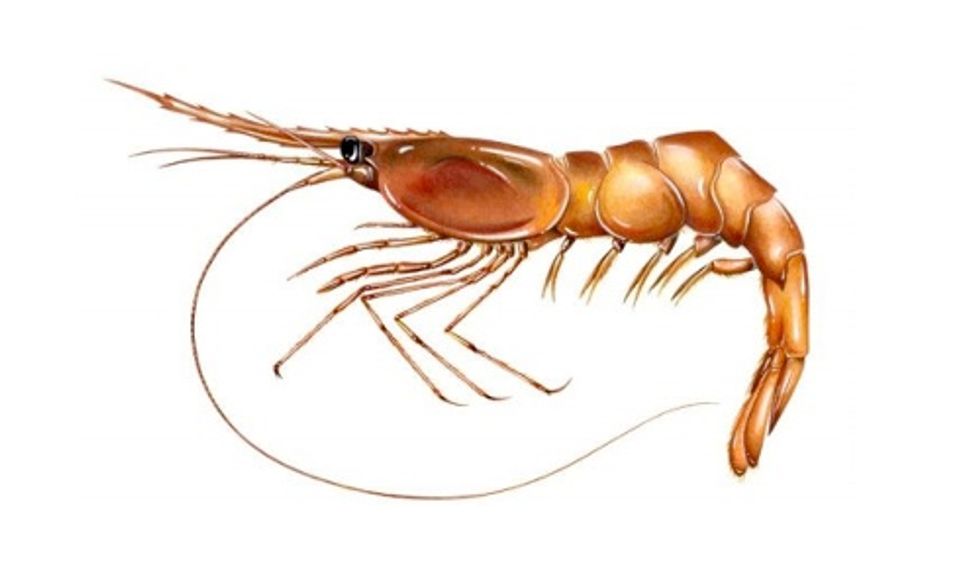 Warming ocean waters in New England have caused shrimp populations to fall so low that shrimp fishing in the Gulf of Maine has been banned for the 2014 season.
That means the small Maine shrimp sold by stores and served by restaurants will get scarce or disappear entirely. Often called bay shrimp or pink shrimp, the small tails are typically used in salads. The shrimp are often sold frozen and are available across the U.S. and around the world.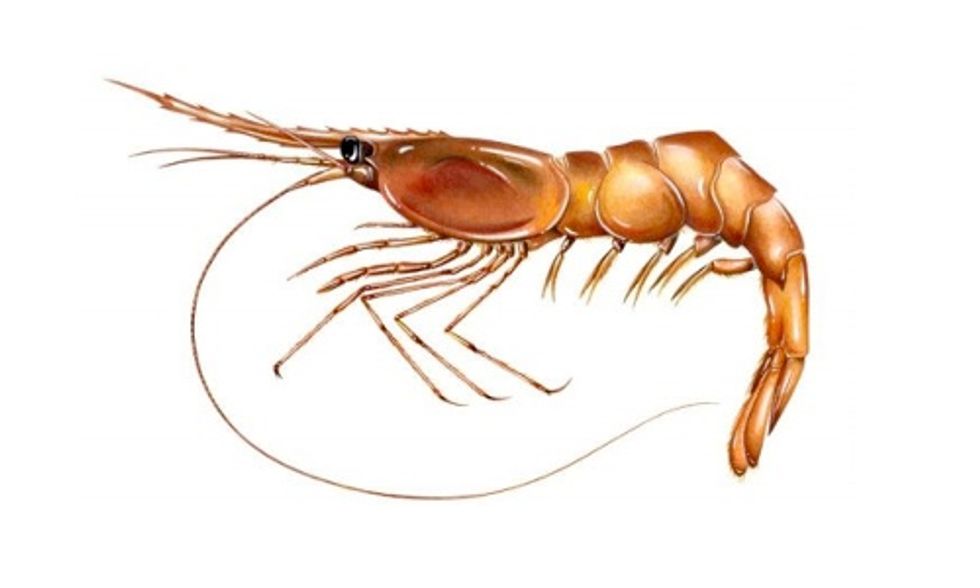 The Atlantic States Marine Fisheries Commission's Northern Shrimp Section, which represents Maine, New Hampshire and Massachusetts, last week approved the moratorium after an assessment showed the northern shrimp stock is overfished.
The situation is so dire that it's possible the ban could be extended for more than a year. The Section considers the stock to have completely collapsed with little prospect of recovery in the near future.
Many fish in the Gulf of Maine are not surviving long enough to mature—a process called recruitment—due to increasing water temperatures and a decline in phytoplankton, which comprises the shrimp's diet, the Section said.
"Given the overwhelming evidence of recruitment failure and stock collapse and continuing unfavorable environmental conditions, the Section felt it was necessary to close the 2014 fishery to protect the remaining spawning biomass and allow as much hatch to take place as possible," Terry Stockwell, the Northern Shrimp Section chairman, said.
"When environmental conditions are poor, the ability of the stock to withstand fishing pressure is reduced," Stockwell said. "With the stock at all time lows and only failed year classes to come, there is even greater loss of resilience for this stock."
Northern shrimp stocks in other areas of the world like Greenland, Flemish Cap and Grand Banks have also seen decreasing trends in abundance and recruitment, providing additional evidence that environmental conditions are impacting northern shrimp across their range.
Northern shrimp populations in the western Gulf of Maine has declined steadily since 2006 and stands at the lowest in recent history. Although the 2013 season was classified as a "do no harm" fishery, the fishing mortality rate was still above the target—even though only 49 percent of the total allowable catch was harvested.
The commission serves as a deliberative body of the Atlantic coastal states, coordinating the conservation and management of nearshore fishery resources.
Visit EcoWatch's FOOD page for more related news on this topic.

EcoWatch Daily Newsletter
Related Articles from EcoWatch